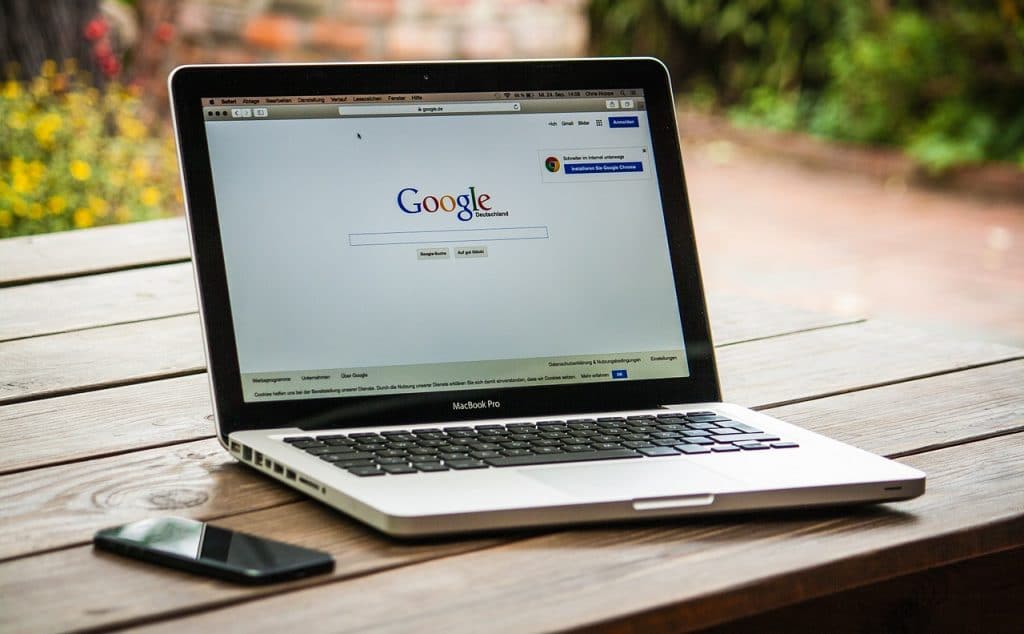 When running a business online, SEO is undoubtedly one of the most effective ways of generating quality traffic. While you work towards employing the best SEO tactics, there are those that will affect your ranking in Google search results.  You can begin with basic tactics such as good meta tag descriptions, quality content, and HTTPS.
However, you ought to be more careful with dangerous SEO techniques that can be easily detected by the Penguin, Panda, and other Google algorithm s. This article takes a closer look at some of the SEO techniques to avoid in 2018.
#1. Link Exchanges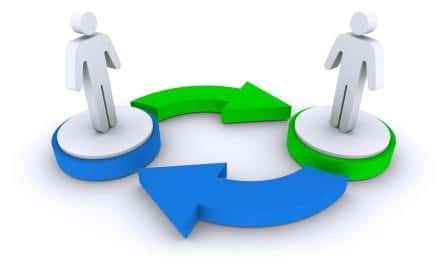 Link exchanges are one of the SEO techniques to avoid in 2018. It can significantly reduce your site's ranking in search engines. In the past years, this technique was effectively used to optimize a website. However, Google keeps updating its algorithm and it discourages link exchanges. It is therefore essential that you focus on naturally developing quality links for your site as opposed to exchanging them.
Note that when you exchange links, you can get the wrong backlinks or irrelevant traffic to your websites.  Being a quicker way to get links to your website, link exchanges can cause permanent damages. For this reason, avoid this technique and invest in efforts that will increase your web ranking.
#2. Duplicate Content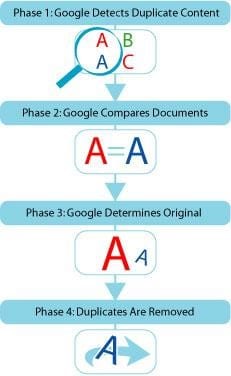 Duplicate content is another technique you should avoid as much as possible. The Google algorithm is highly advanced and it only indexes sites with unique and original content. What's more, it cannot index a site with original content twice. This means, your efforts will go to waste if you copy content from another site. For this reason, it is imperative that you focus on creating original, quality and unique content for your website.
In addition, when updating your website, ensure that what you include is fresh and relevant to your target audience. Web visitors will keep coming back to your site if what you post is relevant and interesting. What's more, search engines crawl through websites to check for quality and new content. This draws the attention of web visitors to improve your brand visibility. In the end, it improves your search engine results.
Therefore, avoid spammed content and irregular updates on your site.
#3. Buying Links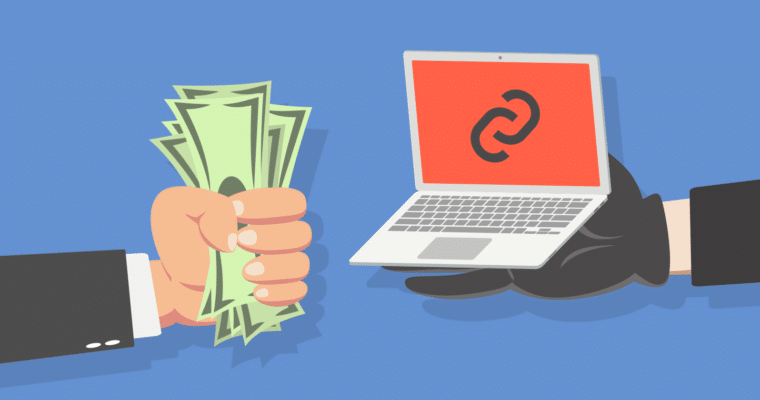 Links can determine up to 80 percent of your Google ranking. You may be tempted to purchase certain links for just a few dollars. It can be a cost-effective strategy but one that can cost you a lot in the end. Google's Penguin search has been updated to locate sites with spammed content or those that buy links. If your site has spammed links, you can be penalized by Google. 
What's more, faulty or spammed links often reflect on your profile. This means that the links cannot attract the right traffic to your website. Keep in mind that Google is cunning and advanced. It will penalize your site whenever you work through link baits, purchase links or use other faulty techniques on your site. 
Similarly, avoid the use of link farms on your website. Link farms are specifically designed to increase the popularity of a site through link exchanges. A regular webpage may look normal but is characterized by hyperlinks which are irrelevant to the site. Link farming and unrelated links attract penalties from Google. Your site will be penalized and traced out, therefore, keep an eye on endorsed links from link farms to avoid hurting your website ranking.
#4. Keyword Stuffing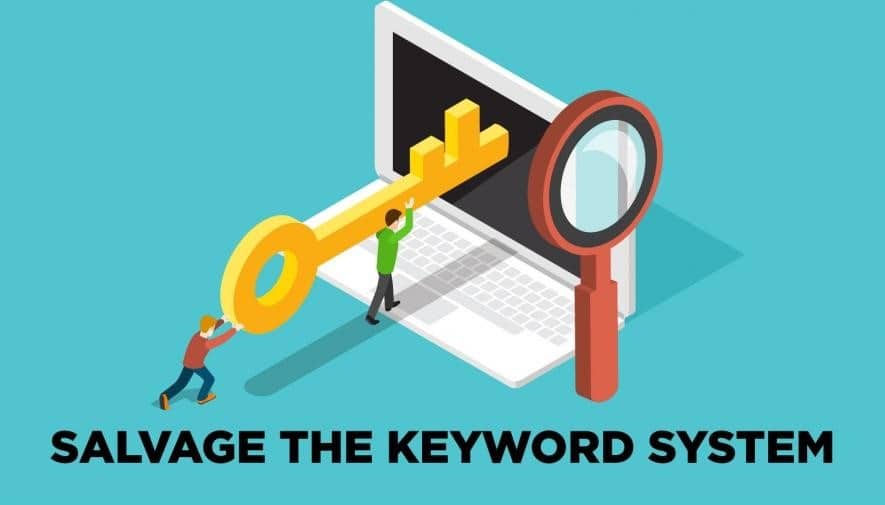 With updated Google search rankings and search algorithms, keyword stuffing doesn't work today. However, it is ok to include a lot of content and relevant information to your website if it has authority over the theme. Avoid using keywords unnecessarily for example, in every two sentences on every page. It will look spammy on your site. Not only will it annoy Google as it crawls through your website but it also drives away web visitors.
Similarly, avoid optimization of irrelevant keywords. It will harm your keyword strategy and harm your search engine optimization campaign. Whatever campaign you design, ensure that it works for the betterment of your website as it is the heart of your SEO.
#5. Hidden Text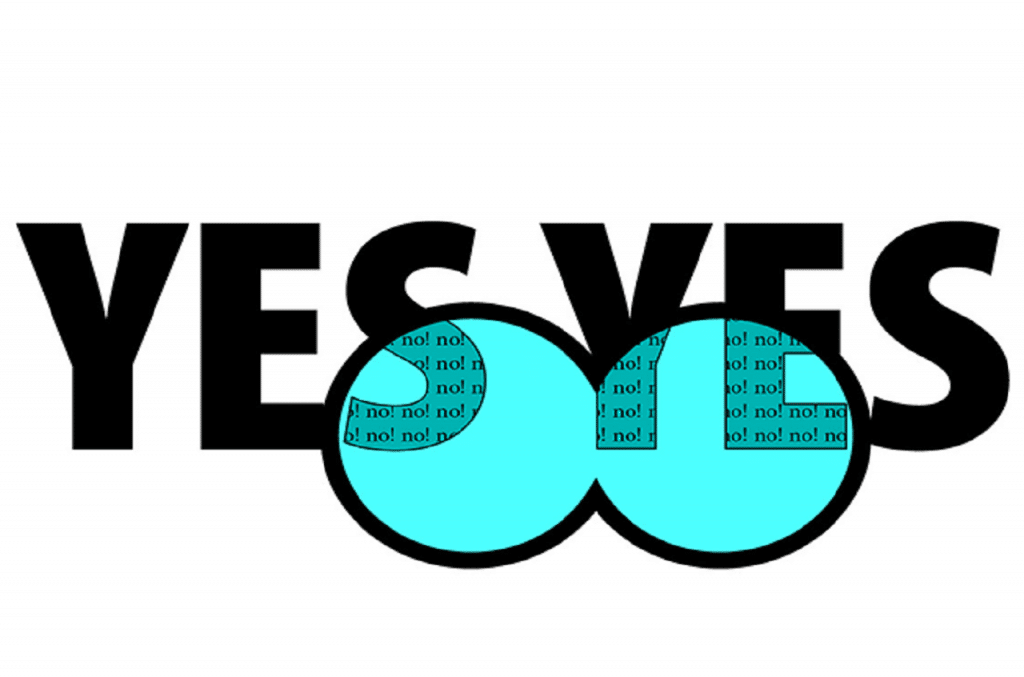 Avoid hidden text on your website. This means having white content on a white background to create more room for extra keywords. Web visitors may not notice hidden keywords on a background with the same color as the text. However, Google bots are advanced and they can easily spot such keywords.
Google bots also have a highly automated system. It goes through your source code to trace even the most hidden errors. In this regard, ensure that you include only the necessary keywords on your website. Additionally, check on the security of your website. In the event of security breaches, you may notice unusual keywords and texts on the site. Ensure your security is top notch to get rid of hidden text before you get penalized by Google.
#6. Avoid Cloaking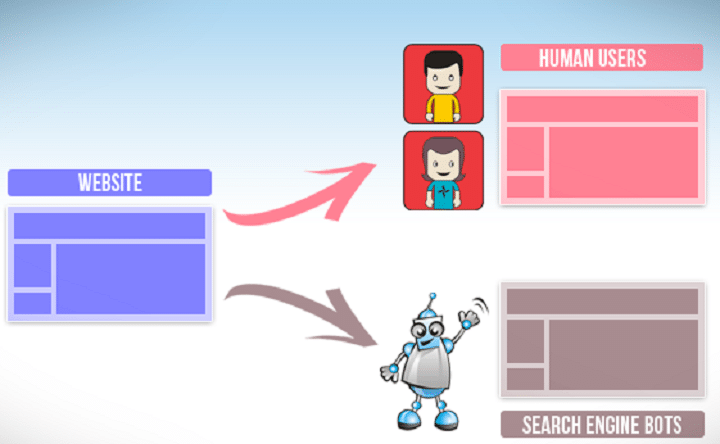 Cloaking is also another SEO strategy to avoid in 2018. It involves deceiving the search engine by displaying different content to Google while offering different information to your web visitors. This can be done by redirecting them to different links. For instance, if your web code makes Google believe that you are redirecting web visitors to an online game while in the real sense you are directing them to an accessory business, this is known as cloaking.
Google today uses its algorithms to locate even the most hidden cloaking activities. If a single cloaking activity is detected, you get a penalty. This hurts your ranking on search engine. Your site can even be banned from the search engines. 
#7. Writing for Search Engines Using Spammed Content
Writing for a search engined is good but you should stay off this technique if you use spammed methods. Today, there are bloggers that use spammed information when publishing different posts. This includes the use of copied article texts from a different source. Some use article spinning software to spin content. There are also other automated strategies used by bloggers to generate content.
Using such techniques can mean a lot of harm to your website. Google has updated its Panda search and it can detect spam content and if found, your site is de-indexed by Google. Therefore, instead of using such controversial techniques, consider carrying out thorough research on the topics you wish to write about. It will help you to write relevant and useful content that attracts quality traffic to your website.
#8. Low-quality Content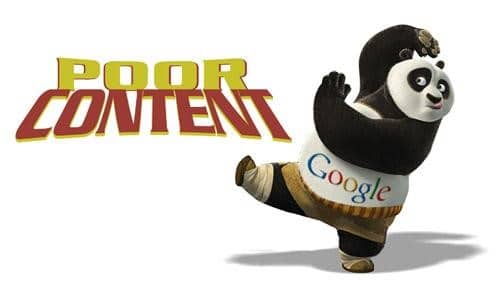 Spun and low-quality content attract penalties from Google. Whenever you post low-quality content, your site loses its credibility and it ranks low on Google. 
#9. Irregular Speed Checking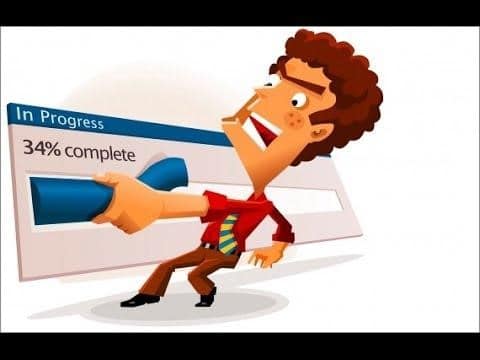 Often, the speed of a website can shoot down. This will mean that web visitors have to wait for long for a page to load. Such incidences drive away potential visitors. With updated content, it can be hard to detect low speed on your website.
Therefore, it is imperative that you regularly check on the speed of your website. Consider a few minutes off your tight schedule to check if your pages are loading as desired. It will help to keep visitors coming back to your website and to achieve top Google ranking.
#10. Lack of Image Optimization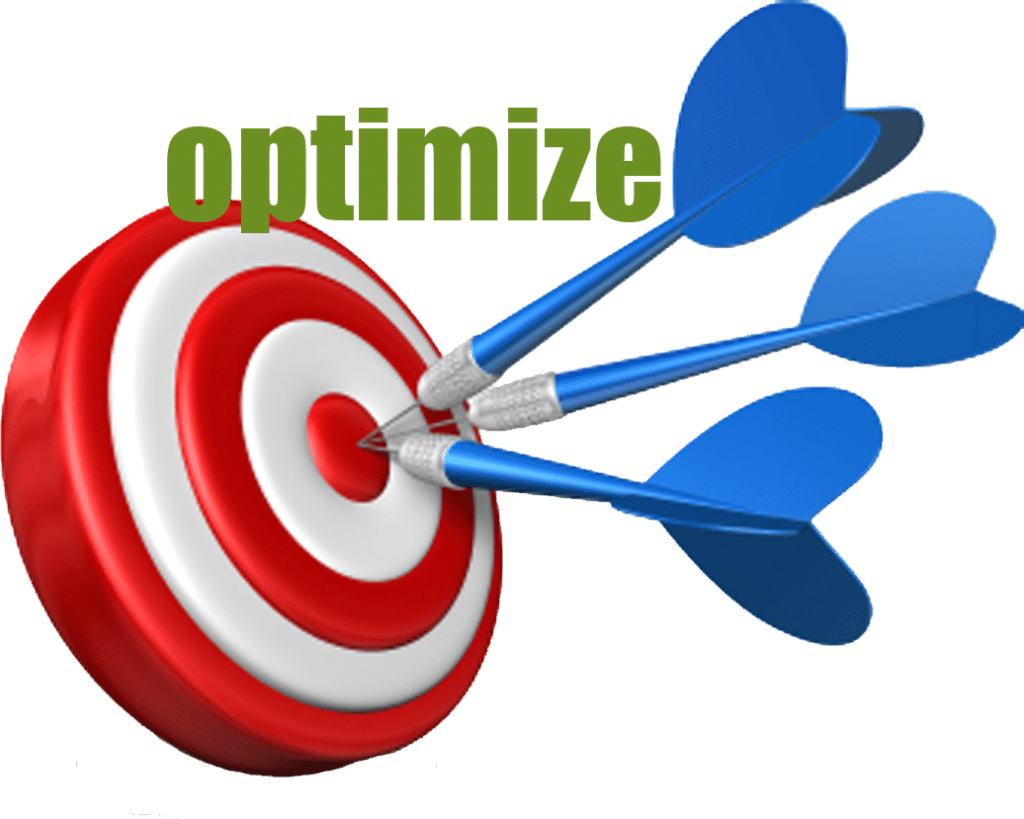 On many occasions, image optimization is ignored with the thought that it hardly makes a difference. However, this is a strategy that can impact your ranking. With the best images, you can get the best Google image results. If you keep ignoring this strategy you may end up losing clients and risk poor Google ranking. You do not want to risk such in a business environment that is highly competitive.
However, ensure to keep everything simple and avoid over optimization. Incorporate your images in the most natural and simple way to make your site user-friendly. Over optimization hurts your website.
Last but not least, keep learning about search engine optimization. It is a broad online marketing strategy that keeps changing over time. Learn about the best updates, the latest changes, and trends and how to use them for the best results. With a better understanding of the latest trends in Link Algorithm, Content algorithm, local search algorithm, and semantic search algorithm among others you can stay updated with your website activities. 
Learn of latest image, voice optimization and SEO strategies to meet the needs of your clients. For instance, many clients today have mobile phones. Making your site mobile-friendly is the way to go. You will be in a better position to use the right mobile marketing strategies and generate the right traffic to your site for increased productivity.
Conclusion 
These are just a few dangerous SEO techniques to avoid. There are many others that can lead to de-indexing of your website in Google. A good practice to increase your Google rankings would be to employ smart SEO strategies. Today, you will find tips and useful hacks to help you get a higher ranking in search engines. However, you need to stay updated with Google's ever-changing algorithms to learn of efforts that are currently recommended.
Remember, what used to be highly effective a few years ago, may not necessarily offer the desired results in 2018.  Identify any dangerous technique, work with a ranking expert like SerpBook to learn of your standings and employ the right techniques to boost your search engine results. 
The following two tabs change content below.
Maycon Diniz Lopes
Maycon Diniz Lopes is the content manager of Serpbook. Serpbook is an online platform that gives you information about everything you need to monitor, automate and report on your keyword rankings. It also provides you with local and global SEO
rank tracking
in real time for Google,
Bing
, and Yahoo.
Latest posts by Maycon Diniz Lopes (see all)