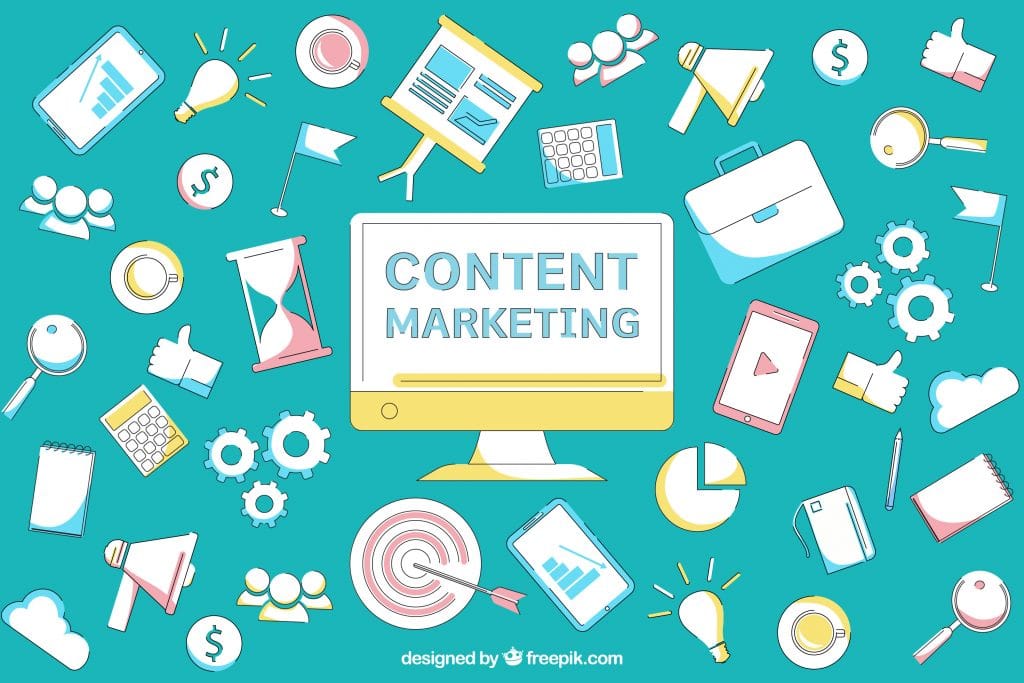 You can be involved in the website business and maintenance for decades and still not know all the secrets about content marketing. Trends change on daily basis and so do the preferences of the audience. Since content marketing captures most of the attention in the digital world, keeping pace with the facts and findings is essential to a robust content marketing strategy.
But, it isn't enough to just use content as a strategy for your site. The effectiveness of your content will depend on many factors, some of which you probably aren't aware just yet. There are many other things than keywords and quality research when it comes to content and it is about time that marketers learn this.
Many of them write content based on a single guide they'll read and expect the best outcome – if you don't focus on every little detail, this cannot happen'' – explains Hope Richardson, a content expert at Aussiewritings.com.
To help you gather the information you need to improve your content strategy, we present you with 10 weird and little-known facts you probably don't know about content marketing.
#1. 
Quality and Quantity Matter Just the Same
Quality of content is extremely important if you want to engage and attract the readers and with it, improve the search engine rank of your site. But, if you focus only on quality and forget about quantity, you are doomed to fail.
This goes both ways. Too much content can overwhelm and chase the reader away, even if it is the best content out there. Too little content will leave them empty-handed, in the sense that they won't get the information they needed when they first opened your site to read the content.
#2. 
More is Better than Less
You shouldn't exaggerate, but longer pieces of content are known to perform better than short content, both for Google and the audience. Backlinko reported that lengthier amount of content ranks higher in search results. According to them, the top Google SERPs pages average 1,890 words.
So, though 4000 words might be too much for the readers, 500 words is much worse. 
#3. 
Custom Content is Essential
Readers simply won't enjoy the rewritten content they can find in hundreds of other websites online. They always prefer custom content that addresses their needs and is made specifically to meet those needs.
For example, you need to create infographics to accompany your blog posts and clarify the use of the information you provide your readers. To create helpful custom content, you can use the feedback from your current followers.
#4. 
Mistakes Equal Low Content Quality
You have great content on your site? It doesn't matter – if you don't take care of those spelling and grammar mistakes, no one will care or like it! To drive a successful campaign, you need to get rid of the mistakes. 
#5. 
Relevancy Arises from Understanding
To create custom content that meets the needs of your target audience, you need to first understand your audience. It doesn't matter what kind of site or business niche you are in – you need to learn why people need content and products and use this information to provide relevancy.
When you work on your content marketing strategy, be specific, helpful and relevant. This will help you provide the value the customer is looking for. People want free things, you might as well provide this value through content to build trust.
#6. 
Guest Posting is Equally Important!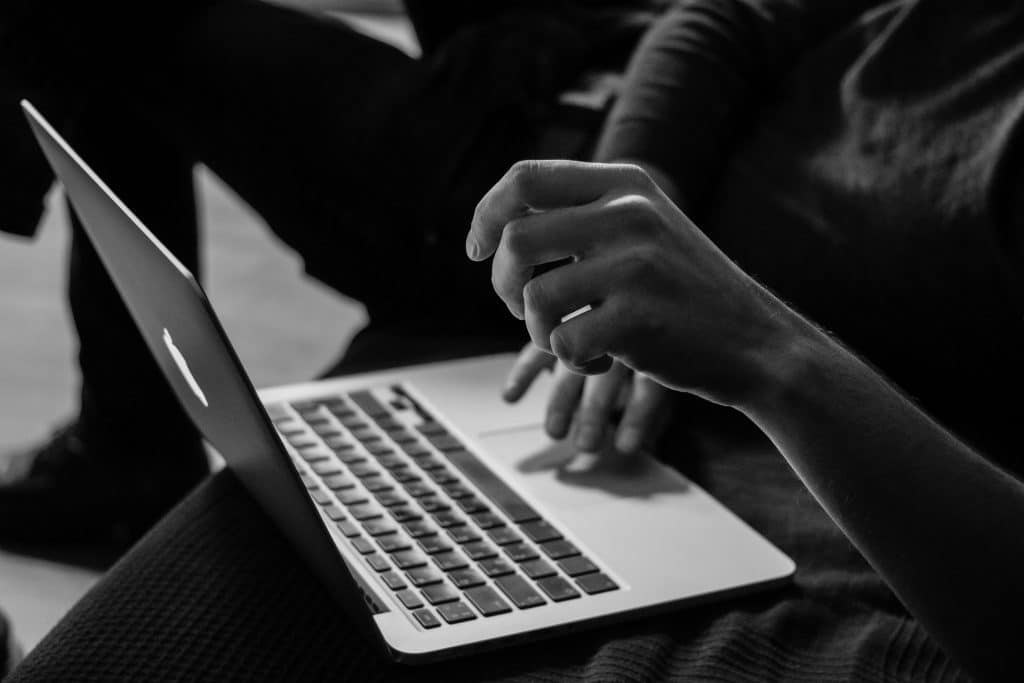 Content creators tend to focus on their own site's content and forget about the importance of guest posting. It is only natural – you are probably wondering why you'd write for other sites when you can write for your own?!
But, if you want high search engine rankings and ultimately a lot of traffic, you need brand recognition. This can be best achieved by guest posting on authoritative sites.
#7. 
Poor Headlines Equals Poor Strategy
Headlines are what makes customers click on your pages and become interested in reading your content. So, if you focused on the content too much and saw the headlines as the last thing you should work on, it is time to reconsider this.
#8. 
Updates and Repurposing is Important
Yes, you should aim to be consistent with your content. Forbes says that you should post at least once a week to achieve high ranking, and they are very right. But, if you thought that posting new content beats repurposing and updating the old one, you are really mistaken.
To build your reputation, you need up-to-date content that is repurposed and connected with the rest.
#9. 
Not Every Content Fits Every Social Network
Social media marketing should be based on where the content fits. Instead of sharing your content everywhere because it might attract a wider audience, concentrate on the social networks that can provide you with such results.
This is closely related to the custom content need. If you learn to aim the content to the specific network, this will result much better than simply posting it everywhere.
#10.
It is Much More than Just Quality Content
Most marketers believe that a content marketing strategy is all about well-crafted blogs and posts. This is the biggest misunderstanding and the cause of unsuccessful content strategies. Yes, quality posts are the most important part of the process, but there is still much more to this.
Other things you need to pay attention to are social media posts, videos, podcasts, infographics – to mention a few. Based on what you are marketing and where you are marketing, you cannot just focus on the quality of the content.
When all you got there is content and nothing of good quality to accompany it, the chances of people actually reading that content are significantly lower. According to CMI, podcasts, videos, infographics, and webinars are the key tactics that must accompany blog posts to receive higher levels of audience engagement.
Content is the most powerful tool you can use to promote your site and business but only if you use it right. It is definitely not the only thing you need to focus on, but making this part right significantly improves your chances of promoting your brand.
The following two tabs change content below.
Olivia
Olivia is a young journalist who is passionate about topics of digital marketing, career and self-development. She constantly tries to learn something new and share this experience on
Aussiewritings.com
as well as on other relevant websites.