Rankings Monitor
Track your search rankings on a daily, weekly or monthly basis. Measure and analyze your rankings for important keywords and keep tabs on the competition. Get alerts on major ranking changes.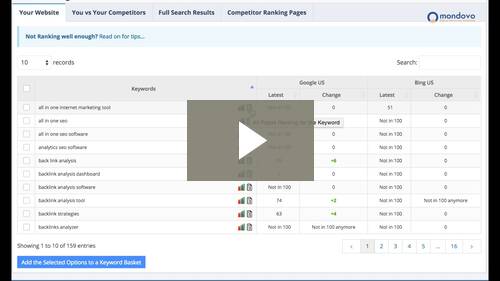 Identify issues that plague your website and take corrective actions that can improve your rankings. The audit tool can spot missing title tags, broken links, duplicate content, and many other on-site SEO related issues.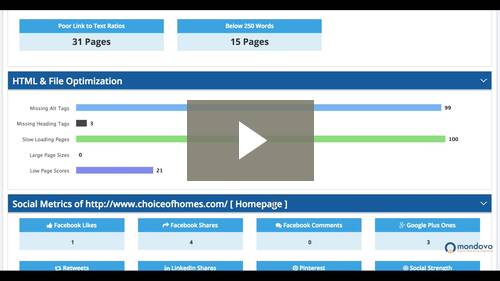 Link Research
Analyze the backlinks of your competitors. Understand their linking strategy and identify possible linking opportunities that you can replicate for similar success online.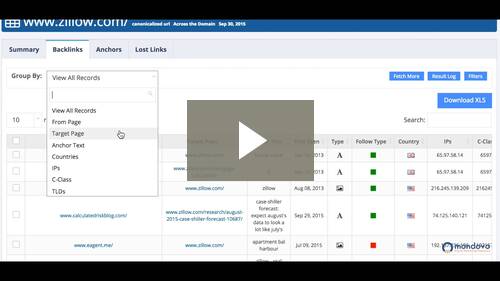 Identify the top searched for keywords in your market. Find keywords that your competitors are ranking for. Make sure you target the right keywords to get the quickest results.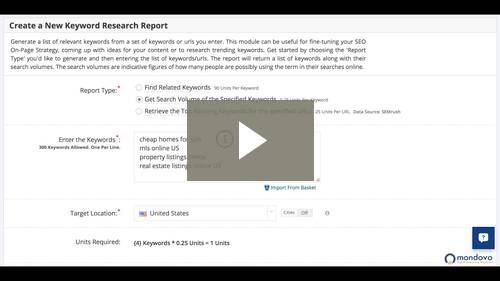 On-Page Analyzer
The On-page Analyzer tool lets you inspect every individual page of your website and suggests corrective action to make them more SEO-friendly and so that they rank better.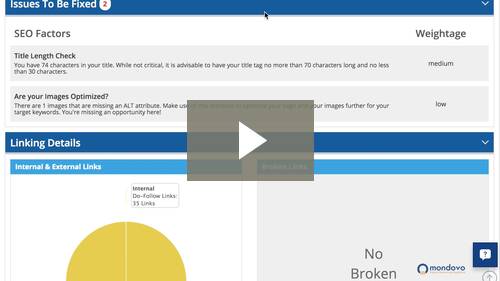 Bulk Metrics
For a large set of URLs, the Bulk Metrics tool will help you gather social, domain, page and linking metrics. A really quick way to retrieve metrics for multiple urls at one go.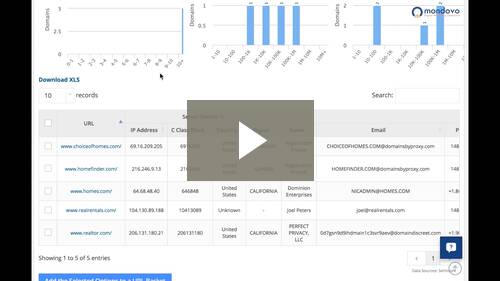 Keyword Spinner
Spin up dozens of combinations and more of any title, description or paragraph of text. You can use them to generate multiple meta descriptions really quickly or … (the use cases are limited only by your creativity!)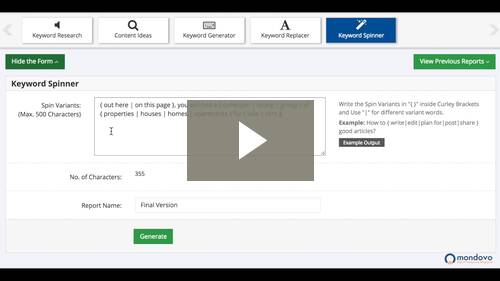 Keyword Replacer
Seemingly simple yet can be quite handy – use it to generate article ideas in conjunction with our ready made replacer templates OR just use it to replace multiple lines with a single or multiple words.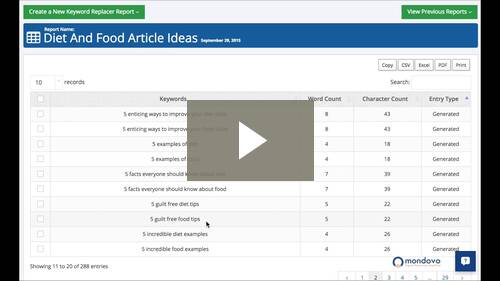 Keyword Combination Generator
Quickly whip up a large list of words for your next PPC campaign or for any other purpose just from a set of a few seed words.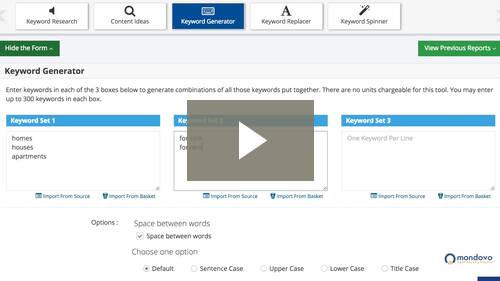 Twitter Competition Analysis
Analyze and compare your Twitter profile performance with that of your competitors. Understand their tweeting strategy and learn & emulate what works!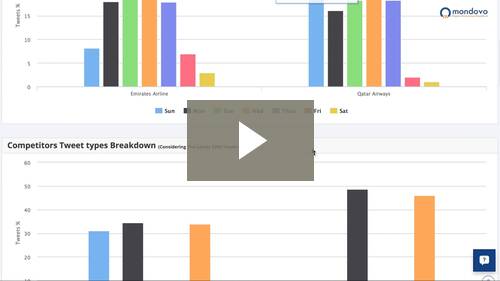 Facebook Competition Analysis
Generate a comprehensive report about your nearest rivals on Facebook. Analyze their posting strategy, see what is driving them the most engagement and replicate their success!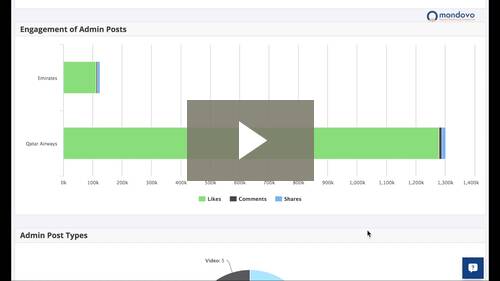 The following two tabs change content below.
Latest posts by Sameer Panjwani (see all)