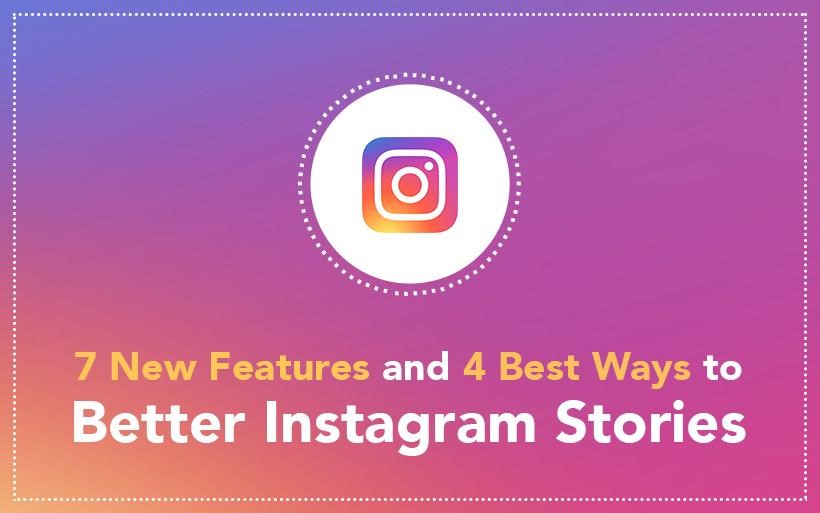 Would you be able to believe that Instagram Stories has outpaced Snapchat? No… Right? But that's the truth. It actually took 6 years for Snapchat to reach 150 million daily active users which Instagram Stories managed in just first 6 months of its launch. Unbelievable!
Instagram Stories is only 1.5 years old and it has already acquired 300 million daily active users. Wondering, what makes Instagram so popular amongst the users, especially amidst the millennials? On top of it, businesses have also entered Instagram dynasty to increase the user base and improve their social network. In the year 2017, over 50% of the businesses published stupendous stories on Instagram.
Whoooo doesn't like Stories? In fact, marketing today is all about storytelling. Stitching of images in one frame and presenting it in front of users is one of the best tricks top digital marketing companies are using to engage millions of users and get connected.
It's not easy to represent creative and innovative ideas on the table and shape it to attract users. But when you are doing marketing activities on Instagram you are open to ample of enthralling features which gives a complete makeover to your idea making it more appealing and attractive- the way users like to see.