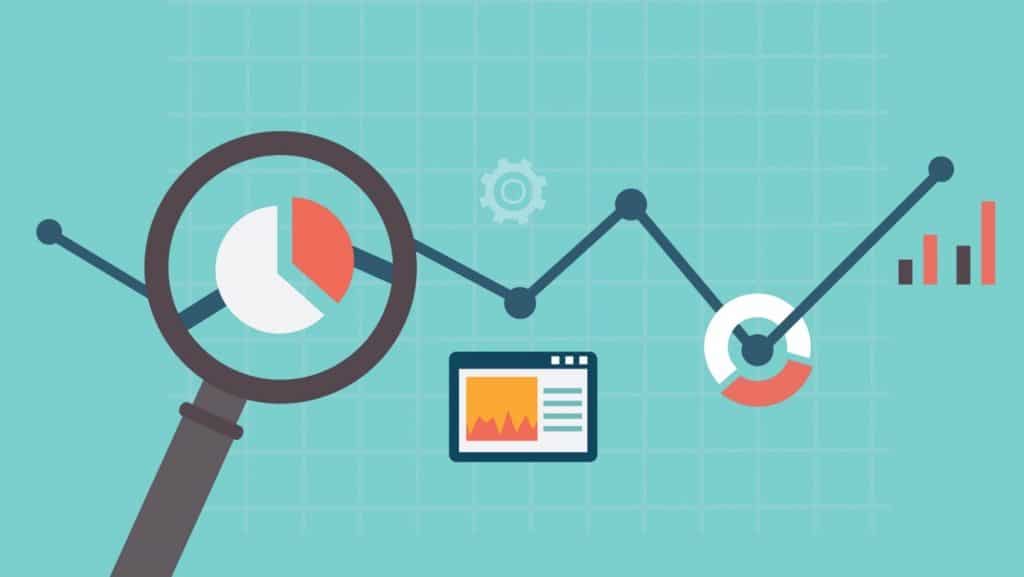 Videos will account for 80% of consumer internet within the next 4 years. With videos becoming such a huge part of digital marketing, businesses are scrambling to churn out amazing out-of-the-box video content to engage their target market and boost their SEO efforts. But is it really working?
Only 35% of businesses are using intermediate or advanced video marketing analytics to measure the performance of their videos. That means an astounding 65% of businesses are investing in videos without really understanding if it's providing them the results they want. 
To get the most out of your video marketing campaigns, it's essential to get to grips with video marketing analytics. Let's take a look at how we can exploit video marketing analytics to get the data we want.