Google is, without any doubt, the largest and most successful search engine in existence today.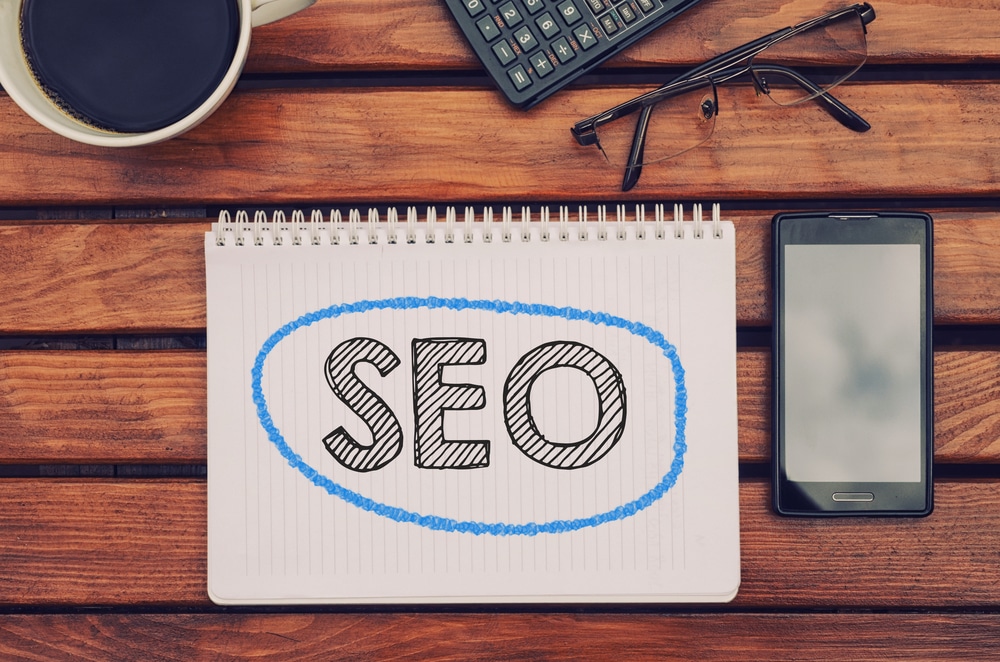 Since the initial launch of Google in 1998, we have seen a lot of advancements in the technology behind this search engine. Today, the search engine receives over one billion searches every single day, with as much as 40,000 searches being conducted every single second.
With billions of pages being indexed by Google on a daily basis, the competition for reaching that numero uno spot for a keyword in your niche becomes harder than ever before. This constant increase in competition makes it tough for webmasters and businesses to reach the top of SERPs and, with only 21% of Google searches resulting in more than a single click, getting noticed at the top is not only beneficial but a necessity these days.
Since Google is the biggest search engine, it is obvious to think that its' advice is the best source. Thus business owners, webmasters, and internet marketers consider information provided by Google regarding rankings most preferable. Unfortunately, it seems like not everyone agrees with this!
In this post, we'll dig a little deeper into Google's advice on ranking on their search engine. And consider whether or not you should reach out to Google or rather another credible resource for the best SEO tips.