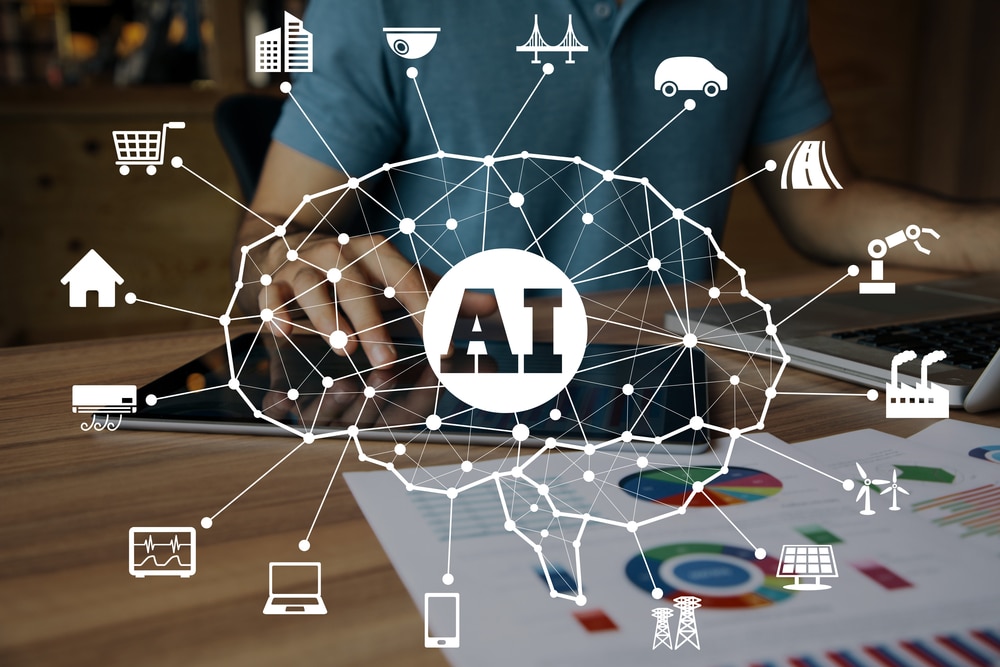 For the past few years, the world has been actively discussing and gaining an increasing interest in artificial intelligence. The technology has made the world evolve into an era where many of the activities and tasks we used to conduct manually on a daily basis, are now performed by computer programs without any input from any user.
Artificial intelligence is being integrated into many departments of human life, and also in the business world. The technology is being used in many different ways to provide companies and website owners with a method for improving their general operations by offering an opportunity to automate certain tasks; thus leading to a reduced need for physical labor, a faster turnaround time for business operations, and a significant reduction in the costs involved in keeping a business running and successful.
Social media marketing is a particular department where artificial intelligence is becoming more useful in the modern day, with quite a few tools on the market already that utilize artificial intelligence to drive marketing efforts on social media networks.
In this article, we'll consider how social media marketing can be improved and become more effective through the implementation of artificial intelligence, and we'll take a look at things you can do to ensure you take full advantage of artificial intelligence to achieve better results.