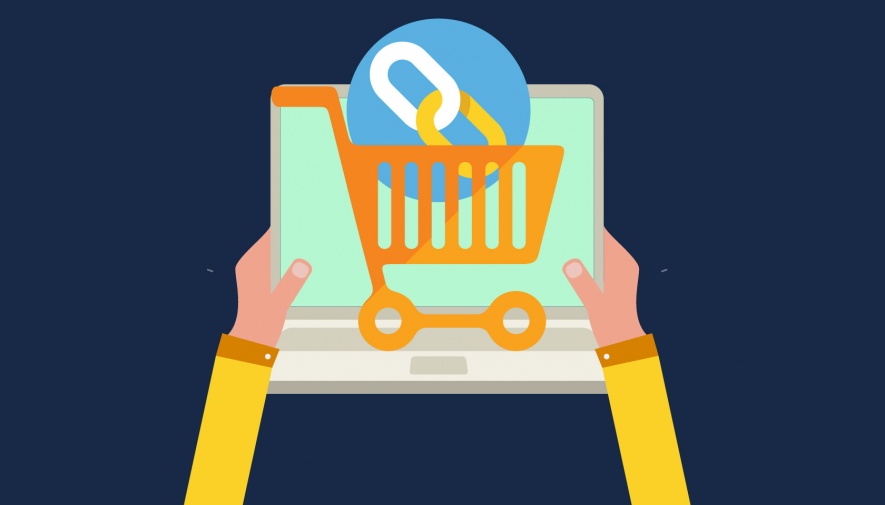 Search engine algorithms continuously get better by dictating the best SEO practices and punishing the wrong ones. But there are few practices that are never outmoded. Quality backlinks are one of them. If you are running an eCommerce website with the ambition of getting on top of the search ranks, backlinks will be irreplaceable. E-commerce sites that need to target Google search rank for more traffic and sales, find backlinks even more crucial for their SEO strategy.
But only backlinks cannot make a substantial effect on your search rank. It is the quality and relevance of those links that matter most. So the real concern will be about finding quality backlinks for your e-commerce site. Before explaining this let us see what backlinks are and how to differentiate good links from the bad ones.
What Precisely are Backlinks?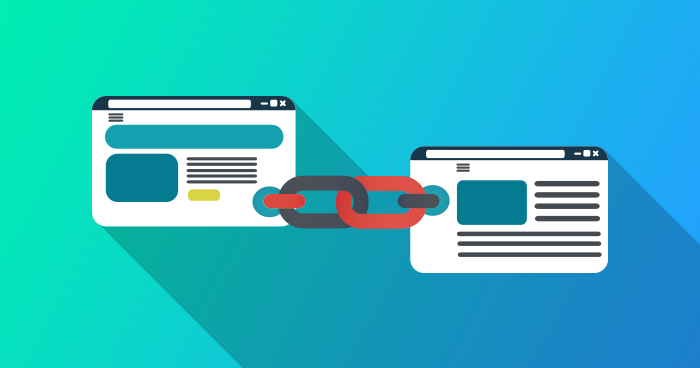 Backlinks are nothing but the websites that allow your website link to get published and remain accessible so that anyone by clicking on them can navigate to your website. Such links are published by the websites to enhance relevancy and make the user experience better. This also shows that other quality websites consider your website to be relevant and important for a certain context.
Let us explain how backlinks work really. For example, when a reader reading on Turkish lamps on a website can come across your website link and by clicking on that he can come to your store selling Turkish lamps. If your e-commerce store is found to be relevant and useful for certain products and related contexts, other websites can give you backlinks from their web pages.