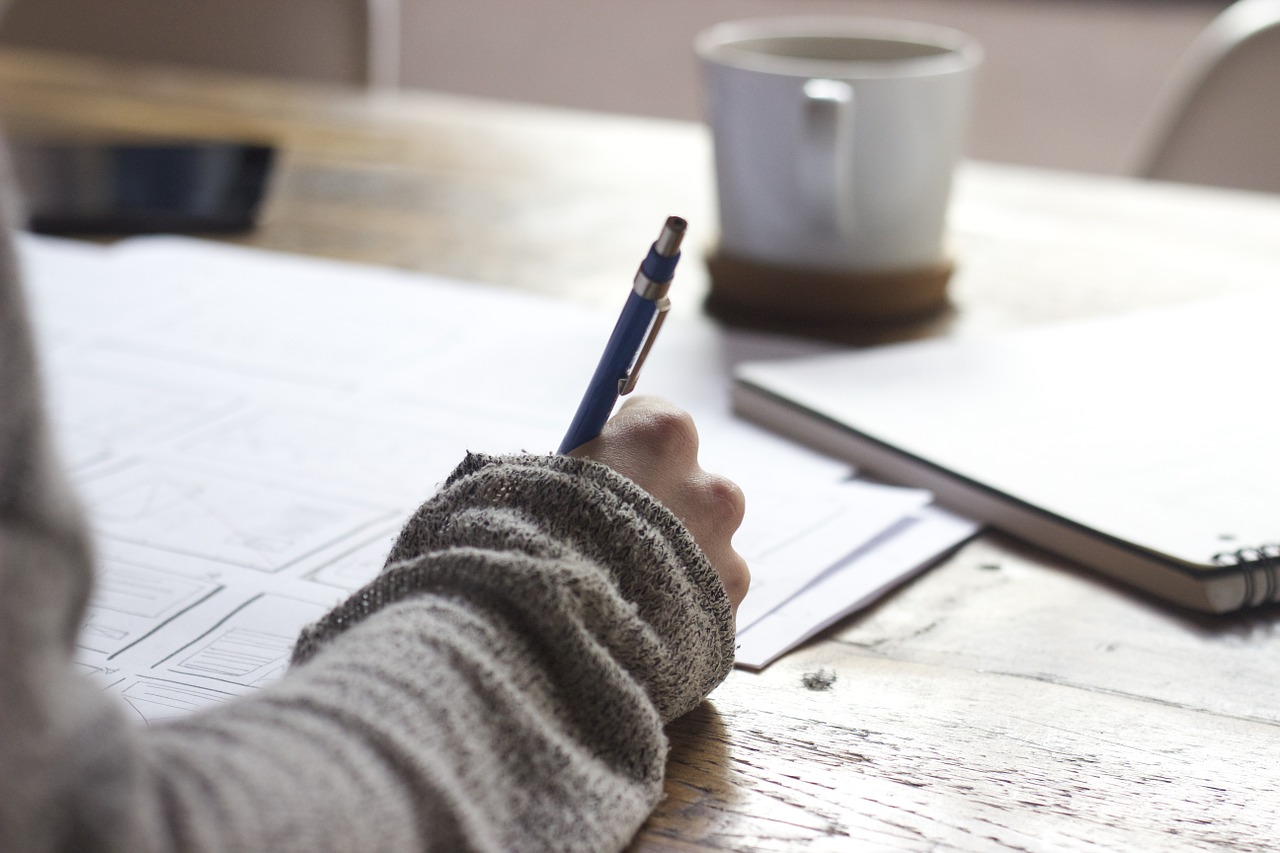 If you are active in digital marketing, then you must know about the swirl that's building up around user-generated content.
User-generated content is prominently preferred by marketers because firstly, users love it.
Secondly, user-generated content drives tremendous user engagement.
This helps to spread the word of mouth marketing regarding your brand and create a buzz about it.
User-generated content, as it originates from social media platforms basically, they tend to improve the social reach and influence of the brand.
Also, it is cost-effective and trustworthy, presents social proof for your brand to your audience, thus generating social trust among your customers.
Well, these are the benefits which everyone knows about and talks about.
But one major benefits of user-generated content that most of the marketers miss and need to focus is that it helps to improve SEO tremendously.
This article particularly throws light on this aspect of user-generated content that how it helps to boost the SEO perks for your website and marketing strategy.
Come let's have a look.