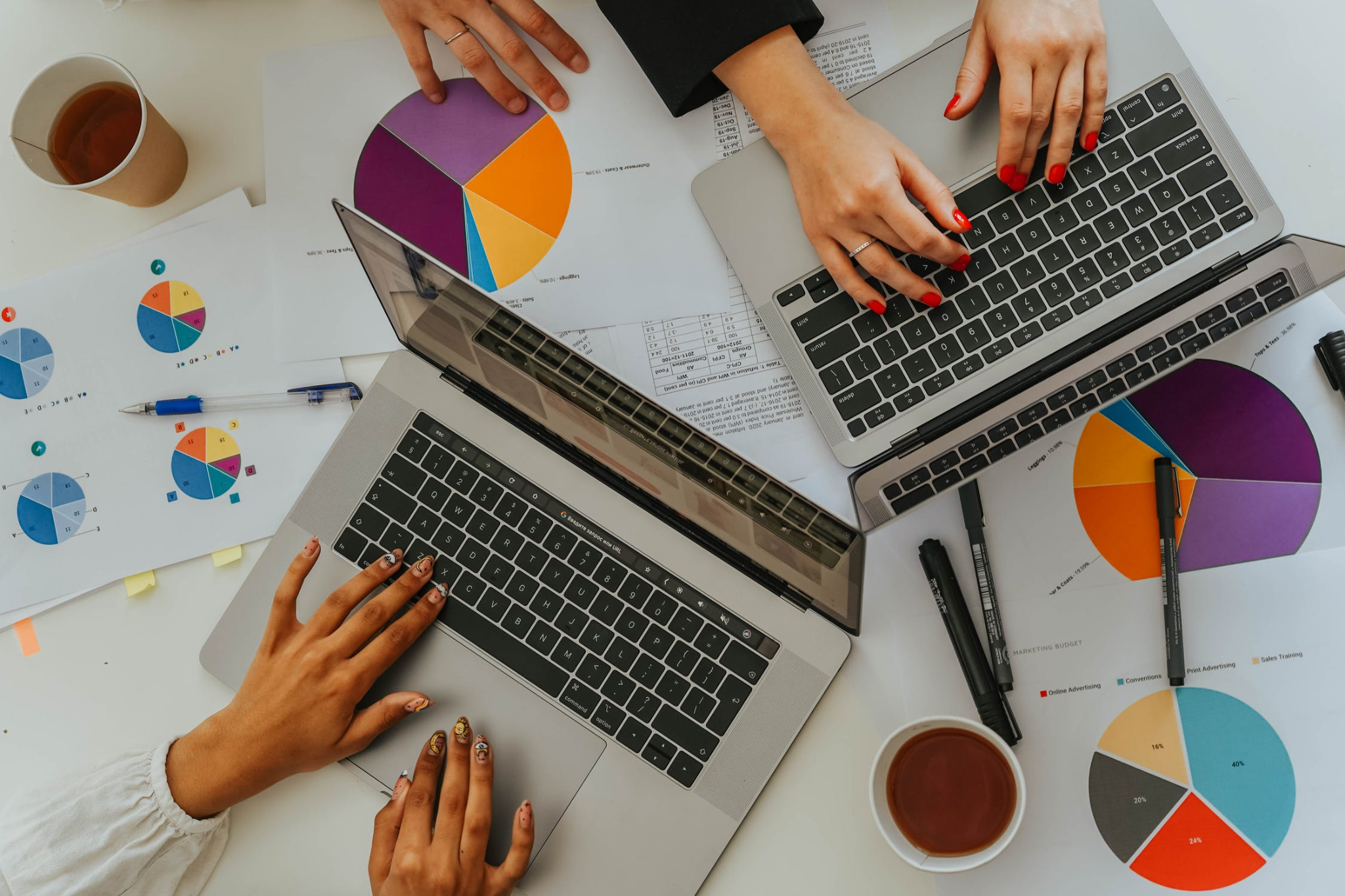 All business owners are aware that social media is a powerful tool for attracting new customers and building a brand. But what you may not realize is that social media monitoring tools can be just as valuable in helping you achieve your business goals.
With the right social media monitoring tool, you can track mentions of your brand, analyze sentiment, and even find new leads. In this article, we'll share some tips while working overtime on social media monitoring tools to grow your business.
1. Use social media monitoring to track brand mentions
One of the most important things you can do with a social media monitoring tool is track mentions of your brand. This includes both positive and negative mentions, as each can give you valuable insights.
Positive mentions can show you what customers like about your brand, while negative mentions can help you identify areas for improvement. Either way, tracking brand mentions can give you a better understanding of how customers perceive your business.