Almost every business these days has a website, and many of those are looking for ways how to increase sales. An excellent option to do that is through video marketing online.
There is no doubt that video is one of the most powerful marketing tools out there. It's engaging, can be fun to watch, and helps customers learn about your products or services.
In this article, we will discuss how you can use videos for eCommerce to increase sales and grow your business. Stay tuned – it's going to be a great ride!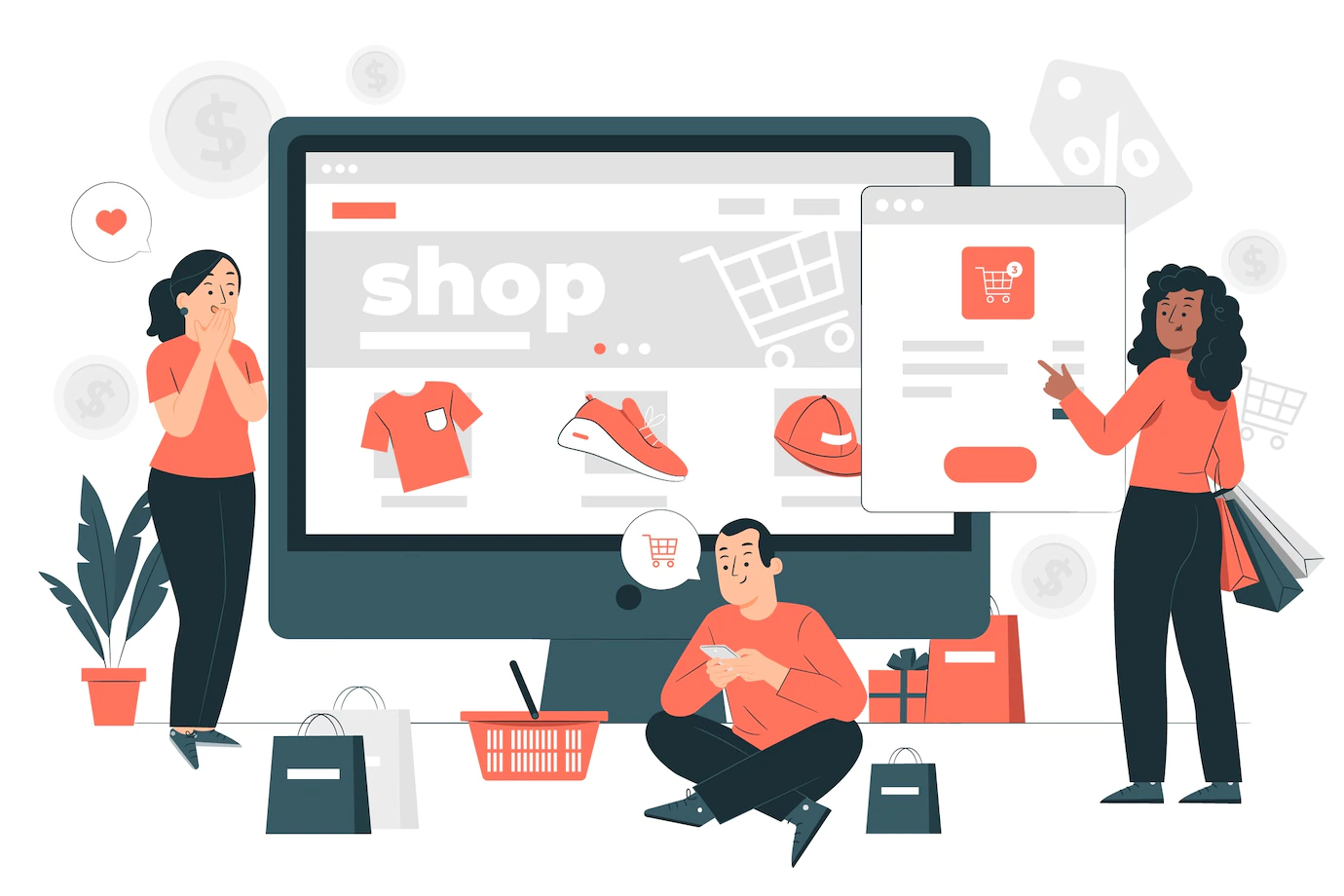 Why You Should Use Video to Increase Online Sales
Search engines love video content
Although there are different ways you can scale your eCommerce business, the video should be a leading factor. Google and other search engines prioritize video content in their search results.
When people search for product information or how to do something, videos show up on the top of the page, usually with an image preview and a brief description.
By creating video content for your website, you'll more likely get found on different platforms. This boosts your chances of getting clicks and conversions.