The ultimate goal of your website is to convey a message to the target audience! But what's the use if your content isn't reaching out to your potential audience?
With SEO Copywriting, you can accomplish your requirements and create content that ranks!
So, how do you do it? How do you write content that ranks on Google and Bing?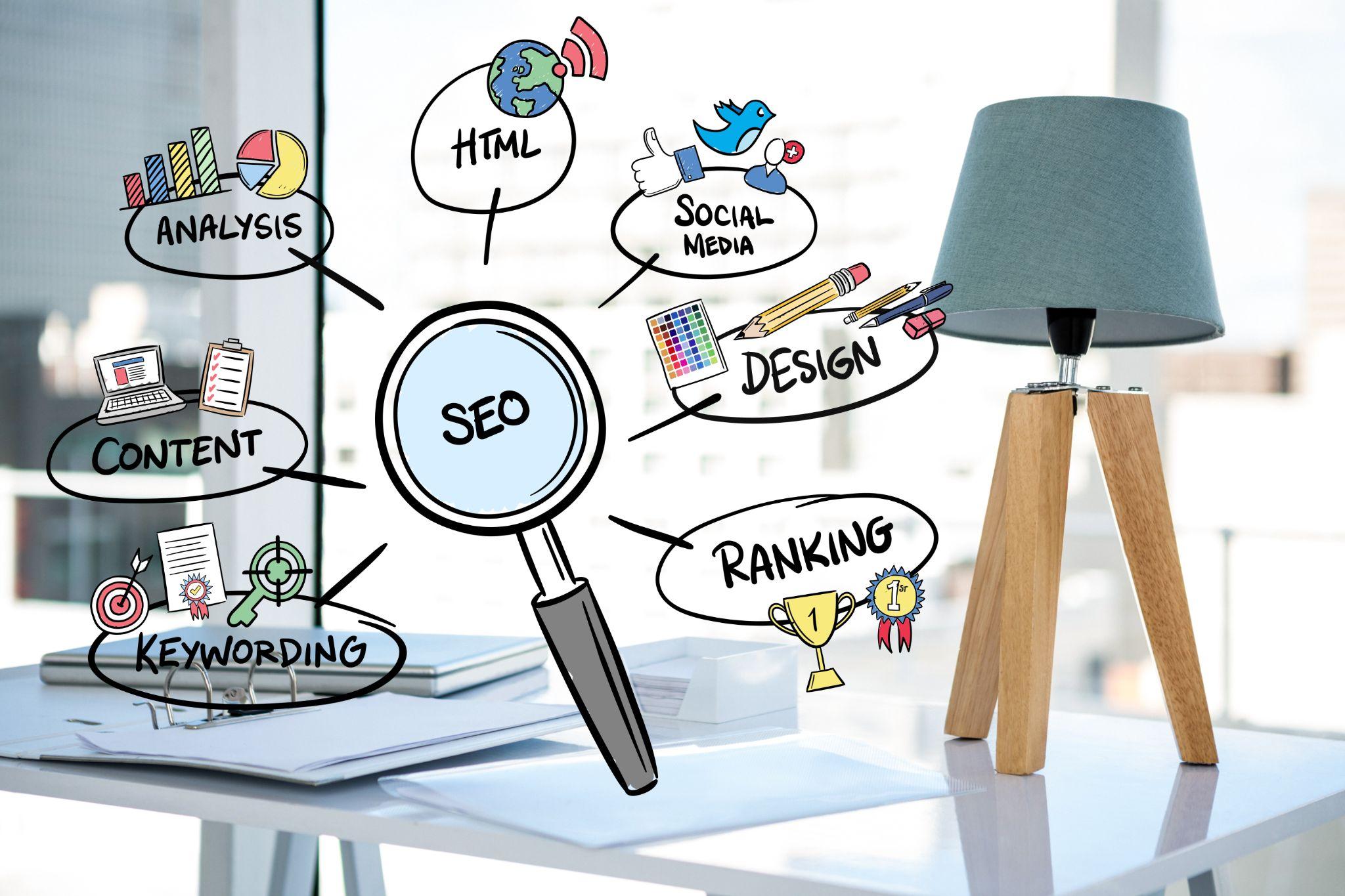 In this article, we will present you with the best SEO copywriting tips that will help you create content that ranks on the first pages of search engines.
What is SEO Copywriting?
SEO (Search Engine Optimization) copywriting is creating content for websites and online platforms optimized for search engines. Such content is crafted to rank higher on search engine result pages (SERPS). It can rank for specific keywords or phrases related to the topic of the content.
SEO copywriters balance the needs of both search engines and users.