The internet in 2023 is booming with tools for the transmission, management, and facilitation of digital data. With brilliant IT inventions, everything becomes more efficient, from casual conversations with friends to multi-billion dollar deals between massive corporations.
With an ever-growing number of internet users connecting and interacting through a wide variety of digital devices, the web is the biggest, most efficient platform for communication.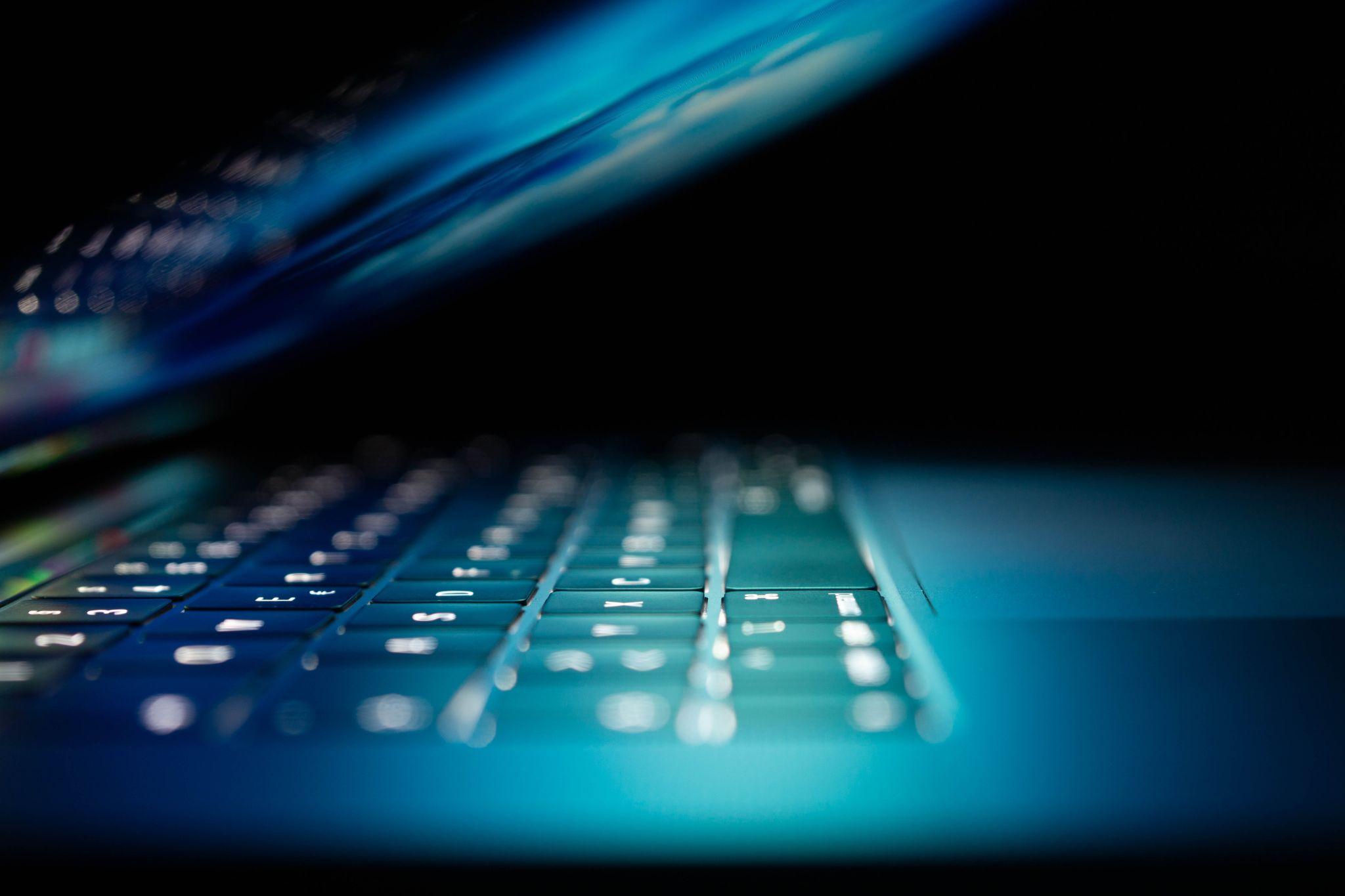 One of the best applications of fast and convenient IT tools and software is client outreach and advertisement of businesses. Modern digital marketing campaigns are dynamic, can grow, and become increasingly complex based on the company size, the aggression of marketing, and desired platforms for communication. In this article, we will tackle growth hacking – a unique subtopic of marketing campaigns that focuses on accelerated growth and prosperity for a company. While the term itself is abstract and oftentimes confusing, it focuses on presenting a company in a positive light and fixation on growth and expansion. Decisions that contribute to rapid success require resources, and manipulation of a company's presence on the internet makes it stand out from competitors. Keep reading, and you will learn the tools for relevant data collection which fuel most activities associated with growth hacking. For example, employing an Instagram scraper is a great way to collect data that can aid such efforts. We will present a couple of data metrics growth hacking uses, and Instagram scraper can be one of your information sources. Web scrapers are the most effective and efficient tools for data acquisition, which is essential for thorough market analysis, who's better understanding leads to successful decisions and growth. Keep reading to learn more about growth hacking and Instagram scraper use cases.