If you feel as though your blog is lost in a never-ending sea of websites, you are not alone. Many blog and business owners struggle to stand out. In an evaluation of the status of the blogging industry, it was reported that in 2016 there were 6.7 million people blogging. Additionally, the number of blogs is growing each year. So, how do you stand out from the crowd when blogging in such a congested platform?
Learn these steps below that will help in setting your blog apart from the competition.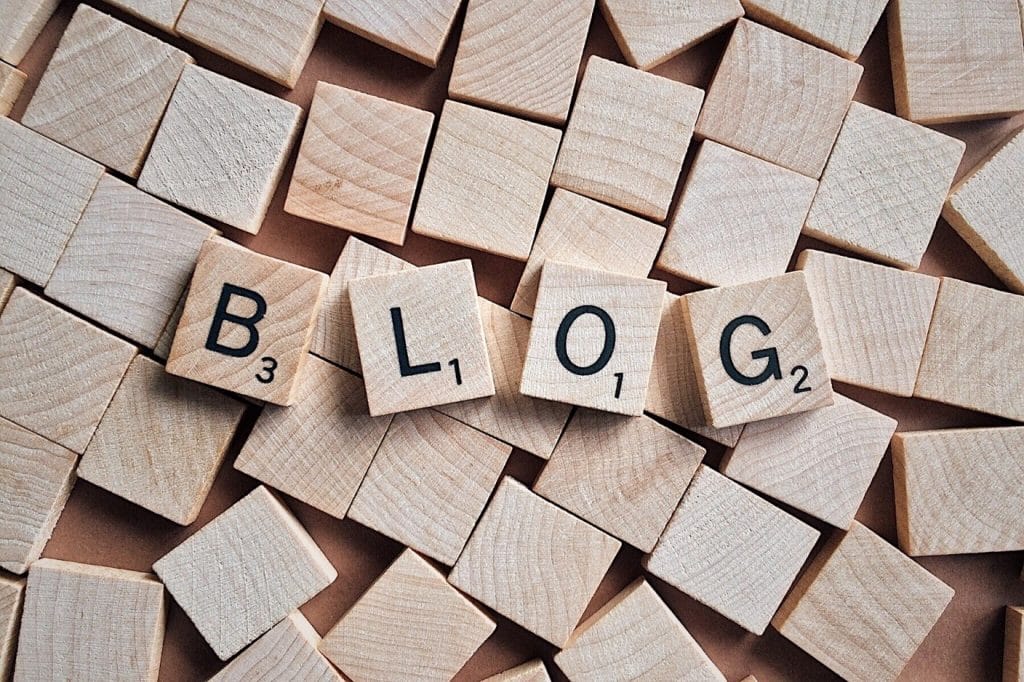 Choosing the Right Plugins
When you are designing your site, you want to ensure that any plugins you install will add value to your visitors. Some plugins are distracting at best, and outright annoying at worst. When used incorrectly, a plugin may cause a visitor to navigate away from your site no matter how good your content is. The last thing you want is to put in many hours of hard work into building valuable content only to have your site design undermine your efforts.
Lead Capture Forms
A type of plugin that will really allow you to stand out from the crowd is a lead capture form. This type of plugin allows you to give your site visitors a chance to join your email list so that you can begin to develop a relationship with them. It will allow you to gain additional information about your customers so that you can tailor the user experience to better meet their needs. It also helps you build your audiences' trust faster.
You can provide them with a content upgrade, otherwise known as a lead magnet, in exchange for their email address. Other options for providing additional value to your visitors include offering a coupon code for new subscribers or even giving them access to a member only area of your site.
A lead capture plugin should add to the user experience rather than detract from it. One popular option for WordPress is OptinMonster. This plugin allows you to easily build functional lead capture forms using a drag and drop template. There is no need for complicated coding, making it a perfect solution for even the newest of bloggers.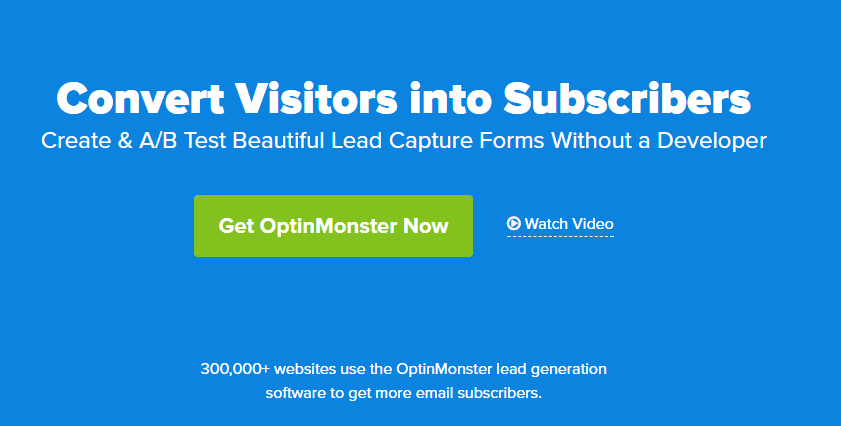 One of the features that sets OptinMonster apart from the crowd is the ability to use its exit intent technology. This program tracks a visitor's mouse movements on your website and senses when they are about to click away. It then presents them with the opportunity to subscribe to your email list so you can continue to build a relationship with them.
This type of lead generation form has a much higher conversion rate than a typical popup box that appears before visitors can access your content. Since your visitors already have had a chance to experience your site and know that your content is worthwhile, they are more likely to convert to subscribers.
Sliders
I believe that it is particularly important in making sure that the plugins you install are adding value to your site without slowing it down. One type of plugin that can be extremely effective at adding to the user experience is sliders. A slider can allow your visitors to easily scroll through a carousel of photos or view integrated videos.
A WordPress slider plugin can also serve as a portfolio of your work for potential clients, allowing them to get a feel for if your business matches what they are looking for in a product or service. When used properly, it enhances the user experience.
There are hundreds of slider plugins available for WordPress. Evaluating all of them and determining which ones will best serve your clients can feel overwhelming. Is It WordPress? has done much of the research for you by recommending the top 4 slider plugins for WordPress. They reviewed the pros and cons of Soliloquy, Slider Revolution, LayerSlider, and Meta Slider.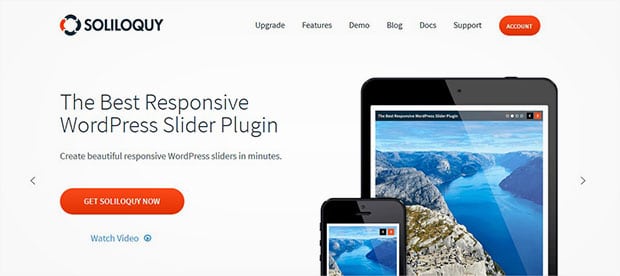 After reviewing the features, they had an overwhelming favourite: Soliloquy. The article on Is It WordPress? states, "Undoubtedly, Soliloquy is the best WordPress slider plugin out there. In fact, it offers everything you need to create beautiful slides without compromising on the speed and performance of your site." Ultimately, it is up to you to determine which plugin will best meet your needs, but Soliloquy is a perfect place to start your research. If you are still new to the platform, we'd suggest you check out this complete WordPress Guide to learn more about it. It's really made for newbies, so keep that in mind before you visit. 
Design for User Experience
User experience (UX) is a key factor in determining a blog's success or failure. If you are not successfully delivering valuable content to your readers, then it may be time to reevaluate your blogging strategy. Obviously, content is king, but without a good site design, even the best content won't be seen by your readers. The goal should be to design your site to make it easy for your visitors to find and access exactly what they are looking for.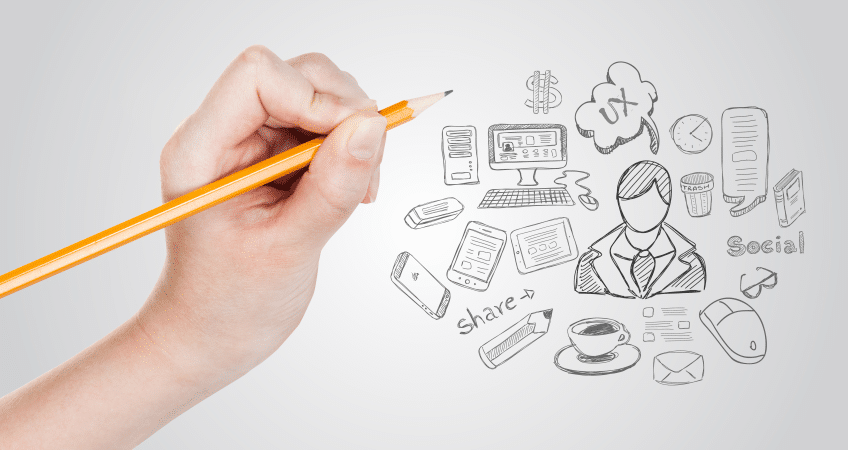 The standards of a good site design have changed drastically over the years. Things that used to be considered best practices are now discouraged. Therefore, it is essential to ensure that you are using current standards in site design to improve the user experience.
WPBeginner has offered a guide appropriately titled, "How to Make a Website in 2017." The guide covers many of the basic steps in setting up or revamping a blog. It addresses such topics as how to register a domain name, what platforms to use, how to choose and install a theme, how to add pages, and what plugins will be most effective. Even if you already have an existing site, it would be wise to compare your setup with the recommendations in the guide to ensure that you are following the current best practices.
Standout from the Competition
Given the ever-growing number of blogs that exist, it can feel difficult to set yourself apart from the crowd. However, by designing your site to provide an enhanced user experience you can establish yourself as an expert in your field and set yourself apart from the competition. Providing quality content is one necessary component to gain a competitive edge over your competitor's.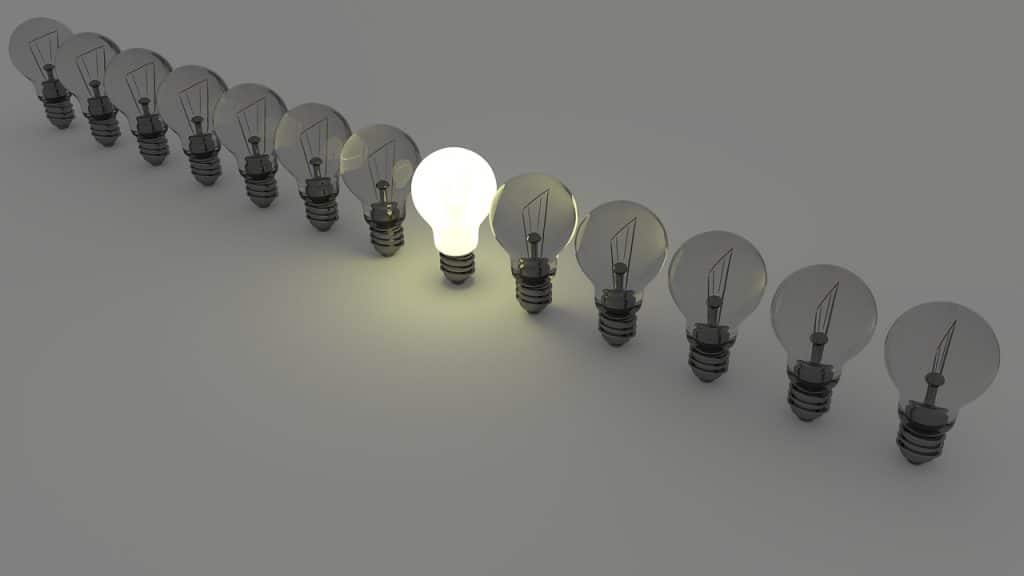 When you combine valuable content with an easy to navigate, user-friendly site design you will meet the needs of your site visitors and encourage them to return in the future. Blogging is all about building relationships and providing value, so the more effective you are at developing these two elements, the more successful you will ultimately be.
The following two tabs change content below.
Latest posts by Zoe Price (see all)