You might think that with Facebook and Twitter absolutely dominating the B2B advertising, LinkedIn has a snowball's chance in hell of even making a dent in the overall digital marketing space. Well, you would be wrong. LinkedIn boasts a built-in network of business professionals, a dedicated targeting service and its own publishing platform.
This makes it the ideal solution for every B2B marketer looking to re-emerge as a thought leader. In fact, some of the biggest names in the advertising industry have used LinkedIn to fuel their campaigns of reaching new audiences, strengthening their brand visibility and increase their revenues.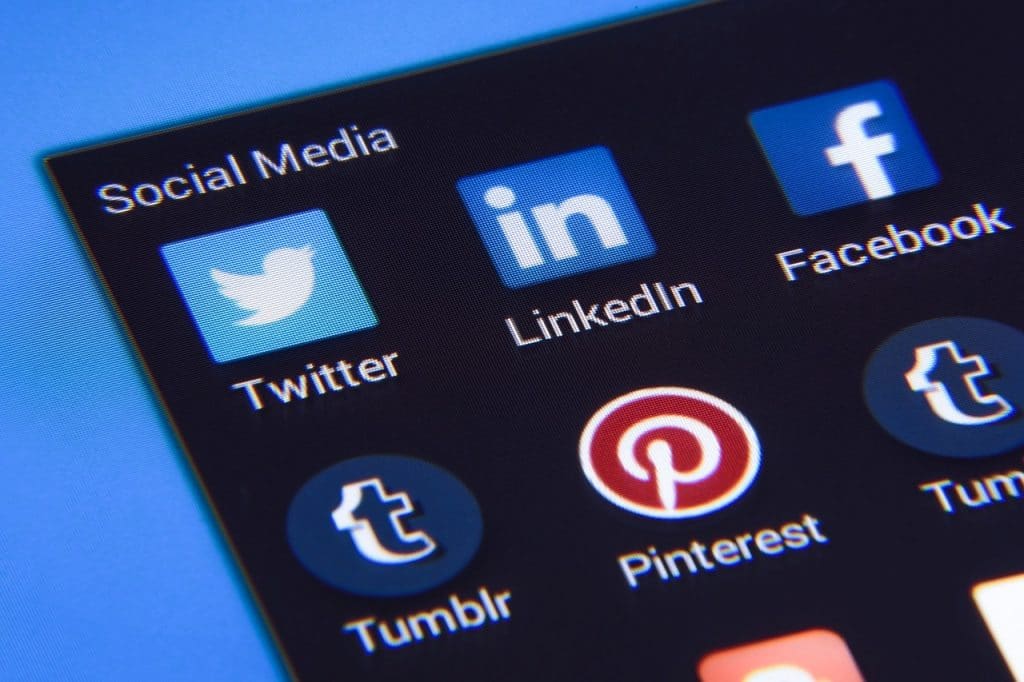 1. 
Adobe
Hailed as one of the global leaders in the world of digital advertising, Adobe is the go-to company for digital media solutions. They offer tools and various online services that provide their customers with the capabilities to create revolutionary digital content and distribute it across different devices and media, but also to measure the success of said content and optimize it for even better results.
One of the many challenges such large media companies face is finding new and innovative ways to establish themselves as leaders in the field of digital advertising and increase awareness for their digital advertising solutions.
Using LinkedIn's publishing platform, Adobe has set out to reach a more engaged and professional audience and provide them with valuable updates regarding thought leadership and digital advertising strategies.
Adobe used LinkedIn's sponsored content to target U.S. decision makers and shared links leading to content oriented towards thought leadership that included a research commissioned by Adobe themselves, marketer insights and even humorous promotional videos featuring the Adobe Marketing Cloud.
The results were abundantly clear: the targeted decision-makers were 50% more likely to agree that Adobe is the leader in digital advertising and almost 80% more certain that Adobe was just the right pick for media spending optimization.
2. 
Nissan
Nissan Motor India, a subsidiary of the larger Nissan Motor Company has been a prominent figure in the Indian market for the last 12 years. The company was offering around a half of dozen vehicles, with four of them actually being manufactured locally, including their most popular model in the Indian Marketplace, the Nissan Sunny.
What Nissan wanted is to develop a dedicated targeting campaign aimed at pitching the Nissan Sunny at "Career Changers", one of the many custom audience segments available on LinkedIn.
The goal was simple: sustaining the appeal and further promoting Nissan Sunny.
In order to accomplish this specific goal, LinkedIn suggested using one of their products called InMail, a one-time mailer sent directly to target audience's mailbox. With LinkedIn, Nissan was able to determine their target audience quickly and accurately, perform a successful marketing campaign and achieve an astounding, 88.9% open rate, four times that of the current industry benchmark at the time and received 45 new leads with a click-through rate of 5.6%.
3. 
Lenovo
The number one PC vendor in the world, Lenovo, has over 50, 000 employees and generates more than $46 billion in sales revenue. A global leader in commercial, consumer and enterprise technologies, Lenovo's massive portfolio ranges from laptops, tablets and desktop PCs, to innovative solutions for data centers, servers, and storage.
The tech giant wanted to run an "always-on" content strategy that incorporates the big picture management in order to increase lead quality, warm existing leads for sales, improve brand awareness and generally strengthen Lenovo's position as tech industry's thought leaders.
The campaign was simple: facilitate continuous audience engagement using different content formats, as well as re-purposing Think Conversations content at least five times per week using the Think Hub Showcase Page. Links were all framed as status updates in order to entice interaction from users who share similar values, such as business growth, career progression, and personal branding.
Thanks to professional media monitoring it was possible to track the organic success of these posts and select the highest-performing ones to be used in a Sponsored Update. The results speak for themselves, with 17% increase in brand favorability, more than 300K new users and over 450K page views.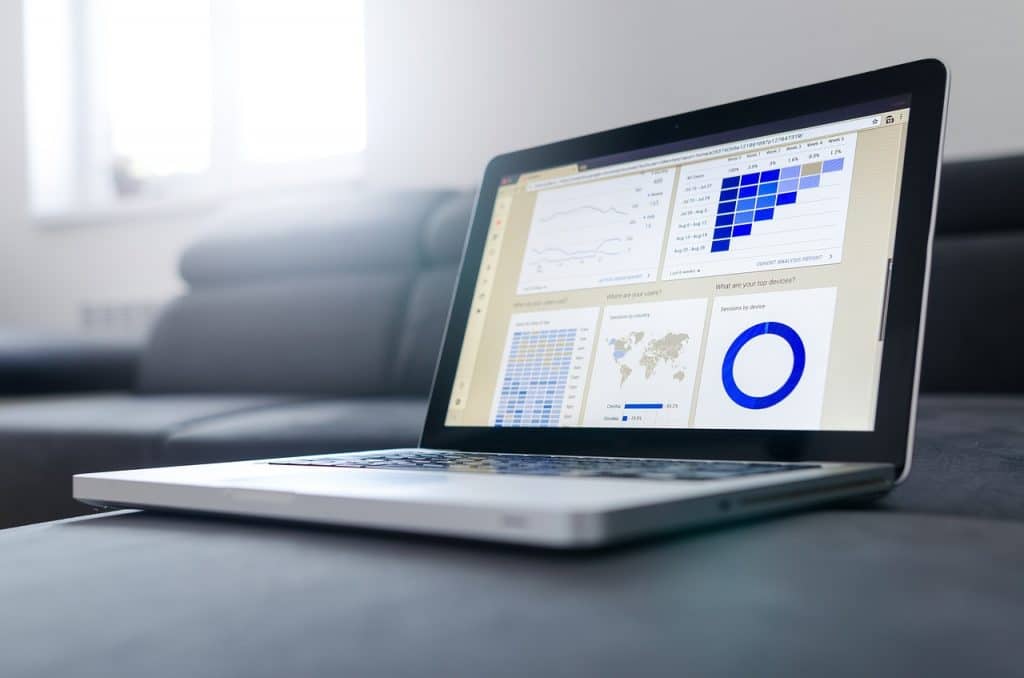 4. 
Microsoft
Microsoft is a company that needs little to no introduction at all. One of Microsoft's latest software solutions, Microsoft OneNote was primarily designed to benefit users in an educational setting by allowing them to organize class materials, create and customize highly-interactive lessons and provide a space for creativity and collaboration.
Despite all these benefits, Microsoft OneNote suffered from low awareness with administrators and educators, prompting the tech giant to turn to LinkedIn for a solution.
Using LinkedIn's innate targeting system, Microsoft was able to reach their target audience with relevant information regarding OneNote and provide them with an opportunity to witness OneNote's true value firsthand.
The campaign was a massive success: awareness, audience engagement, and even the microsite traffic were all increased and Microsoft was finally able to connect with their audience on a deeper and more meaningful level.
5. 
Samsung
Once you consider that Samsung is one of the fastest growing companies on the market, it becomes abundantly clear why the company wanted to improve its sales and expand to new markets. The goal of their campaign was to target only the industry professionals, generate quality leads and strengthen its position as an industry leader.
The weapon of choice for their campaign was LinkedIn's SlideShare and Ad traffic drivers and the results were surprising, even for Samsung. The company has reached around 300, 000 individual LinkedIn members, generated a year's worth of sales within the first two months of the campaign and boasted an ROI seven times higher when compared to the industry standard.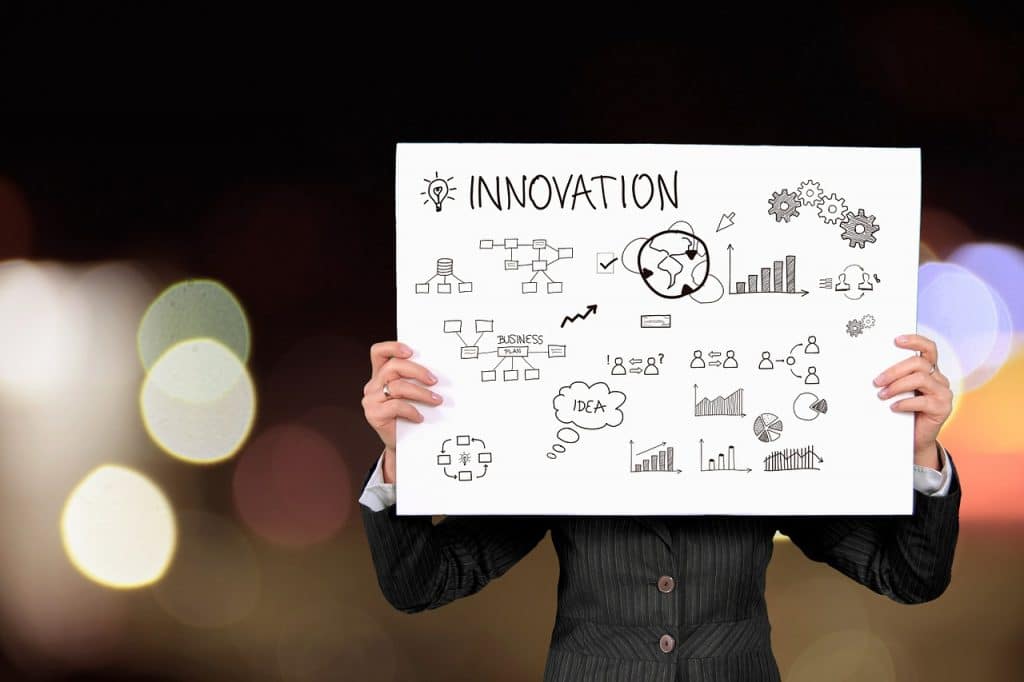 Conclusion
As you can see from the examples above, LinkedIn is more than capable of handling various, oftentimes rather specific media campaigns with outstanding success. This, of course, does not mean that you should stop using Facebook or Twitter ads, but rather that LinkedIn has the capabilities of standing shoulder to shoulder with companies currently dominating the digital advertising marketplace.
A successful campaign is one that utilizes all means available at your disposal, which is yet another reason why people should stop differentiating between different companies and arguing which one is better and instead, use each of them according to their individual capabilities to successfully accomplish the task at hand.
The following two tabs change content below.
Jolene Rutheford
Jolene Rutheford is a marketing specialist-turned blogger, currently writing for
BizzmarkBlog
. Interested in media and social media, digital marketing and psychology. Loves coffee, jazz, dystopian and fantasy movies.
Latest posts by Jolene Rutheford (see all)