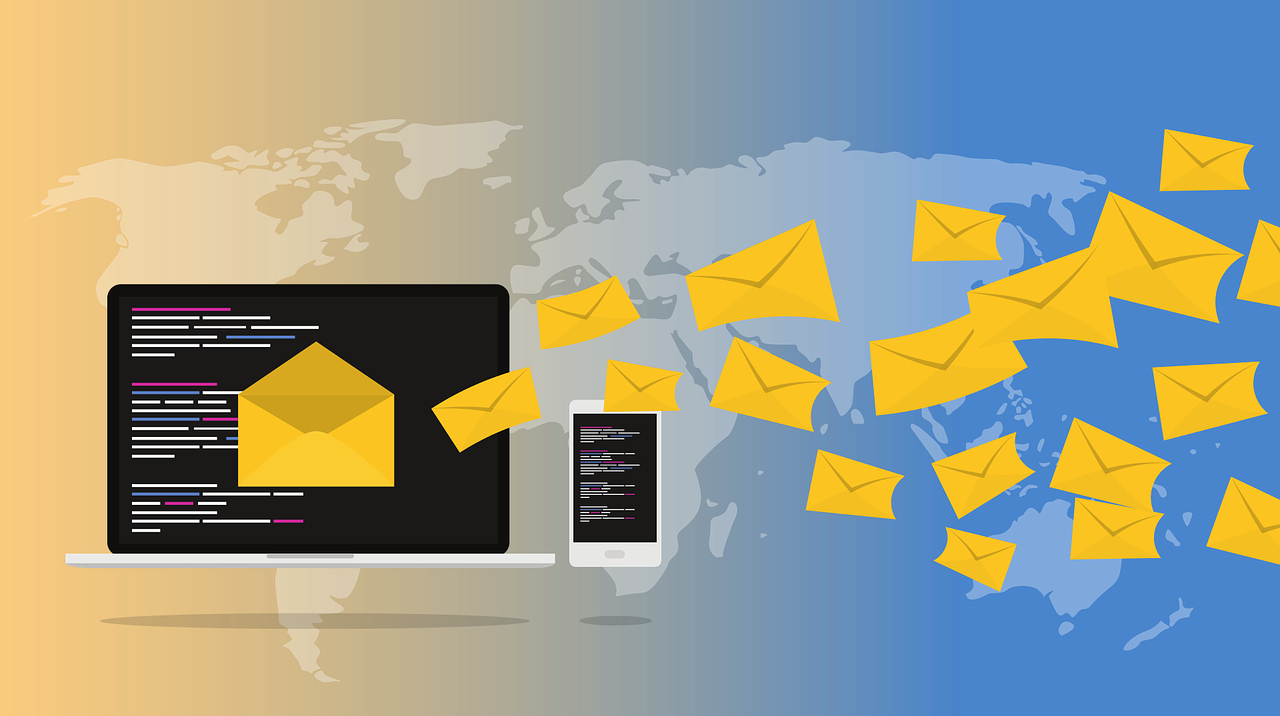 There's no doubt that times are changing in digital marketing. The video is more popular than ever before, augmented reality will soon be integrated with social media, and predictive algorithms are making it easier for businesses to optimize their marketing budgets. 
But one thing remains the same: Email marketing continues to be the best way for businesses to reach their customers. In fact, 90% of emails reach the right person's inbox, making it 5x more likely that a company's email will reach their lead or customer through email than via Facebook. 
While email is still the most reliable way for businesses to engage with their customers, there are still a number of changes underway. Brands that keep up with these changes will be prepared to utilize email as effectively as possible.  
Here are 5 of the top email predictions for 2019: 
#1. Turbocharged Targeting
The average consumer is being marketed to from every direction. And close to 32% of subscribers choose to unsubscribe due to useless or irrelevant emails. Businesses need their subject lines and content to stand out amongst the 121 emails that the average office worker receives every day.  
That's why targeting will be so important in 2019 and beyond. The Litmus State of Email Survey involved more than 3,500 marketers around the globe. The survey found that email marketers using automated emails are 108.5% more likely to generate at least 50% from transactional and automated emails.  
Email marketing revenue is shifting towards fewer, but more high-value emails. It's beginning to make more sense to invest more time in highly targeted and automated emails that account for much lower volume but the most revenue.  
Thanks to big data, automation technologies, and integration across numerous technologies, businesses can now reach the right people, at the right time, with the right content. In 2019, we can expect to see businesses capitalizing on customer data and focusing on targeting the exact people who are most likely to convert. 
#2. Machine Learning Meets Email Marketing
This is one of those email predictions that seem to be ahead of their time. If you've been using Gmail, you've probably noticed a new feature. When you're typing a sentence, the email program will pre-fill it for you, based on what the algorithm predicts you're going to say. All you have to do is press the arrow or tab key if it gets it right- saving you time. 
This is just one example of how machine learning is already impacting the way we use our email. And we can expect it to play a massive role in how we create and send emails in 2019 and beyond. 
Machine learning will help you individualize your email marketing, tailoring it specifically for each person. For example, it will be able to help you use it as a more effective strategy by managing the frequency and number of emails sent to each person on your list.  
By embracing machine learning, email marketers will be able to use their time more efficiently, their data more effectively, and get the most out of each email marketing strategy.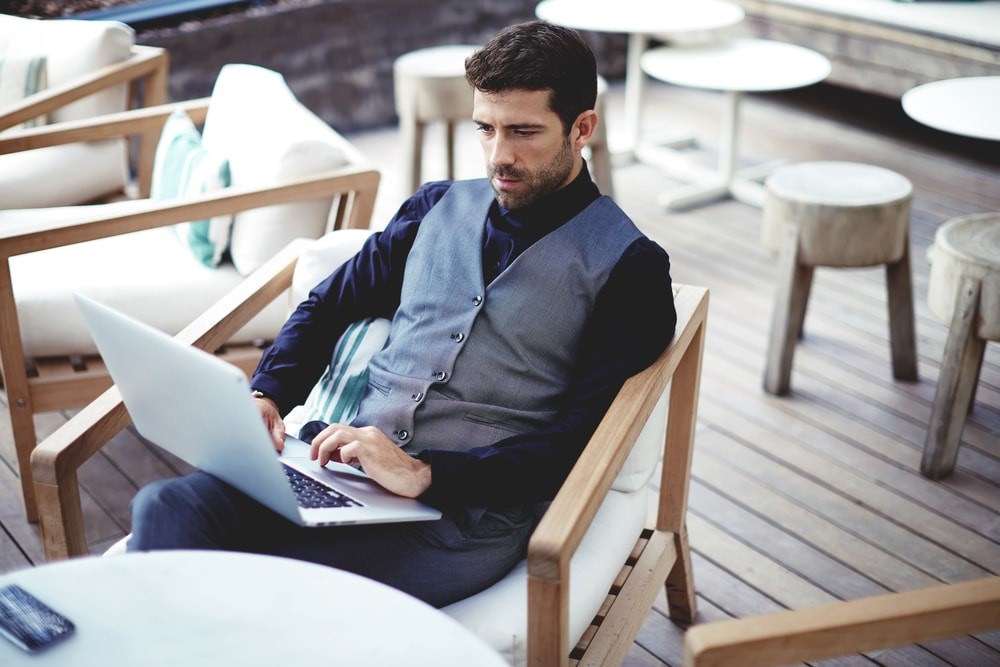 #3.
Even More Storytelling
You could give a speech in front of 100 people, and at the end of the speech, most won't remember what you said. But they'll remember the stories that you sprinkled into that speech, and the points you linked to that story. 
When humans read a story, the parts of our brains associated with language light up. But so does the part of the brain that we use when we're actually experiencing something. Since our brains don't really separate our stories from stories we've read, it's much easier for us to remember stories compared to statistics.  
Top brands have long been using our craving for stories to their advantage. And in 2019, we can expect to see even more storytelling within marketing emails. Storytelling can massively increase your ROI, and the trend of using stories will continue over the next few years.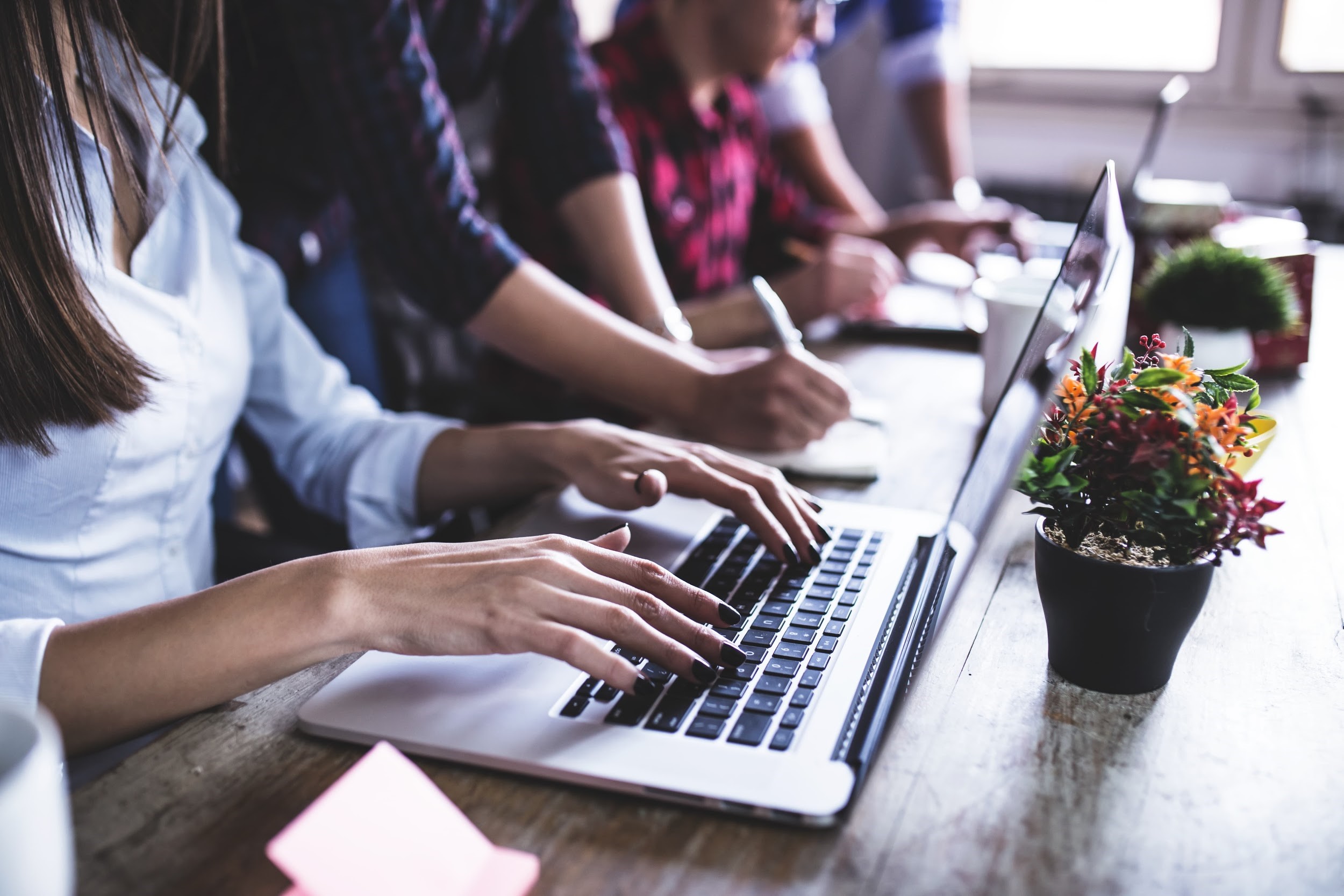 #4.
More Text-Only emails
The way that emails are designed and formatted is already beginning to shift. While sales and promotional emails were generally filled with pictures and graphics, this is no longer the case. 
That's because most people are now opening their emails on their phones, and don't want to interact with graphic-heavy emails, which make them feel like they're being bombarded and can seem spammy.  
That's why text-only messaging is becoming even more popular and expected to increase in 2019. Plain-text emails have higher open rates since email services are filtering 'commercial' emails which tend to be HTML heavy. Not only are open rates higher with text-only emails, but so are click-through rates.
#5. Increased Privacy
Laws and regulations are quickly changing, ensuring that privacy policies about personal information are much stricter. We've already seen this with the GDPR which went into effect in May this year. The General Data Protection Regulation has changed how businesses can gather data (and share that data) from anyone in the EU.  
This is changing the way businesses are communicating with customers since increased globalization has meant that businesses now have to take the GDPR into account.  
These regulations are also ensuring that consumers ask the hard questions about who has access to their data, what type of data they have, and what they're doing with it. That's why it is really important that businesses must have a strong data protection service from places like www.venyu.com/colocation/.
Businesses must make sure that their data storage servers are secure, check if their providers provide encryption, and ensure they're GDPR compliant if people on their email lists are from the EU. Otherwise, they face steep fines and damage to their reputations.  
As you can see, 2019 is shaping up to be a big year for email. What are your email predictions? Leave a comment below.
The following two tabs change content below.
Stacey Kuyf
Stacey Kuyf is a writer and content strategist for atmail, a white label email company for telcos, hosting and service providers. Follow their news and updates
here
.
Latest posts by Stacey Kuyf (see all)