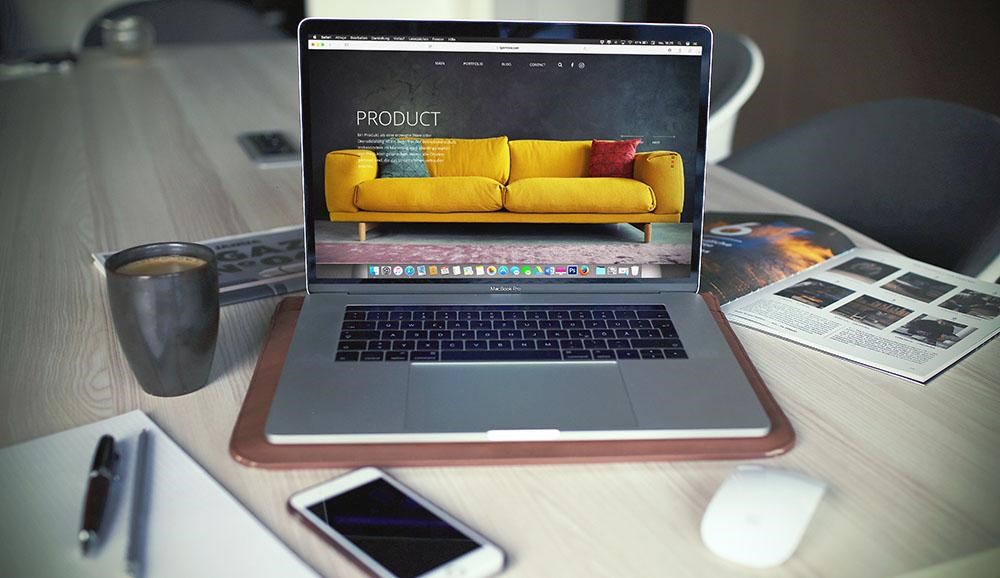 People love Internet videos – it's gotten to the point where a full 85% of people in the United States watch videos online at least a few times during the average week. Videos are naturally compelling and engaging and, thanks to the use of relevant visuals, are an opportunity to convey even complicated topics in the most simplistic way possible – all of which are major reasons why people can't get enough of them.
But using video content is less important than the type of content you use.  Different formats bring their own unique advantages to the table, and by varying up your content you stand the best chance at really resonating with your target audience. If you really want to increase engagement, improve conversion rates and increase social shares, there are a few key types you need to be aware of. Websites offering free stock footage can be helpful to create video content. 
#1. Interviews
Interviews are when you sit down with someone important to your audiences – like a thought influencer or even one of your employees – and ask them questions. Then, you record their answers and post the clips online. Interview videos are a great opportunity to give people insight into the "why" behind your business or industry – you get to show someone why a particular topic matters in a way that is easy to understand and sympathize with. This is a perfect tool for educating your audience about a topic in great detail, which is also a perfect chance to increase engagement – particularly on social media and as exclusive content on a branded VOD platform.
A well-done interview isn't only a perfect opportunity to produce exceptional content cheaply and rapidly. It's also a great way to leverage someone else's knowledge and insight to your advantage.
#2. Vlogs
A vlog is a bit like a diary entry, only you're filming it instead of writing it down. Also commonly referred to as "video blogs," vlogs are a perfect opportunity to give the members of your audience a bit of a "fly on the wall" look at what it is you do every day – making your entire business easier to identify with. They are great because they're intimate and personality-driven, which is perfect for increasing engagement with your audience on social media channels like Facebook or Twitter.
Vlogs are wonderfully inexpensive to produce. All you need is a camera – forget about expensive sets or even long, pre-written scripts. They give people insight into the way you work, how you overcome certain challenges and how you always keep moving forward no matter what adversity you face. Think about video blogs a bit like shorter, bite-sized documentaries and you can begin to get an idea of just how effective this format can be when applied properly.
#3. Product Demonstration Videos
Product demonstration videos are exactly what they sound like – you film yourself (or a colleague) using your product, which you then turn into a video to teach your customers how to do the same. Think of it as a video version of an instruction manual, to a certain extent. People can see how easy and enjoyable your product is to use and at that point, they're more likely to make a purchase.
Testimonials a great way to help people get the most out of their purchase – either the one they've already made or the one you hope they will. As an added bonus, if someone does run into an issue with your product, they always have demonstration videos to refer back to for troubleshooting purposes thanks to your video website. This makes them more likely to solve a problem on their own, thus saving you from a phone call to your customer support department.
#4. Event Videos
Is your business planning an upcoming industry-related event? Perfect – bring along the cameras and capture the entire affair from every angle. Then, when you're done, you can use an OTT service to publish and distribute short and long-form clips covering the entire event from start to finish. You could even live stream the whole event and invite your audience, to join you! This is yet another perfect chance to show your audience the hardworking people behind the products they love, which will increase social shares and conversions as well.
If you filmed your upcoming company picnic, for example, turning that footage into an event video lets the individual personalities of your employees shine through. Your audience members get to see what it's really like to spend time at your business and thus they're more likely to "buy into" that brand persona in an emotional way. You could also film an average workday, an event that you're putting on with a local charitable organization – it doesn't matter. The goal is to use video to make someone feel like they were actually at the event in question.
#5. Testimonials
If you want "raw" and "honest" in your videos, you'd be hard pressed to find something more effective than testimonials. A testimonial is when you film a member of your actual customer base talking about the value they got from your product or service. By sitting down with real members of your audience, people can see what others just like them really thought of the experience you had to offer.
People won't just take your word for it that your products and services are great. They want to make sure that real people share the same opinion – that's why review websites are so important. Using video testimonials is a bit like creating your own review website – one where you can totally control the message and where people can see the look on someone's face or hear the tone in their voice. Testimonials are great for social media and are especially helpful for landing pages. Using even a few of these will offer a dramatic boost to your conversion rates almost immediately.
The following two tabs change content below.
PJ Taei
PJ is the founder of
Uscreen
, a video monetization platform to help you sell any kind of videos online.