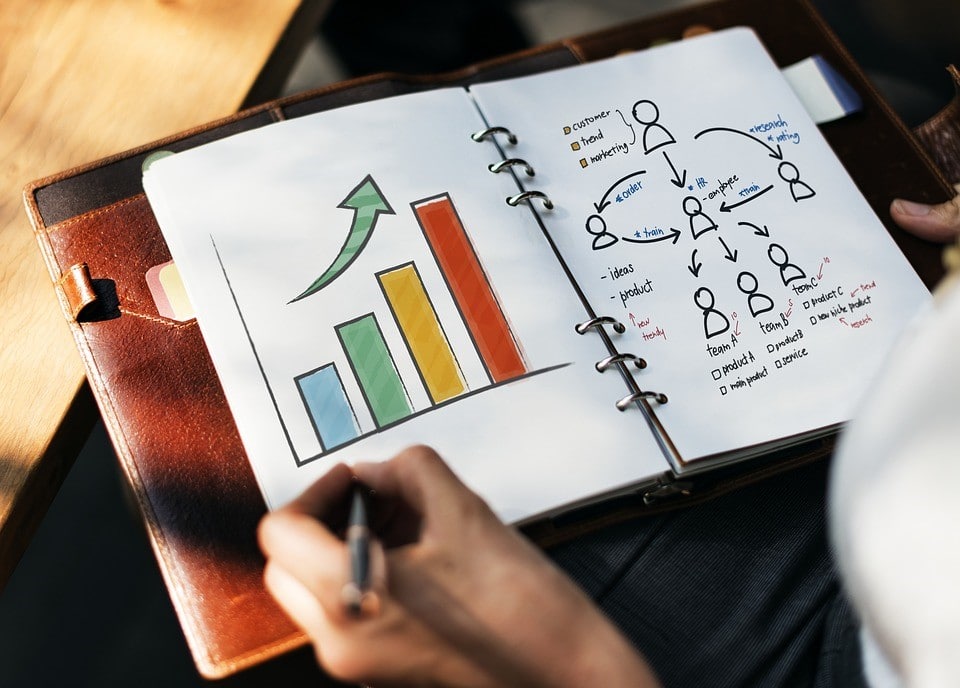 What is 'a marketing strategy' and why do I need one? A marketing strategy is an integral component of any business plan – it represents your brand and potential growth. Creating a sustainable brand marketing strategy is as much about asking yourself questions, as it is analyzing the marketplace. It can help streamline your operation, boost brand awareness, and solidify your place in the market. 
Whether your goal is brand awareness, customer loyalty, lead generation and nurturing, social media, sales enablement, or all of the above, a carefully crafted marketing strategy can mean the difference between success and failure. 
Don't just wade when you can swim—consider the following five factors to help develop an effective, winning strategy. 
Conduct Market Research
Successful marketers are 242% more likely to report that they conduct audience research at least once per quarter. And 56% of the study's most elite marketers conduct research once or more per month. Why such a high percentage? Because to have a highly successful business, you have to know what your competition is doing, and what your target market is looking for—and not just on a one-time basis. You have to keep up with your industry. 
Sure, SWOT has been around since the 1960s, but there's a reason. Defining your strengths, weaknesses, opportunities, and threats in terms of your competitive position, target markets, target audiences, current positioning/messaging, the maturity of your offerings and channel partners is integral to your business plan and marketing strategy. For the future of your company, or to have a future, you have to map out all internal and external opportunities and threats. You can only learn how to grow if you focus on others who already have achieved a higher standard. 
Where have you been? Where do you want to go, and who do you want to be? A fully integrated strategic marketing plan should answer these questions. Key considerations and factors include brand standards, key positioning statements, as well as current and past campaigns to comprehend how the brand is perceived and implemented creatively. 
Of course, market research is exhaustive, but it is essential for driving growth. B2B organizations need to focus on the following types of research: 
Review, synthesize and report on available third-party industry research and marketing materials

Research and report on industry marketing standards, competition, and target audiences

Research and report on editorial preferences in major traditional, social, and other online media outlets

Analysis of digital publication site

Research and report of industry micro and macro trends

Research and identify any potential industry 'disruptors'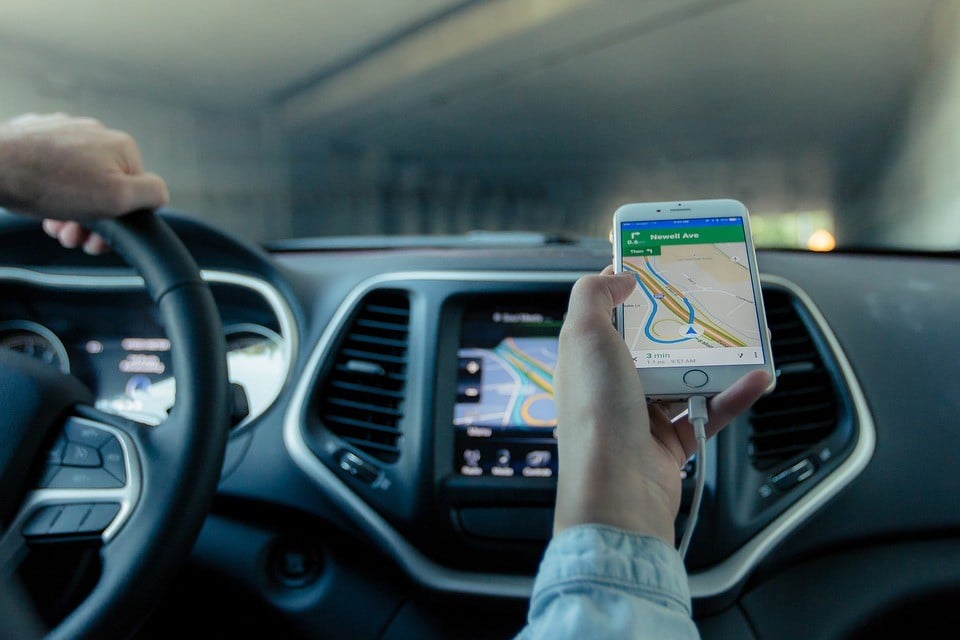 Define Goals and Opportunities
When you travel, do you drive aimlessly, relying on timing or good luck to find your destination? Hopefully, you use your GPS on your phone or in your car.  Defining overall goals is like planning navigation—plotting from one point or location to another. Goals are the foundation of a marketing strategy and will help you develop a plan of action as well as begin to build measurable results. 
A report from Content Marketing Institute revealed that the majority of B2B marketers, 89 percent, rely on content marketing strategies for their results. However, only 37 percent of them document their strategies.  
Mapping potential marketing opportunities and potential points of influence can make a difference in driving revenue and maximizing ROI. Do you want your site visitors and prospects to fill out a form for additional product or service information? Would you like them to contact you directly? How about an asset download to verify your expertise in the industry? 
Setting and documenting key objectives and goals are important, along with defining and mapping KPIs, establishing budget parameters and expected global ROI, determining marketing gaps, defining and mapping sales and marketing qualified lead criteria, as well as marketing gaps in the sales cycle. 
Define Buyer or Target Personas
Buyer personas are fictional representations of your ideal customers based on demographic data, online behavior, and your knowledge about personal histories, motivations, and concerns. Buyer journeys are the challenges your demographic faces and their motivations for purchase. 
Buyer personas and buyer journeys are a foundation for key messaging and to identify key touch points along the purchase path. These can be established with the help of a marketing agency or through an internal resource with research, visuals, content, and mapping to articulate the various targeted buyers, their demographics, their job titles, and other information. 
Prioritize your list of personas by considering their impact on the final purchase decision, their relationship to your company, and the size of the audience persona group. 
In addition to creating and documenting buyer personas and journeys, other deliverables as part of this process include defining and mapping the following:
Your sales cycle

Buyer priority initiatives

Buyer success factors

Perceived barriers

Buyer decision criteria



Develop Marketing Communications Tactics
Tactical planning can be a balancing act—part art and part science. Too much planning and the budget throws you off balance in one direction. Not enough planning, and you'll be tossed out on the other side. 
So, what's involved in a well-integrated marketing plan? It can include strategy, timetables and requested budgets for the development of all marketing and sales materials, campaign tactics, events, and sales integration programs. This could also entail sub-plans—PR, media, digital, social media, lead-generation, tradeshow, or sales and channel enablement. 
However, it doesn't have to be overwhelming and under-impactful. Develop a solid communications plan by breaking down goals into specific campaigns—a product launch, SEO strategy, social media campaign, or a focus on a traditional print campaign. There isn't a specific formula for success. Some companies might do better with print while others have stronger success with social media channels. 
Determine the goals and key performance indicators for success. What are you looking to achieve—more leads through a print ad campaign, or additional traffic through SEO? How many leads do you want to convert? What is the increase in traffic you want to see on your site? These questions lead to the next critical factor that should be part of any marketing plan.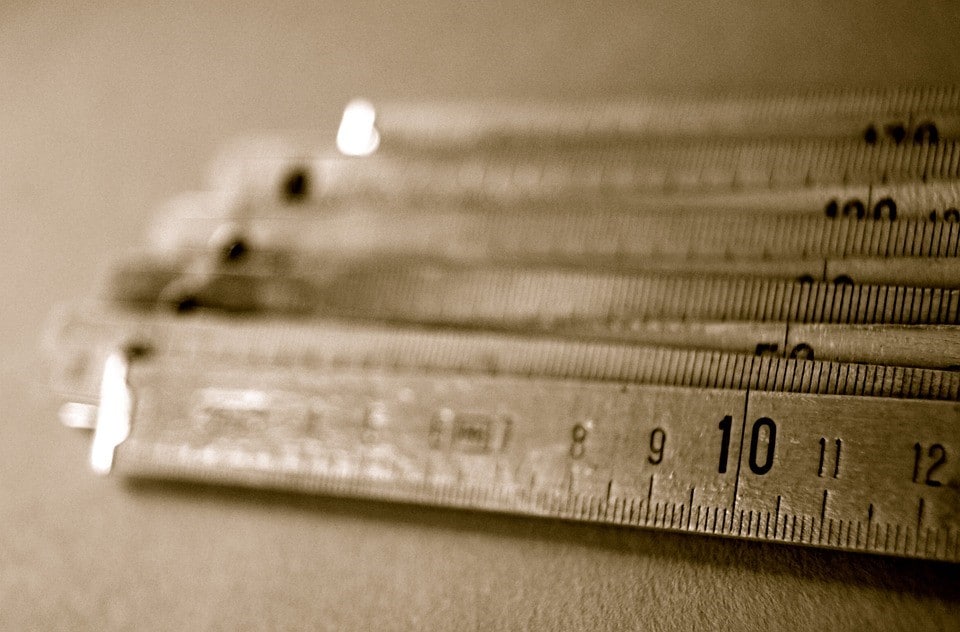 Organize and Measure
Metrics definitely matter. Understanding and interpreting marketing results are key for developing best practices tailored to your business, which enables the harnessing of data to not only prove, or improve ROI, but push forward in the marketing continuum. 
Campaign results should be measured in real time, based on the metrics collaboratively developed at the beginning of the process. It is perfectly fine to adjust strategy accordingly. Can we find a channel that delivers better ROI or a tool that is having great success? Should we adjust the budget and reallocate to reinforce high-performing assets? Let your numbers lead the way. 
Metrics can be challenging since they can emanate from multiple places, such as website, leads and opportunities, SEO, campaign KPIs, print, etc. A marketing dashboard or CRM software can help you track metrics—if you aren't tracking, you could be missing out on opportunities and ignoring problem areas that could be damaging to your brand. 
Most importantly, metrics are meant to be measured. It sounds obvious, but many plans include such detail, yet the numbers aren't followed up on for ROI. Your plan should be looked at regularly to ensure optimal use of limited resources for maximum output—whether monthly, quarterly or annually. 
With today's focus on digital strategy, it's no longer about selling to the customer or prospect. It's about the customer, their multi-channel purchasing journey and so much more. A solid marketing strategy, designed by an established agency, empowers the organization and the client. It collects market research, then analyzes and acts.
The following two tabs change content below.
Ryan Gould
Ryan Gould Vice President of Strategy and Marketing Services
Elevation Marketing
. A strategic marketing and branding expert, Ryan helps Elevation's clients solve their problems and achieve their business goals through integrated marketing solutions distinguished by research, storytelling, engagement, and conversion. With a proven track record of energizing brands and having worked with a variety of Fortune 500 companies, Ryan is a respected expert in achieving consistent results through creative design, thought-provoking narratives, and innovative problem-solving.
Latest posts by Ryan Gould (see all)