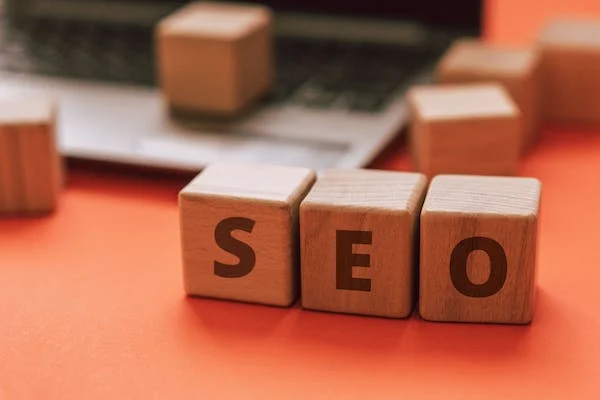 Companies, big or small, have much to gain when they implement a solid search engine optimization (SEO) strategy. It's a cost-effective way of boosting brand awareness and encouraging interest from your target audience.
Having an on-page SEO strategy provides businesses with an excellent return on investment (ROI). In a poll by Search Engine Journal, 49% expressed that organic search offers the best ROI for all marketing channels.
SEO can increase a business's reputation with good website visibility and searchability. But how do you do it in a way that brings impressive results? Read on.
Why On-Page SEO Still Matters
On-page SEO focuses on your website and all its contents. Google updates its algorithm to understand what target audiences need. Your goal for doing on-page SEO is to provide content that addresses the user's search intent. This means providing relevant content that provides value.
As a website owner, you are responsible for adjusting your strategies so search engine crawlers can understand the site and rank it accordingly. Essentially, on-page SEO matters because it helps your site become indexable, searchable, and visible.
With a carefully executed on-page SEO strategy, your site can appear on the first page of the search engine results page (SERP). It's critical for businesses because the number one result on Google's organic search results gets 27.6% click-through rates (CTRs) on average.
On-page SEO is a good way of inviting new customers and visitors to check your website, effectively edging out your competition.
Strengthening your on-page SEO is critical, especially with many websites appearing every minute. Gaining online visibility matters a lot for any business.
5 Best Practices for an Effective On-Page SEO Strategy
With a better understanding of how on-page SEO matters for your website, how do you ensure that your strategy is on point? Here are some pointers to consider.
Invest in High-Quality Content
The most important factor of on-page SEO is its page content. It informs the readers and search engines of what you offer and the content of your business and website.
Before starting your content plan, the first step is identifying your target audience. This is where developing a buyer persona comes in. When creating one, consider the following:
Demographics
Interests:
Goals
Behavioral patterns
This information should give you a rough sketch of their pain points and how you can address them.
Once you've identified your audience, work on your messaging. What is your target audience looking for? Do your products and services answer their needs?
You can identify these by doing a good topic and keyword research. Maximize search engines and free tools like Google Trends and Google Search Console to understand your target audience. You can also use tools to help you discover what they need. Research also helps increase awareness of your competitors.
When developing your content, don't limit yourself to written content. Images also play a critical role in your SEO strategy. Incorporate relevant and engaging visual content. Invest in an image upscaler when editing your website images before posting. You can also leverage the power of video content to convey your message.
High-quality page content can increase site visitors and obtain excellent value for Google and other search engines.
Maximize Internal Linking
As mentioned, search engines analyze your website based on its content. Internal linking is critical for on-page SEO as it tells your readers that your site has topical authority.
In a way, it informs your readers that you have different related topics that can answer their questions. That's why ensuring that internal links are relevant is also important. Adding any link defeats the purpose of establishing the depth of your website.
For the benefit of search engines, it enhances crawl efficiency. When crawlers comb through your pages, internal links help them understand your site's overall structure. Ultimately, it will allow them to rank your website better.
Maximize your internal linking strategy by knowing the different types you can use for your site.
Understand Search Intent
One common mistake is focusing solely on keyword research and its search volume. While writing content based on what people are searching for is okay, factoring in search intent is essential.
Search intent is why the user is doing an online search. Users will likely visit your site when your content appears on the search engine's top page based on their keyword. If your content doesn't supply the information they are looking for, they will leave your page and look for another site.
For example, an aspiring baker will look for a cupcake recipe. They will input "blueberry cupcake recipe." If your content ranks for this particular keyword but doesn't provide a blueberry cupcake recipe, it isn't suitable for their search intent.
Using your buyer persona, understand the pain points of your target audience. What are the things they are likely searching for? Identify the reason why they are making this search query.
Once identified, this will guide the direction of your content.
Focus on Mobile-Friendliness
Web traffic is largely mobile. As of December 2022, 50.89% of web traffic came from mobile phones. This means that your website should be optimized for mobile browsing. Not only does it improve user experience, but it's also critical for website ranking.
Google now uses mobile-first indexing as the standard, even for desktop searches. The search engine's algorithm will index the mobile version.
What does it mean for website owners?
You have to make your website's design mobile responsive. When designing your website, navigation and menus should be well-presented on a mobile version. If your website is built on webflow, you should definitely check SEO for webflow websites because every platform is a story for itself and you should apply the best practices for it.
Do Site Audit
Your on-page SEO strategy doesn't end once you've implemented the strategies above. You have to ensure your website doesn't have any technical issues that may affect your website performance.
Some of the common issues that you must address include the following:
Duplicate content
Messy URLs
Slow page load
Navigation issues
Redirects
Spammy links
Poor page security
Page errors can greatly impact your content quality and overall SEO strategy. It will affect user experience. For example, site visitors may think your website has security issues if it has a messy URL, redirects, or spammy links.
Regular technical SEO audits allow website owners to run a thorough web page analysis. It should be done at the launch of the website and quarterly after that. When Google updates its algorithm, it's also best to do a site audit. This ensures the website still follows SEO best practices.
Remember, doing a site audit allows you to update your internal linking. This applies, especially if you published tons of new articles after your last audit.
Key Takeaways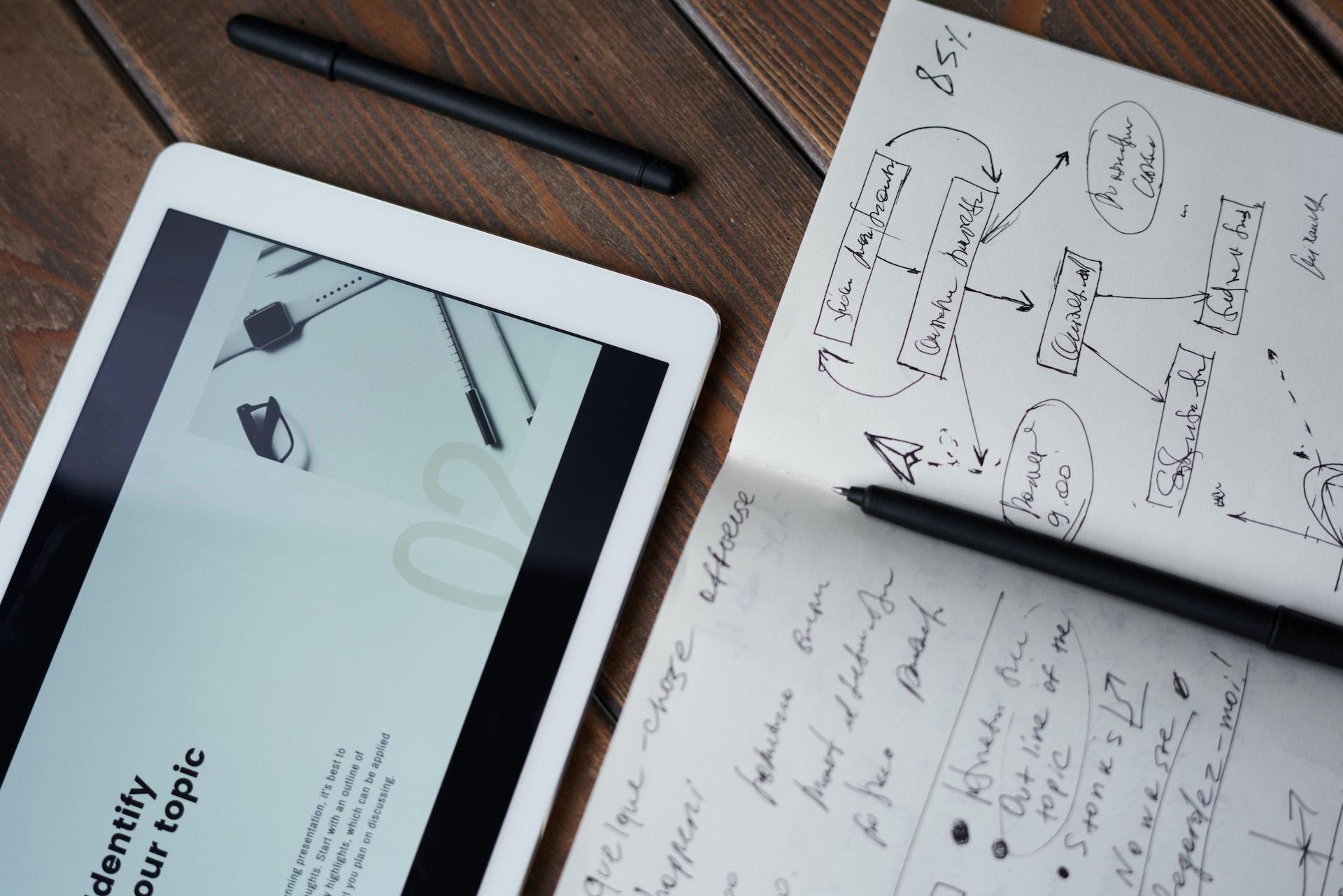 Source: Pexels
These are only some of the on-page SEO best practices you should be aware of. There will be updates that will be an excellent opportunity for business owners to optimize and develop. It's important to be mindful that SEO, whether on-page or off-page, won't give you results overnight. It takes consistent effort, but the results are worth it.
On-page SEO still matters and will provide enormous benefits.
Focus on producing high-quality content, including blogs, images, and videos.
Invest time in strengthening your internal linking strategy.
Know what your target audience needs.
Make your website mobile-ready and friendly.
Do regular site audits to ensure optimal website performance.
The following two tabs change content below.
Latest posts by Chandni Panjwani (see all)