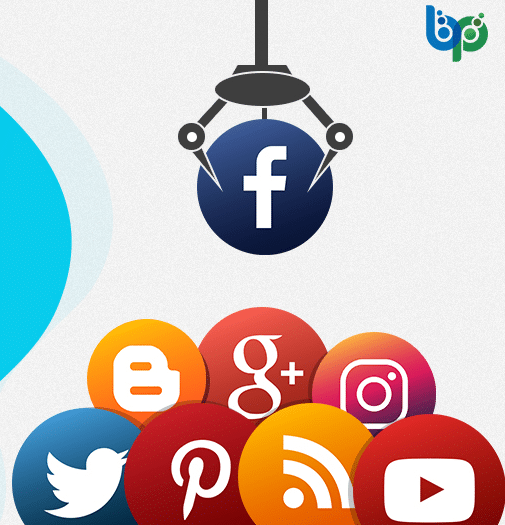 Be it any successful lead generation formula or an academic conference, a webinar is something which is one of the most buzzing digital trends of the contemporary era. But, all the perks of any webinar goes into vain when there's no qualified audience available for it. So, if you are going to lead a webinar at any time soon then to ensure that there is a perfect audience for you is quite obligatory. In such a scenario, if you want to entice a remarkable section of people then social media could be one of the finest options!
Yes! You read it right. Social media is not just for communication and promotion. It can be even an integral approach to increase the webinar attendance.
Do you want to know how? Then, just read ahead:
#1. Targeted Ads on Social Media
Social media channels are exactly the places where you can find the maximum number of people. So, when you are done with the decision of which topic to cover for your webinar then don't forget to allocate a part of your marketing budget for webinar promotions on the social media networks like Facebook, Twitter, LinkedIn etc.
#2. Add Easy Social Share Buttons to Encourage Social Shareability
If you add some easy-to-use social share buttons on the registration page then interestingly you will end up using your audience itself to promote your webinar. This way, the attendees can successfully show to their colleagues and friends who might be likewise interested in attending.
#3. Showcase Social Media Tools to Viewers for Sharing Content Within the Webinar
All the social media networks can easily share links or URLs to your webinar's page. Also, the prominent ones like Facebook and LinkedIn allow you to come up with a short description of 140 characters of your webinar.
You can integrate the tools like ShareAHolic, Share This etc. as widgets so that it becomes easy for you to integrate and at the same time easy for your audience to use.
Your audience can massively share the URL and short relevant messages very easily. The one and only thing that you need to do is to provide them with compelling contents so that they can share it with their own social media profiles.
#4. Check the Response and Comments on Your Social Media Networks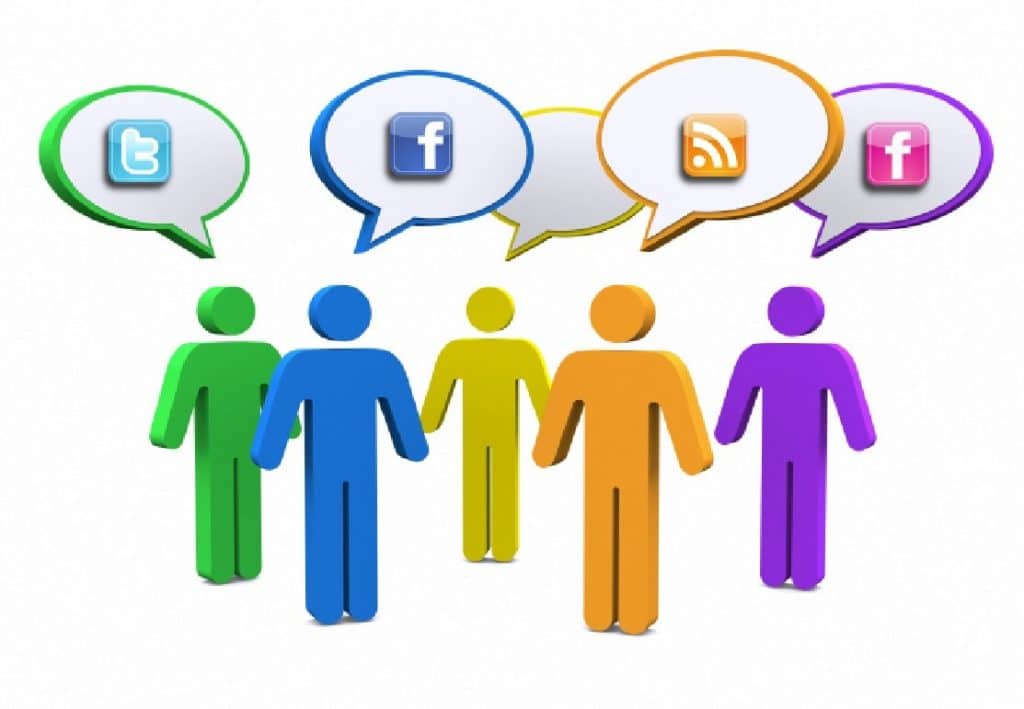 You can not only get responses through polls, Q&A, and surveys, but also you can monitor varied responses like shares, tweets etc. on your social media networks to check out which one works the best.
If you do so then you can determine which network seems to be more engaging. You would even get to know that which one is quite valuable in terms of delivering extra viewers to your webinar depending on their actions.
However, if I talk about the success of any webinar then it's not just having masses or people entering in via registration and maintaining the crowd until the end of the presentation.
You can certainly leverage the value that can be brought in by social media before, at the time of, and after a webinar presentation as you can share webinars on the basis of demand in front of your followers through tweets, timeline posts etc. If you do so then you will definitely get the huge number of viewers and sharers from such social media networks.
#5. Spark Conversations After Your Webinars to Entice Your Attendees More
To increase the number of attendees is quite possible with social media because you get a fair opportunity to engage with your followers. Research reveals that 49% of the attendees end up reviewing the content of a live webinar after watching it, and 34% of those attendees take an extra stride to forward the available on-demand contents of that webinar to their contacts who might be interested in such kind of data.
So, to get the viewers to the registration page is simply not enough! Rather, you can manage to attain the additional viewers through social media networks which can finally enhance your viewership.
One of the best approaches to do so is to post on your timelines and you can even tweet about your webcasts which are especially on-demand to attract viewers towards the registration part while not allowing the contents of your webinar to look old and irrelevant.
Winding Up
So, these are some of the most appealing ways through which you can use social media to make your webinars successful. Just ensure that you are opting for these ideas before you plan your next webinar and I am sure that you will end up achieving a great success!
The following two tabs change content below.
Sanket Patel
Sanket Patel is Founder & Director of
Blurbpointmedia.com
an SEO and digital marketing company. His passion for helping people in all aspects of online marketing flows through in the expert industry coverage he provides. He is an expert in Web marketing, Search Engine Optimization, Social Media, Affiliate Marketing, B2B Marketing, Online Advertisement of Google, Yahoo and MSN. Connect on Twitter.
Latest posts by Sanket Patel (see all)