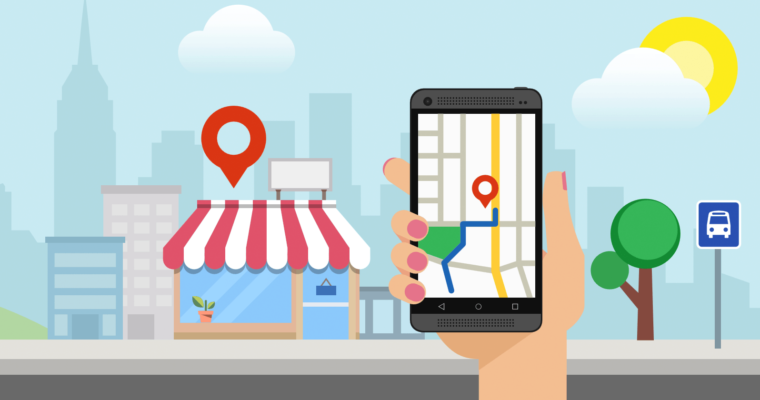 We all know that a strong SEO strategy is imperative to a growing business in today's digital climate. Interestingly enough, Hubspot's report found that 61% of marketers agree that SEO growth is their number one priority, but 61% also agreed that generating traffic through content marketing was their greatest challenge.
It is no surprise that lots of content writers struggle with SEO strategies. Things change quite quickly, and most of your efforts will not bring results right away.
When it comes to SEO strategies, a lot of people seem to have their own "secret formula" or set of tips that promise incredible results. Unfortunately, things are just not that simple when it comes to optimizing your website content for higher rankings and traffic optimization. Google is notoriously hush-hush about their processes.
Moreover, their algorithms seem to be constantly changing, making new strategies almost instantly irrelevant once a new update rolls out.
However, some strategies are better than others, but the only way to be sure that SEO advice is truly sound as if it is backed up by reputable data.
Let's breakdown six of the best SEO approaches that you can start using today that have statistical proof to back them up.
#1. Make the Most of Customer Reviews
Although Google is typically quite secretive about their methods, they have confirmed that interacting with customer reviews improves local SEO. The frequency, quantity, and diversity of reviews also make up about 15% of the signals that Google's algorithm uses to determine to rank.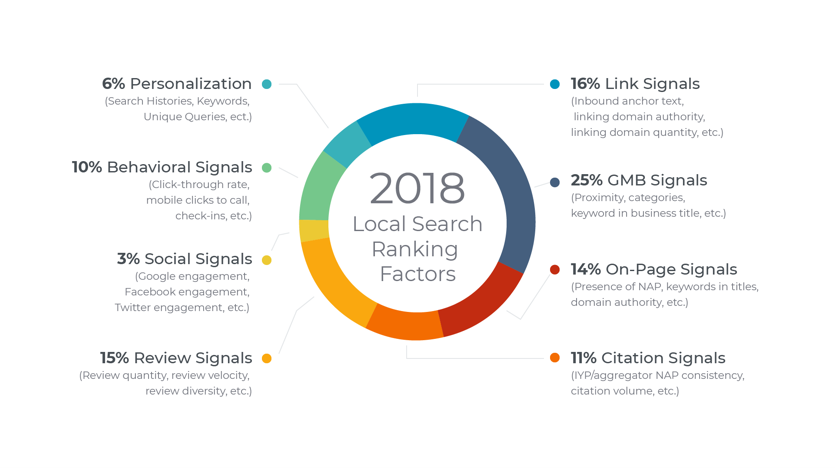 In order to improve these factors, you should be utilizing as many resources as possible to grow your review ranking signals. Partnering with third-party review sites can provide your SEO efforts with a double whammy by increasing your reviews and external link factors.
These Trustpilot reviews offer a good example of making the most of your sentiment for SEO purposes. Not only are the review forms set up to prompt detailed feedback (to increase keyword inclusion), but the company also regularly responds to customers through these sites for published interactions.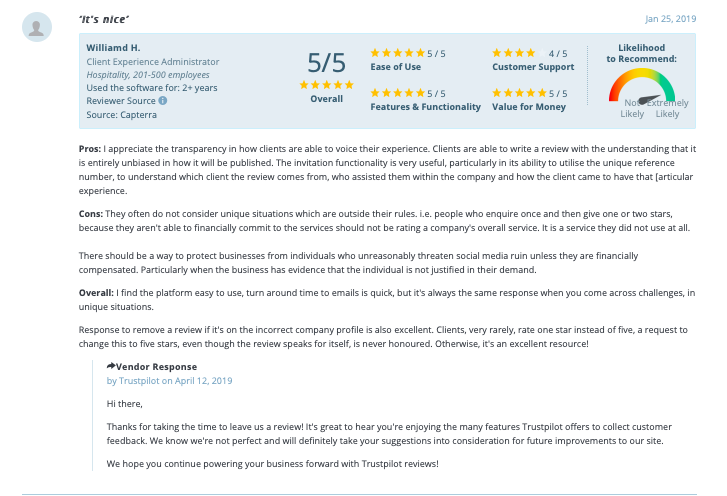 #2.
Make Sure Your Business Information is Consistent
The vast majority of local business searches are going to be based around key information, such as the location, address, business hours, or contact information. According to Google, searches with the phrase "near me" have grown by 500% in the past two years! Additionally, mobile queries for business hours have increased by a shocking 900%.
In order to escalate the likelihood of your business ranking on local searches, you need to update this information on Google My Business and match it to what is on your website. You should also take advantage of free business listings on other sites, including Yelp, Bing, Yellow Pages, and the Better Business Bureau to boost visibility on other search engines and resources.
Your company's information must be consistent across the web so your information is optimized for GMB boxes and local searches.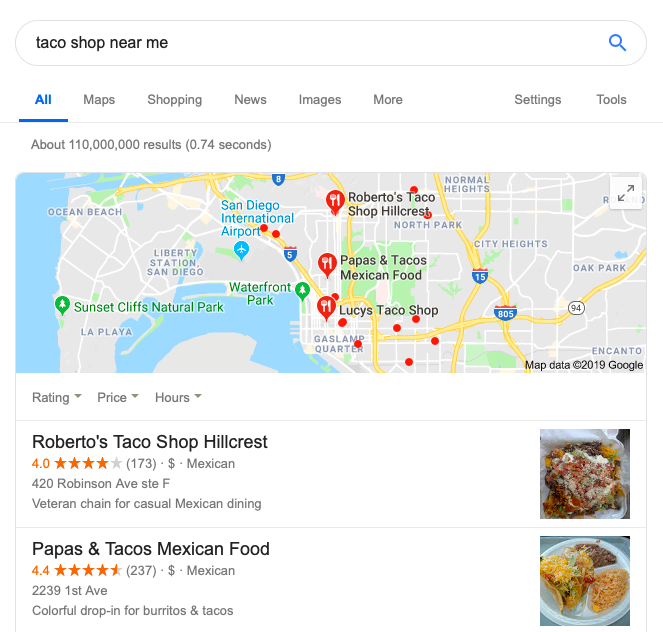 #3.
Local Backlinks
The latest research on Google's ranking factors also concluded that the validity and authority of linking domains play a major role in local rankings. Gone are the days when you could buy external backlinks from hundreds of low-quality sites and see big results.
These days, the quality of backlinks matters more than the quantity. When a website has multiple links on trusted sites, such as client websites, local organizations, or industry publications, it signals to Google that your business is reputable and trustworthy.
When it comes to local SEO, it is incredibly important that you are partnering with publications and organizations within your community and industry. Reach out to newspapers and online journals in your city and submit content to local agencies that cater to your niche.
For example, the Dallas based interior design company Elle Cole Interiors created a featured post with D Magazine (a local Dallas publication), along with other design-based local sites like Dallas Design Group to increase their local backlink presence.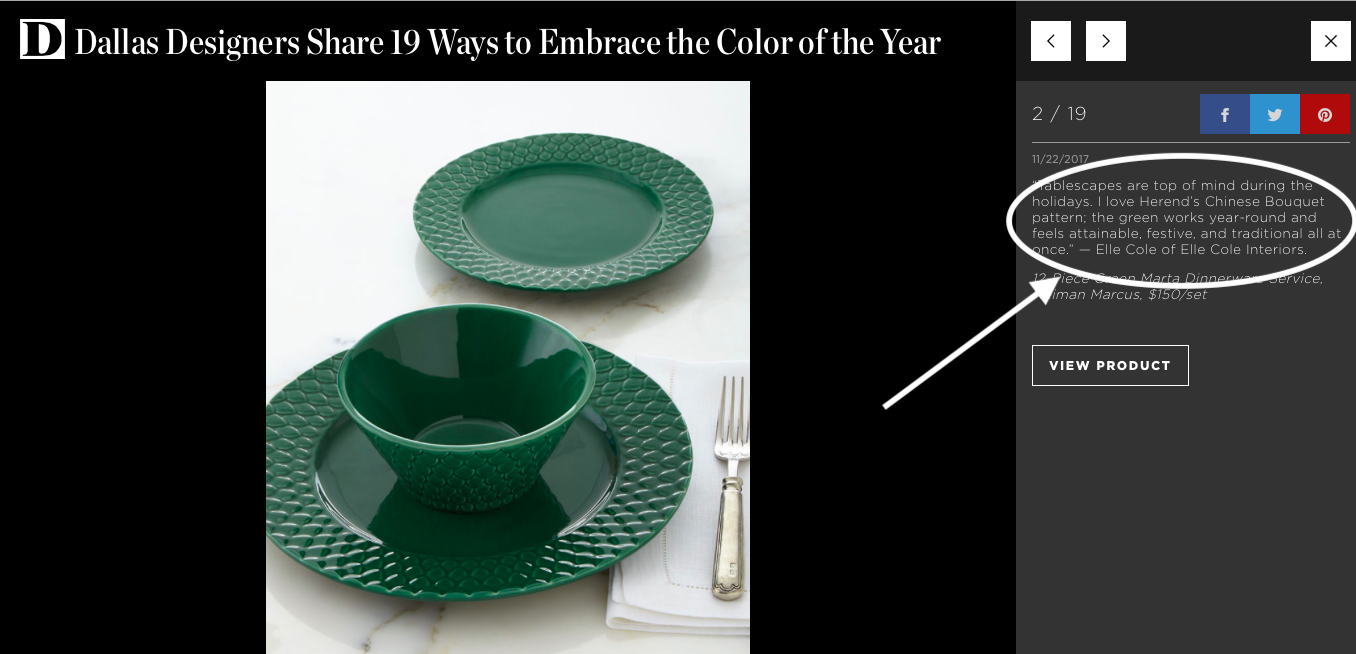 This did a lot to boost their credibility and local presence.
#4.
Focus on Responsiveness and the UX
There's no denying that the mobile experience has an impact on your website's rankings. As more and more searches are shifting to mobile devices, Google is going to take the UX of your website into consideration. If it is not optimized or has a poor UX, customers will quickly leave your site. This will increase your bounce rate, and therefore, hurt your search ranking.
You need to take an audit of your site to ensure that it is built for mobile-first indexing. Google determines how well your site will perform on mobile devices by using bots to crawl through and measure responsiveness.
It is critical that all of the details (down to the meta descriptions and loading speeds) are set up with mobile in mind. Although mobile versions tend to be more condensed and less detailed than desktop, be sure that the most important content is still visible and that the CTAs are optimized for the smaller screen.
#5.
Stay Ahead of Search Trends
Another one of the latest search trends that have been steadily growing over the past few years is the popularity of voice-enabled search. Tools like Alexa, Google Home, and Siri are now much more commonplace and practical than when they first arrived on the market. It is even estimated that by 2020, 50% of all online search queries will be through voice-enabled engines.
As more customers will be using voice search to discover or order products in the future, you will need to update your keyword strategies for these types of searches. According to SEO Clarity's report, the secret is to optimize your keywords and content for featured snippet blocks.
The majority of voice searches are triggered by keywords that revolve around a question, like "how", "what", or "why." Therefore, Google is searching for the clearest and most relevant answer.
By framing your content to provide the best answers to popular inquiries related to your industry, your site stands a better chance of higher ranking for Google Answer boxes and voice search results.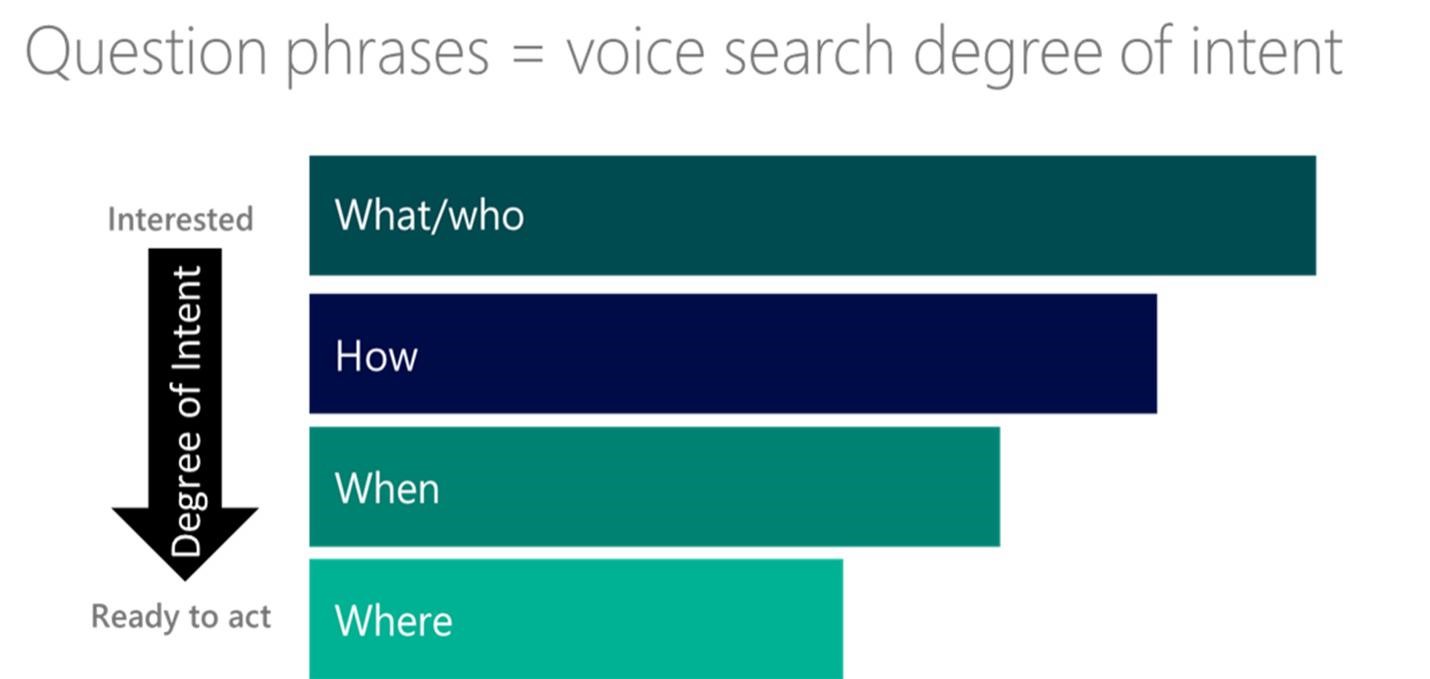 #6.
Be Smart about Internal Linking
The structure of your website is critical for Google's ranking factors because it provides insight into the UX and the value you provide. If a customer needs to keep going back to your home page to get to different content, it is a sign that your internal linking structure is poor – which hurts your UX.
On the other hand, if your internal linking structure is designed like a spider's web with multiple connections from page-to-page, it signals to Google that your content is connected and cohesive. A website with a good amount of internal links is clearly designed for better navigation.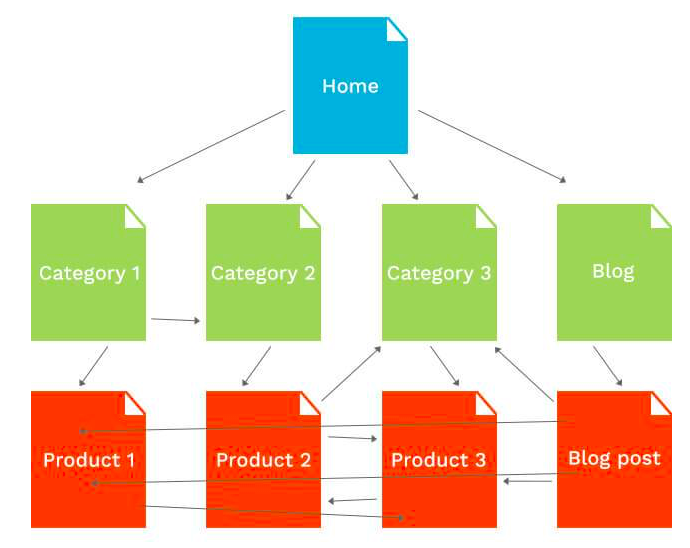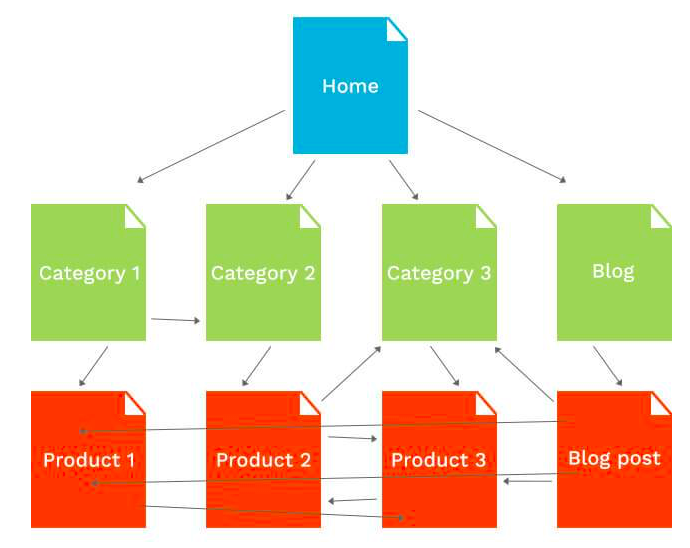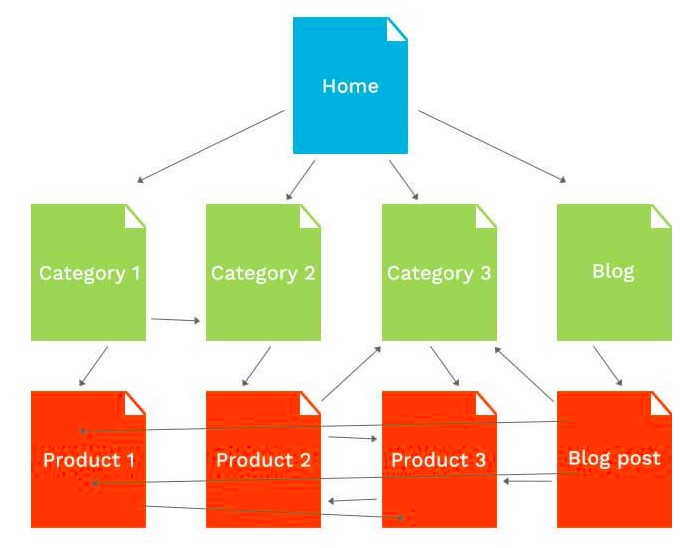 In order to optimize your site's internal navigation and link structure, you will need to first resolve any broken links. Make sure that your internal links lead people to logical connections so they are seamlessly guided along the buyer's journey. 
Take Hum Nutrition's website as an example: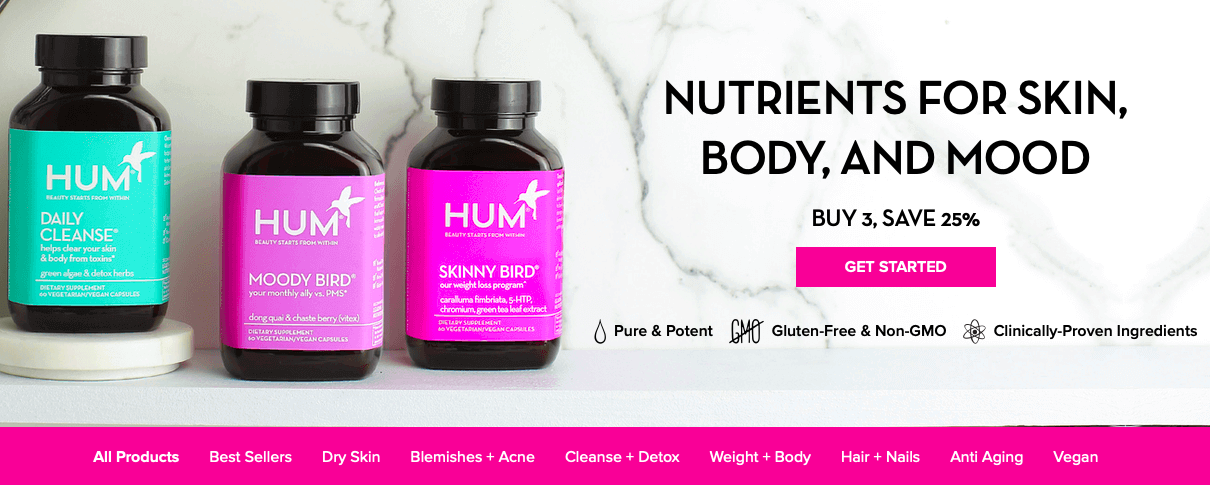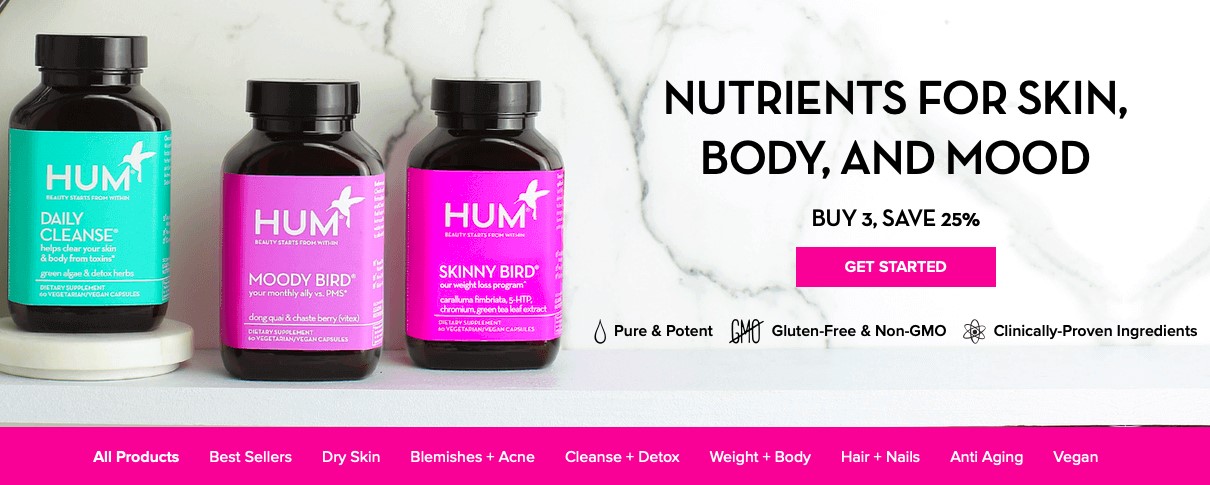 They have a vast line of supplements, but they are broken down into logical categories so customers can choose their areas of focus and be led towards products they are looking for. The content is wisely linked throughout these categories to help visitors (and search engine bots) easily navigate the site and find the information they need.
Conclusion
When it comes to improving your website's SEO, there is no one-size-fits-all approach, nor is there a magic recipe that guarantees success.
By improving the number of link signals that you are sending to Google, you can optimize your site for a higher ranking probability. Look for ways that you can integrate these data-proven strategies into your own SEO approach to improve your site's structure and keyword presence.
The following two tabs change content below.
Taral Patel
Taral is a digital marketer specializing in SEO and content marketing. He works at E2M Solutions Inc as a content strategist and helps brands in building a prominent online presence through his advanced content marketing techniques. You can read his post
How did a Blog Post Earn 10K Organic Traffic in 3 Months Without Promotion
which explains some of his techniques for building organic traffic on your website. Connect with him over Linkedin.
Latest posts by Taral Patel (see all)