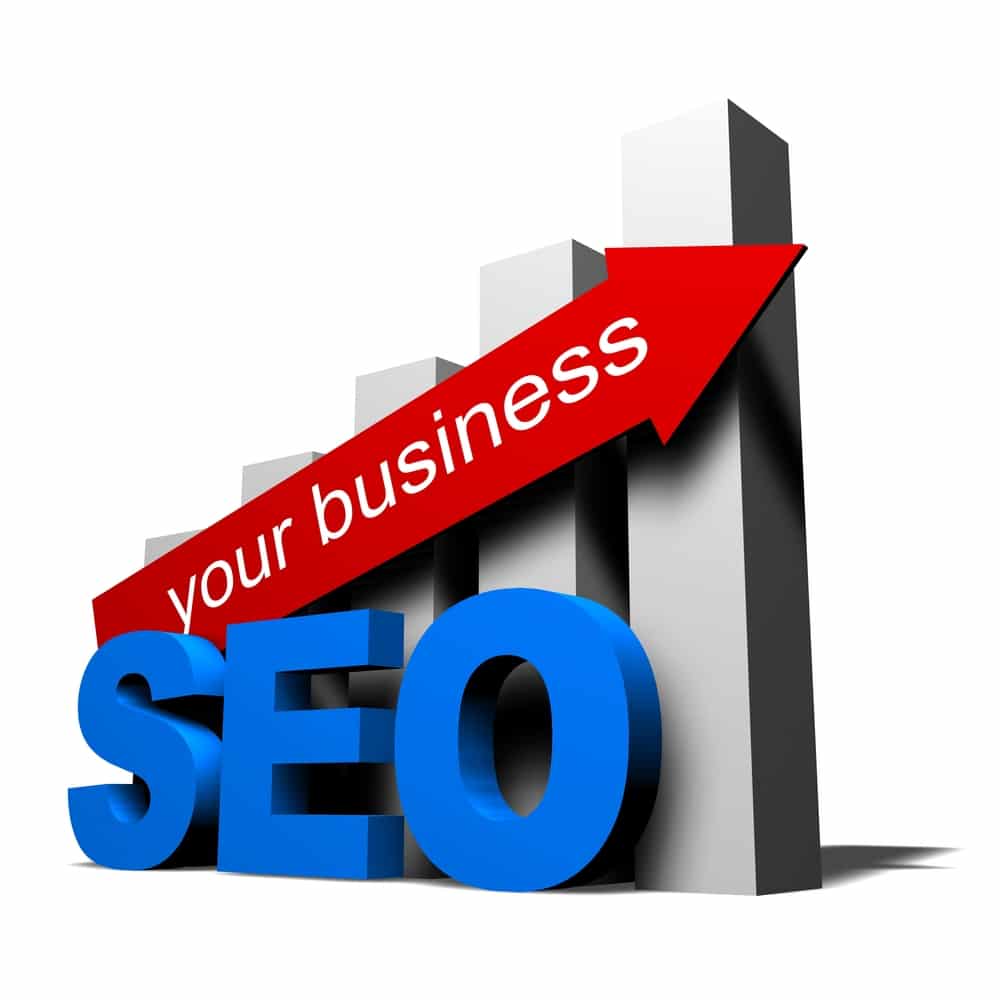 There is no denying the fact that it has become incredibly difficult to rank websites these days. Competition is fierce with hundreds of businesses competing for the same keywords. Not to mention the specifics of Google's core search engine algorithm which has always been a closely guarded secret.
Still, there are some best practices in SEO (Search Engine Optimization) that we can all look into that have been proven to help websites obtain first-page rankings. 
The amount of time this could take depends on your starting point, but if you continuously work on improvements, you will get you to that coveted first-page spot. So, here are some of the search engine optimization techniques which pro SEO experts use to boost website rankings. 
#1. Improving Page Structure
One of the first aspects internet marketing experts look at when ranking a website is to have the right page structure, one that Google and other search engine bots find easy to crawl. For this to occur, it's important to have a "robots.txt" file which tells search engines where to look for information. What's also important is to include a sitemap that lists all the pages on the website. 
A rise in the number of people being scammed has resulted in website safety and security assuming prime importance. Reassuring visitors that your website is secure can make the difference between visitors interacting with your website or whether they don't trust it enough to engage further. That's why it is important to have SSL security enabled as websites which do not have this in place risk getting flagged as being insecure. This can potentially drop their search engine ranking. 
#2. Authority Domains
Special importance needs to be paid to the domain name as Google has penalized domains where an exact match keyword has been used in the URL. However, this penalty is mostly for spammy websites which have very little content. 
New websites are harder to rank, compared to websites that have been in existence for a few years. Available data suggests that over 50% of top 10 ranking domains are at least three years old.
One of the mistakes which business owners of well-established websites make is that they begin to look for an exact match domain, instead of putting more effort into optimizing their existing website. 
Authority websites are a combination of a clean design, proper on-page/off-page optimization, high-quality content and social shares. 
You can check the domain authority of your website by plugging your URL into Moz's Open Site Explorer. We also recently worked with a fantastic SEO agency in Bristol who helped us achieve some incredible rankings, so they are well worth a call.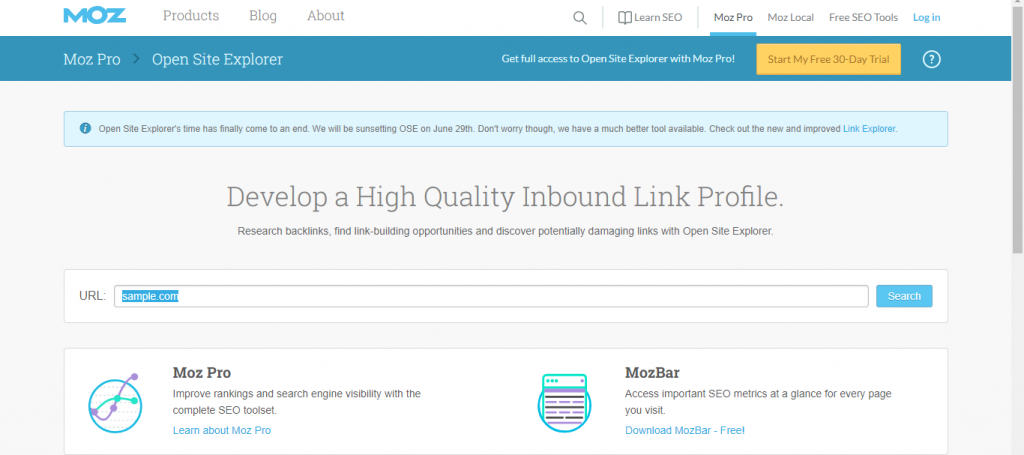 #3. Technical Aspects of SEO
Aside from link building and properly coding a website, it is important to use keywords in page titles as this assists Google bots to identify content related to specific search terms. 
Use header tags to reveal content hierarchy and also write compelling meta descriptions to invite readers into consuming website content. Meta descriptions should include the main keyword phrase and should ideally use a maximum of 320 characters. 
Alt tags of images should contain keyword phrases to show search engines how the image is relevant to the content. It also helps your website to be found when people conduct an image search and click on an image linked to your website. 
When appropriate, make use of schema markup to tell search engines about the type of content you produce. This helps content on your website appear in "rich card entries." Rich Cards are a kind of extension of rich search results, known as rich snippets. Rich results are search results which have additional information attached such as price or availability. The objective is to have a well-structured presentation which is easy to understand and fast to act on. 
With Google now using artificial intelligence to rank web pages, it is important to optimize titles, descriptions and also content on web pages. This helps your website to get more clicks, deliver better value and boost search engine rankings. 
#4. Paying Attention to Social Signals
It does not take a lot of common sense to understand that when your content is shared extensively by people on their social networks, they do so because it is valuable. Studies by Cognitive and other researchers have found a strong connection between social sharing and ranking of websites. 
Although Google states that social shares do not influence website rankings, if you look at pages that rank the highest, many will have been shared a large number of times. When content is widely shared, it gets seen by a larger audience, resulting in more people linking to it. 
Although social sharing helps with search engine rankings indirectly, it's important to have a strong social media presence. The content itself should be enticing, so people like to share it, so it goes viral. 
#5. Providing Accurate Business Details
Providing accurate business details is essential for ranking websites which target clients in the local area. 
The business name, address and telephone number of the business should appear prominently on the website. It's also good to have the telephone number on the top of every page of the website. 
Next, ensure your business has listings on Google My Business and Facebook, along with reviews on these sites as well as other directories. 
Particular attention should be paid to using local search terms when using keywords for ranking websites. Use a good keyword research tool to identify relevant long tail keywords with a high search volume as these can be easy for which to rank. 
#6. Optimising For Speed
In a world where people have extremely short attention spans, how fast a page load is an important search engine optimization factor.  A website that loads fast saves visitors from having to sit around waiting for the site to load and improves your visitor's overall experience. 
To improve the speed of your website, it needs to be well organized and free from clutter, spam and old unused files. Before installing a new theme or plugin, make sure to find out how many times it has it been downloaded and whether people are leaving good reviews. 
Other things that you can do to improve website speed: 
Optimising images

Enabling compression

Minifying CSS, JavaScript and HTML

Reducing redirects

Improving server response time

Leveraging browser caching

Using a content distribution network
These are some of the search engine optimization techniques which pro internet marketing experts use to rank websites. If you are in the process of optimizing your website, use this as a checklist or ensure all of them have been addressed if you are outsourcing your search engine optimization to a digital marketing agency.
The following two tabs change content below.
Nik Tordil
Results oriented Search Engine Optimisation (SEO) and Online Marketing Strategist with over 10 years of professional experience. Had worked alongside a team of SEO Experts in Sydney and helped numerous businesses across Australia in terms of leveraging their SEO / Internet Marketing campaigns and guiding them to success using effective and white hat methodologies.
Latest posts by Nik Tordil (see all)