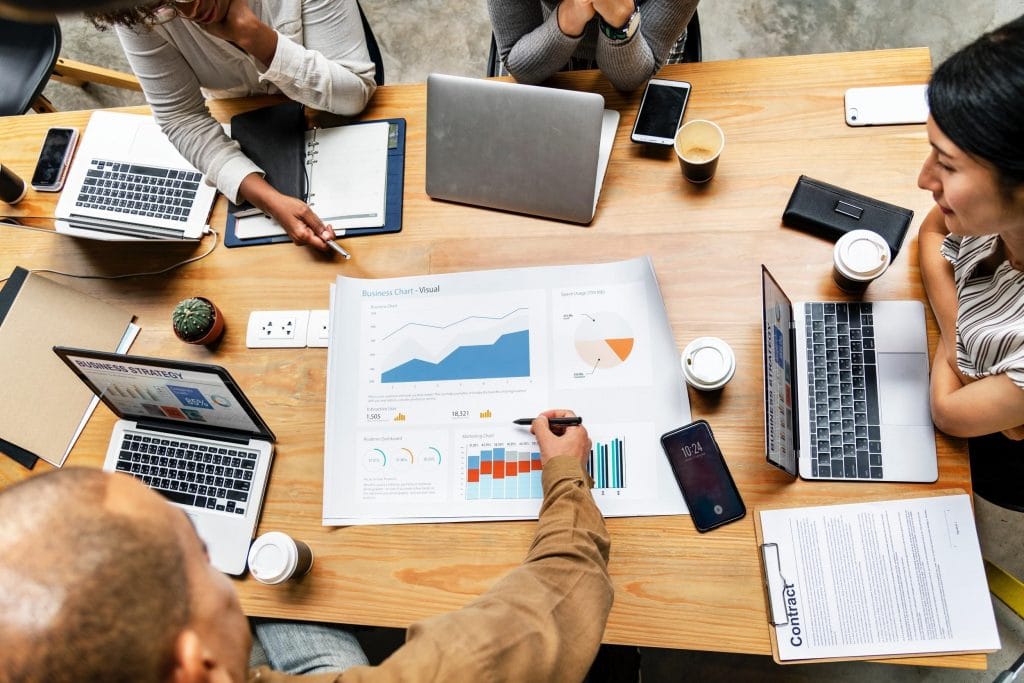 It almost seems trendy nowadays to say that people spend tons of money on marketing than any other aspect of their business. We hear large businesses spend hundreds of thousands to improve their advertising to increase audience exposure, or a couple thousand more just to produce mindblowing content. 
That's good and all, however, if you're a startup or a small business that's struggling to get by, the thought is in the realm of impossibility. The great thing about modern marketing strategies, however, is that a lot of the effective ones aren't costly, and even sometimes free (yay!).
In this post, we'll be covering seven strategies that are sure to delight penny-pinchers or business owners looking for a way to cut back on marketing costs. They'll give you the opportunity to re-invest your savings back into your business or perhaps use it for a different venture you have in mind.
#1. Strategic Partnerships
Small businesses often organize partnerships with each other to cast a wider net or create more opportunities to sell. Everyone involved stands to gain, and the expenses are often always shared between partners. 
Partnerships are most effective if the parties involved also know what their responsibilities are. As long as everyone understands that they must work to bring business to each other, there's almost no reason for the partnership to fail. 
An example situation of a partnership: 
David owns an auto-repair shop. His friend, James, is also the owner of a car dealership business just around the corner of the street. They both decide to refer to each other if their customers are in need of specific services that one of the friends can provide.  
So they print out business cards and flyers detailing all their services, contact details, and address, then they hand them out to make it easier for their customers to find their friend's business. 
From the situation above, it isn't hard to imagine how the strategy can increase both James' and David's profits while reducing marketing costs. Overall, it's a strategy worth trying out, especially with other businesses you personally know and trust.
#2. Repurpose Old Content
If you've been running your website's blog for quite some time now, we're willing to bet you're starting to have trouble coming up with fresh, after all, the balancing between running marketing campaigns and producing content can be quite tricky. 
It can take hours scouring the Internet for great topics, especially when it looks like you've covered them all. So, instead of banging your head on the wall wondering what you could possibly write about next, why not just repurpose the old content you have and turn them into something new and more catchy? 
For example, you may be in the SEO business and have plenty of valuable blog posts about keyword research, finding and using long-tail keywords, and link-building. Unfortunately, they didn't get a lot of shares when you first published them from lack of exposure. 
Why not gather all the bits of valuable information you have about SEO and keyword research and turn it into an awesome infographic? Then offer it up as a product in exchange for their email. You'll be getting plenty of new leads this way, and you didn't have to come up with anything new at all. 
The most common type of content repurposing that businesses do is turning blog posts into an email series, or podcast, or PDF. Just remember that for this to be effective, you need to choose content that's highly valuable and relevant to your target audience. 
If you're interested in repurposing posts into an infographic but you don't have a lot of graphic design experience, opt to use tools like the infographic maker Venngage or Canva.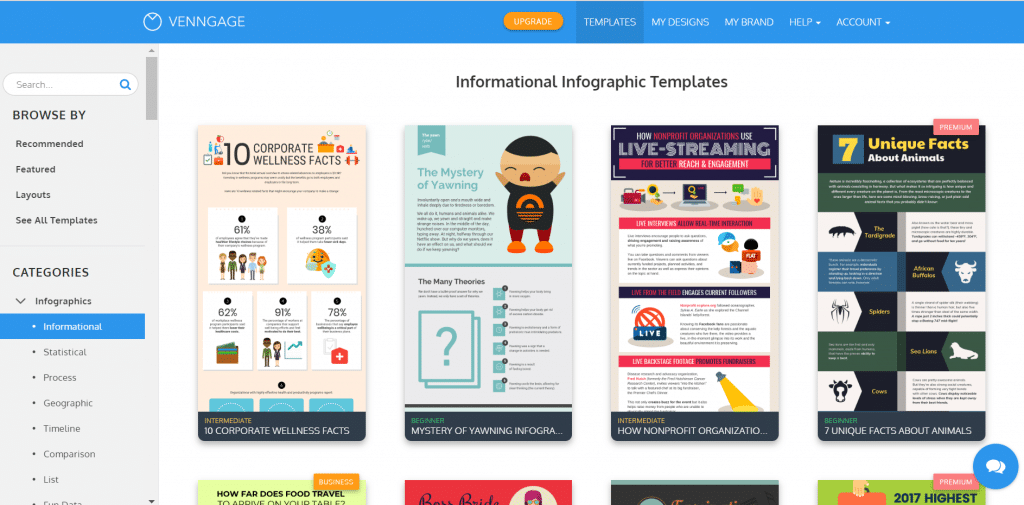 #3. Ask for Reviews
People trust reviews. Naturally, they're more willing to believe the reviews other customers have left about you than any marketing material you could throw at them. 
Knowing this, why not include displaying reviews as part of your marketing strategy? It costs you virtually nothing to ask customers for their personal feedback about your products and services. Hopefully, you have a lot of happy old customers to make this approach more effective. 
Plus, customers who take the time to say something nice about you are also more likely to share their positive experiences with people they know. Word-of-mouth marketing is extremely effective, and the best part is that it costs next to nothing. 
Let's try another example situation: 
Alice is looking to hire an SEO expert to help increase the online visibility for her brand of baby clothes. She tries looking for someone to hire from job search platforms but she's having trouble selecting since there are a lot who claim to be the best in the business. She finds one SEO expert who claims to have all the skills and expertise, but she noticed that the reviews were mostly unfavorable.  
After searching some more, she comes across a job profile of another SEO expert named Paul. Paul had considerably fewer years of experience. But the reviews were plentiful and almost all were very positive. So Alice didn't hesitate to contact Paul to see if they can work out a deal. 
Every freelancer or worker wants to be like Paul, and every business looking for an SEO expert wants to hire a Paul. The marketing strategy Paul used was simple, costless, and very effective. He made sure to deliver the goods to his clients, and he always asked for a review of his work and performance whenever he'd wrap up a project with them.
#4. Pamper Existing Customers
Whoever said that generating more sales can only come from you getting more new customers? If you already have a considerably large customer base, work on improving your relationship with them. One good strategy is to reconnect with customers who have left favorable reviews about your company or product. Let them know you still value their business. 
There are several great ways to do this: 
Send them a special 'loyal-customer' discount coupon

Give out a freebie

Invite them to a paid webinar, but give them free access

Send them news, deals, or blog content they'll appreciate



Also, don't give up on the customers who didn't have the best experience with you. You can still do something to win back their hearts.  
While you're at it, you may want to look into improving the customer retention strategies you have in place. While we can't deny that looking for new customers plays a key part in creating actionable marketing strategies, you'll be making a lot more money if you included tried and tested customer retention strategies in your marketing mix.
#5. Be Active in Forums
If you really want to stand out, then you need to make some noise. Join discussion groups or forums on topics related to your business. Talk about the products and services you're offering, ask for feedback from the masses, and sincerely offer up your thoughts and advice to others who sorely need it.  
Being a part of a community is one of the best ways to form strong bonds with people. Of course, the main focus is still to convert people into buyers. Just don't forget to work on the 'human connection' as well, which can also lead to more sales and more loyal customers.
#6. Optimize Your Website for Mobile
There are two reasons you want to optimize your website for mobile users. Firstly, most of the online browsing these days is now done on a mobile device. Secondly, Google favors mobile-optimized websites more and will rank them better, considering other factors. 
In fact, Google even has an online tool called the 'Mobile-Friendly Test' that lets website owners get a more detailed analysis of how mobile optimized their websites are straight from the search engine giant itself.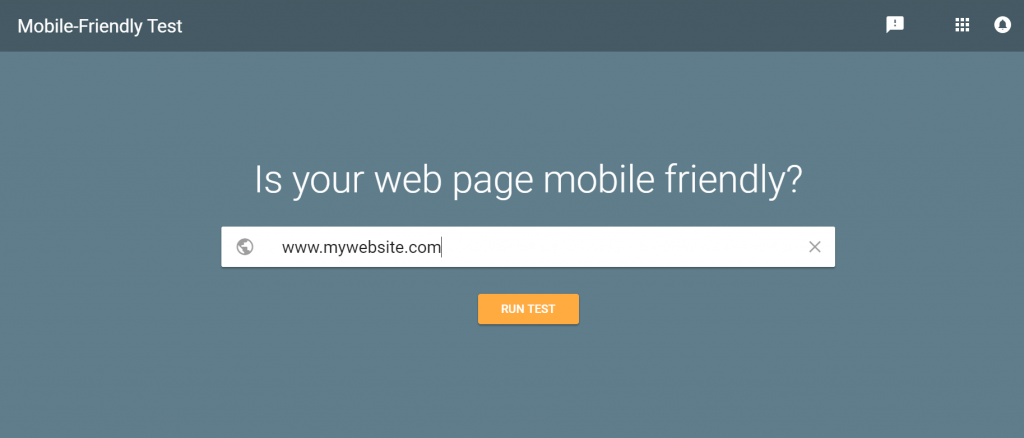 There is a way to get a fully mobile-responsive website without hiring a web developer full-time. If you're using WordPress, a lot of their themes are already mobile optimized. So, it's just a matter of selecting which theme you think would match your brand. 
If, however, you'd like to add a professional touch to your website and you think a web developer is needed for it, then start first with your budget. 
Once you have a fixed amount in mind, search for freelancers or remote workers from the sites we've shared with you above and try to strike a deal with them. Find out just what you'll be getting for your money.  
Chances are, you'll always find someone who's willing to give you what you want at the price you're willing to pay for.
#7. Improve Your Website's Loading Time
Not sure how a faster website can help your business achieve more sales? According to a blog post from CrazyEgg, a mere one-second delay in page loading time can already decrease your overall page views by 11% and reduce your conversions by 7%. 
Yes, slow page loading times can be killer. Again, you may be wondering 'is this going to cost me a lot of money?' And the answer is, NO. There are plenty of ways to optimize your website's performance without emptying your wallet. 
The first thing you need to do is find out where the problems are. And for this, we're recommending our favorite website performance analyzing tool, GTmetrix.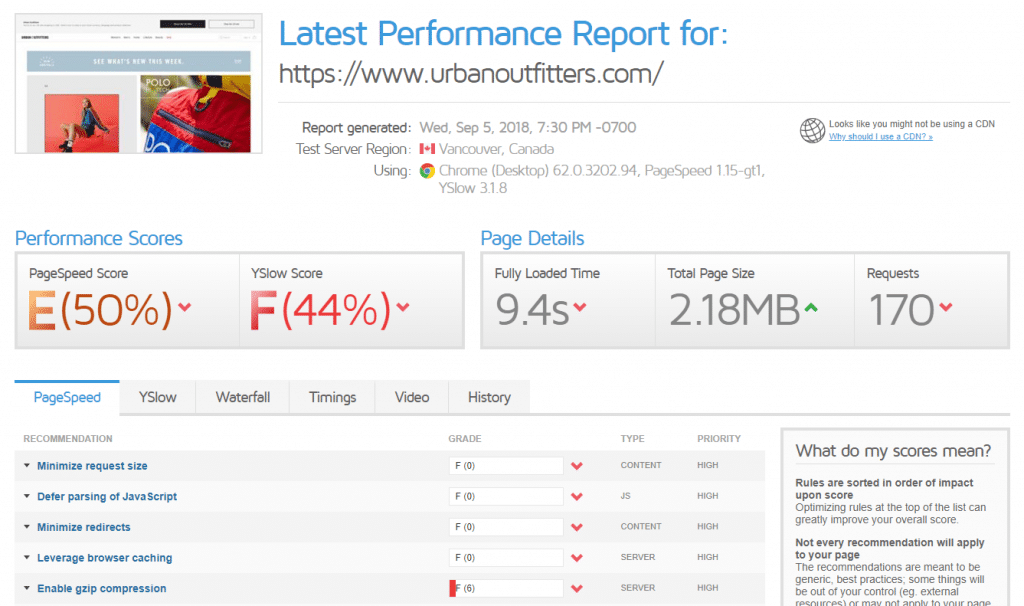 From the image above, you can see how GTmetrix mercilessly picks apart your website to tell you what you need to change in order to improve performance. 
It should be a no-brainer from here.
Follow the recommendations they've shared. Go over your website and get rid of redirects, cache your pages, and compress those high-quality images to give your visitors a better user experience.
Conclusion
Marketing your business doesn't have to cost you an arm and a leg. As we mentioned at the beginning of this post, there are just so many affordable (and free) tools and services out there that can help cut back your marketing expenses and ultimately, make managing your business more stress-free. 
We're not saying you shouldn't think about spending on marketing again. No, that would surely make your business a flop. We are saying that the most effective and actionable marketing strategies can also be some of the best money-savers too. 
Not sure where to begin? Our advice is to go over your current marketing plan, see which ones are costing you a lot without getting good results, and replace them with one or more of the strategies we've just shared above.  
While there's no guarantee they'll work 100% of the time for all businesses, they are proven to be effective for a lot of online marketers, and that definitely makes them worth trying out!
The following two tabs change content below.
Latest posts by Marc Sullivan (see all)