Consumers are increasingly relying on the digital world to find the most suitable products and services for their daily requirements. According to Google, over 80 percent of consumers use search engines to gain information about local businesses and products.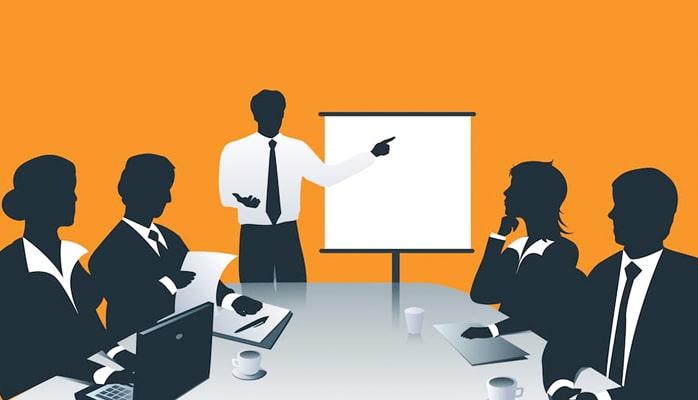 Consequently, the role of digital marketing and the digital marketing manager is becoming extremely vital to the long-term success of an online business. If you are a digital marketing manager, here are seven things you must consider, to stay competitive and grow your online business.
#1. A Digital Marketing Manager Should Know the Latest Terminologies
In order to progress in any industry, you must speak the language that is spoken by your customers, competitors, and stakeholders. This will enable you to strike a rapport with your potential customers and employers, enhancing your online presence.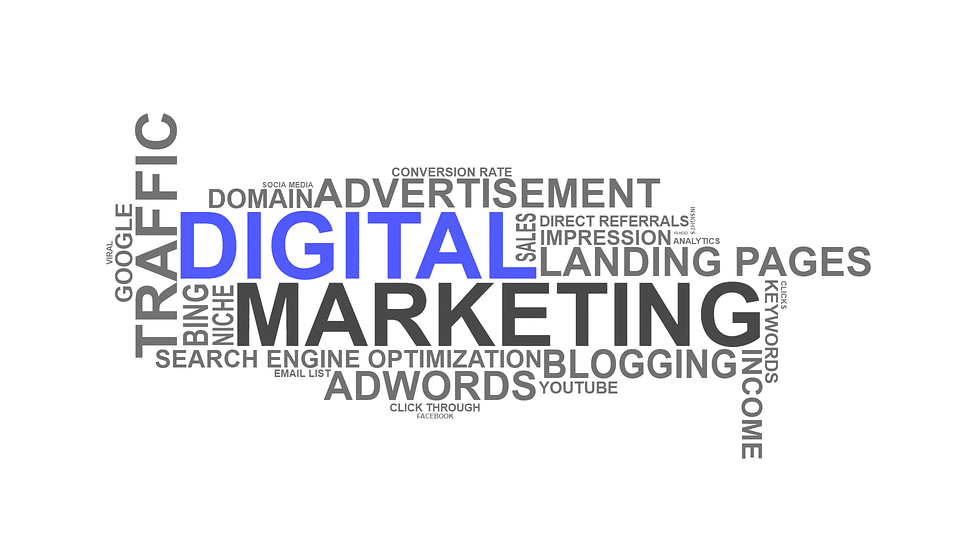 Understanding the jargons, the metrics, the buzzwords, and the acronyms used in the digital marketing domain will enable a digital marketing manager to study the industry trends, analyze customer behavior, and understand the elements of the marketing campaigns that worked or failed.
For instance, as a digital marketing manager, you need to be comfortable with the commonly used terms such as PPC (Pay Per Click), CRO (Conversion Rate Optimization), SEM (Search Engine Marketing), SEO (Search Engine Optimization), and many others, to successfully analyze online marketing campaigns. Failure to understand these terms will be a clear indicator of one's lack of expertise in this domain.
Consider investing in an introductory course on digital marketing or pick a book on the subject. You can also follow and read a few digital marketing blogs that will help you get familiar with the lingo used.
#2. A Digital Marketing Manager Should Be a Constant Learner
The digital marketing industry is dynamic and incredibly competitive, making it tough to survive unless you stay updated. If you are passionate about being a successful digital marketing manager, you need to stay on top of the latest changes and trends in digital marketing.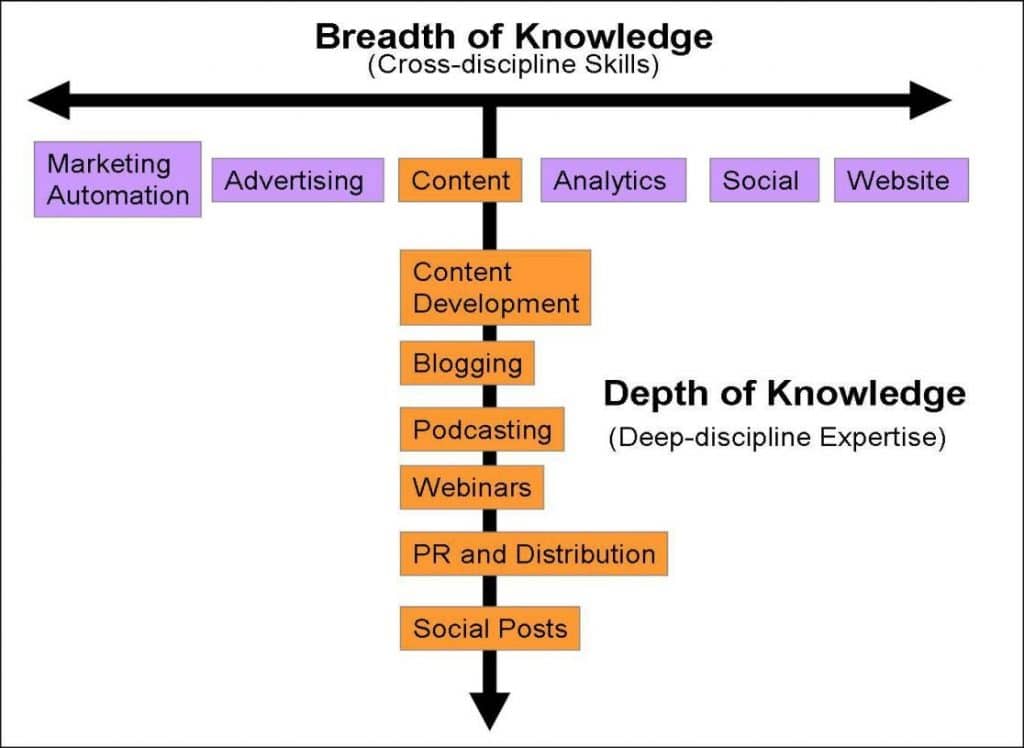 Digital marketing is a vast subject and you may not necessarily want to master every discipline under it. However, pairing the topic you are passionate about with a few other skills will help you enhance your online marketing skills.
For instance, if you desire to specialize in web development, coupling it with programming, SEO, and graphic designing skills will help you excel in the digital marketing domain.
A T-shaped web marketer aims at developing a range of marketing skills by learning a variety of digital tactics with in-depth knowledge in specific areas. In T-shaped marketing, the marketer possesses knowledge and skills that are broad and deep.
The horizontal bar is your ability to collaborate across various disciplines of digital marketing, whereas the vertical bar signifies the depth of knowledge and skill in a particular discipline.
Technical knowledge and creative thinking drive the digital marketing segment. Though you may not be asked to write the basic website code, you may have to interact with designers and developers who depend on you for successfully managing campaigns.
A basic knowledge of graphic designing (Photoshop), HTML and a couple of programming languages (PHP, CSS, Python, Java, or Ruby) will help appreciate the technicalities involved in making a website or a blog work. Consider enrolling for a certified course, enabling you to master these skills.
Be the first to try new tools, techniques, and technologies even if they aren't directly related to your area of expertise. If you have an opinion or a query regarding an online technology, write a comment or start a conversation trail. The discussion will give you a glimpse of the prevailing industry trends, further enhancing your skill set.
Understanding the latest web paradigms in the fast-evolving digital world will help you evolve into an expert digital marketing manager.
#3. A Digital Marketing Manager Needs to Get a Grip on Web Analytics
The data from websites, mobile applications, social media, and IoT (Internet of Things) are becoming an integral part of the business decisions and workflow optimization, enabling firms to maintain a competitive edge. This digital data is used to monitor the conversion funnel, the customer retention and acquisition, the CPA (Cost Per Acquisition), the LTV (Life Time Value), and the customer engagement.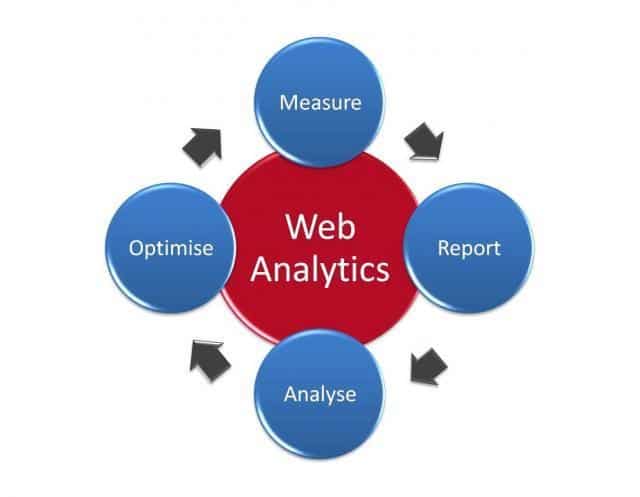 Consequently, web analytics uses 'big data' and 'small data' to learn about specific characteristics of the customers and compare customer transactions and demographics to create segments for marketing offers.
As a digital marketing manager, you are required to be familiar with digital analytics, social analytics, and content analytics, using technology tools and platforms such as Google Analytics, Google Digital Studio, Buffer, Canva, Klipfolio, and Tableau. Measuring, reporting, and analyzing data will enable you to gain critical market insights and optimize your resources, increasing the firm's profitability.
#4. A Digital Marketing Manager Should Network, Network, Network!
Though social media platforms and forums help potential partners connect, the time-tested face-to-face networking works best in building meaningful business relationships.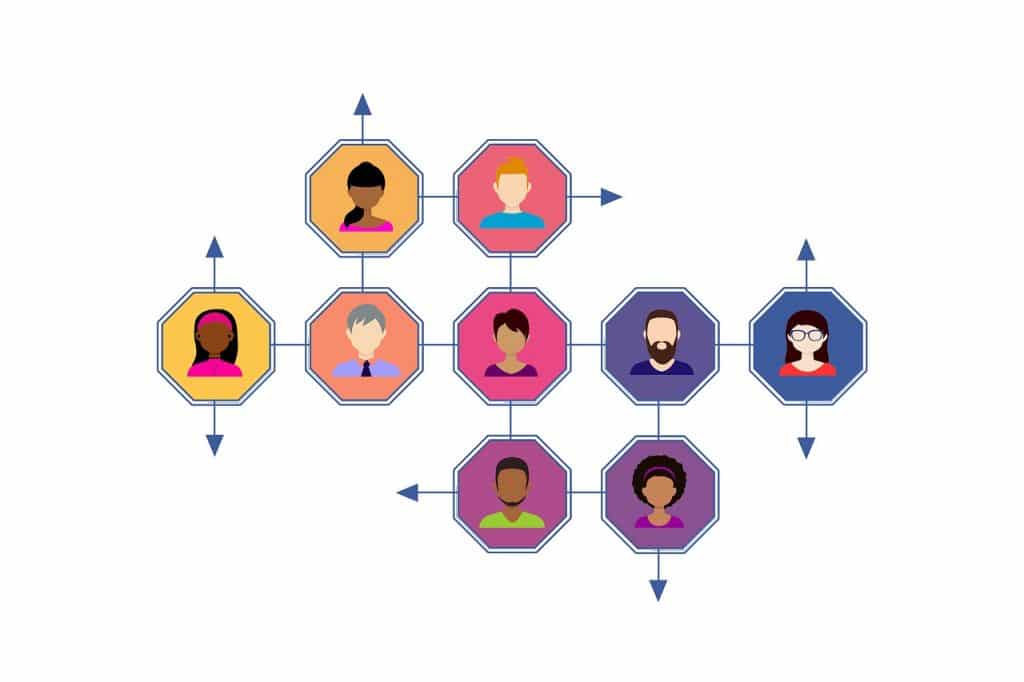 Spend time socializing with digital marketing experts by attending conferences, meetings, and lectures on this subject. For instance, Pubcon is a technology firm that conducts educational conferences in the internet marketing and the SEO space.
Participating in conferences helps you interact with digital marketers at all levels of expertise, keeping you up-to-date with the latest news, technologies, and trends in this domain.
Sign up for a roundtable meet or join a web programming club to network with other professionals working in the digital marketing sector. Identify the key opinion leaders or influencers who enjoy a strong online presence and follow their posts on the social media.
Networking with others in the industry will enable you to broaden your understanding of the digital marketing field, increase your visibility, and boost your confidence.
#5. A Digital Marketing Manager Should Focus on the 3 C's of Digital Marketing
The three C's – Company, Customers, and Competitors play a crucial role in the success of every organization.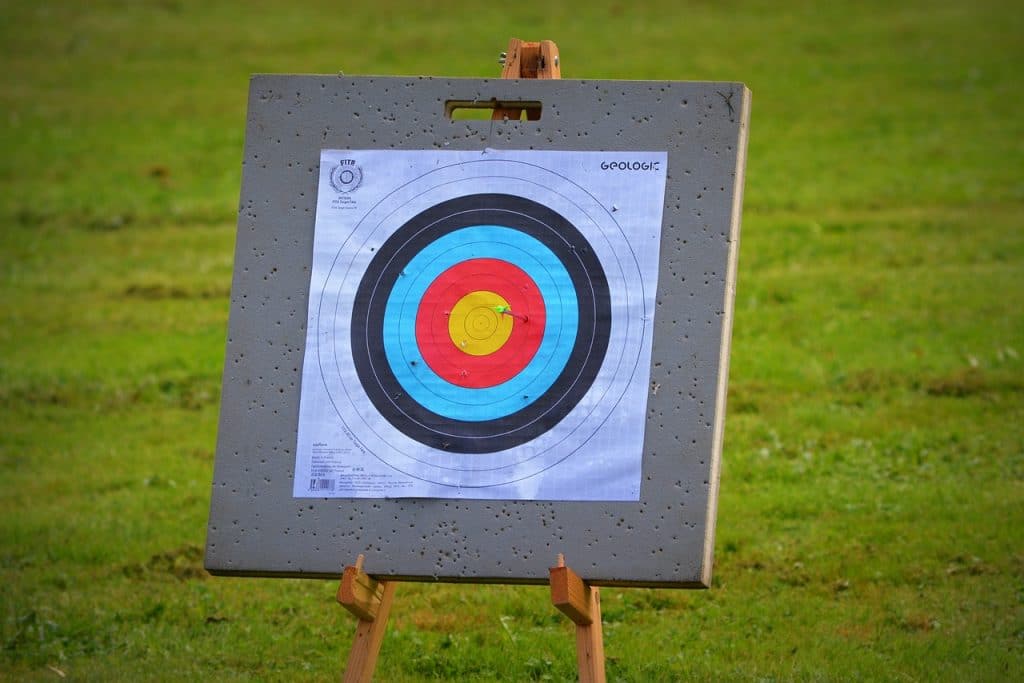 Know your company inside out. Chart out your strengths and areas of constraints and build online and offline strategies to achieve greater success. Understand the unique needs of your business and ensure that the digital channels used are aligned with the habits and lifestyle of your potential customers. Set a clear vision and mission for your organization and make sure your team strives to accomplish them.
Customer experience is an integral part of all digital marketing strategies. In order to enhance the customer experience, it is critical to monitor their online activity and deliver personalized content through a variety of communication channels. Advanced web analytics can be used to study customer behavior, enabling you to deliver personalized communication and marketing offers to the target audience.
Compare the key metrics that drive the performance of your firm and your competitors. For instance, tracking the audience growth, the content distribution, the content engagement, the share of interactions with your firm, and the competitor activities, will enable you to uncover opportunities to outperform the competition.
Employ various core and emerging marketing channels, namely, email, blog, social media sites, website, and earned media when doing a competitive analysis.
#6. A Digital Marketing Manager Should Pay Attention to Content Marketing
In this highly fragmented and competitive market, every business is aiming at using creative ways, to convey their brand story to the target audience using content marketing. According to a strategy survey conducted by the Content Marketing Institute, 92 percent marketers shared that their organization views content as a business asset, yet, less than 50 percent of them have a documented content marketing strategy.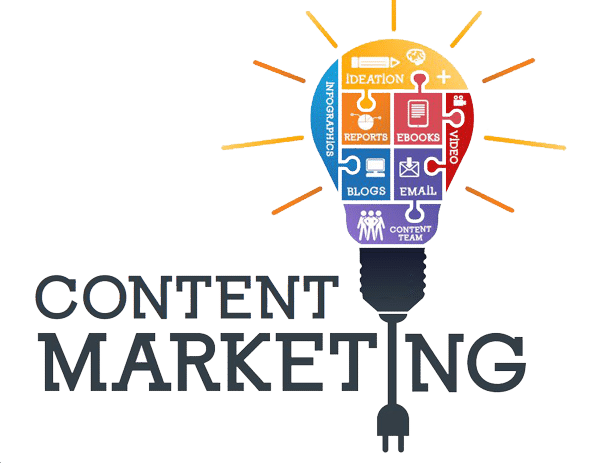 Thus, valuable and consistent content aimed towards a defined audience, helps businesses convey their brands' personality and enhance their reputation. An increasing number of marketers are using blog posts, video marketing, video animation, lists, memes, infographics, podcasts, press releases, and live video streaming to display and share content, across the globe.
Make sure you post useful and exclusive content that can be shared on a variety of social media and online platforms, blogs, and pages, boosting the customer reach. Run A/B testing for the posts to gain insights on who is reacting to your content. Target high-paying customers and reward them with exclusive content (infographics, research, or how-to video guides) that adds value to their lives.
Customers love to review, comment, and upload pictures and videos related to the product or the company posts. This UGC (user-generated content) helps increase your brand visibility by involving customers who promote or endorse your products or services.
Effective content marketing strategies help in engaging the right audience through lead generation and increased brand awareness. In order to ensure long-term digital marketing success, you must master the art of setting up a strong content marketing strategy and strive to implement it sagaciously.
#7. A Digital Marketing Manager Should Track the Return on Investment (ROI)
Tracking the ROI will help you monitor the campaign performance, ensuring prudent use of the company's resources.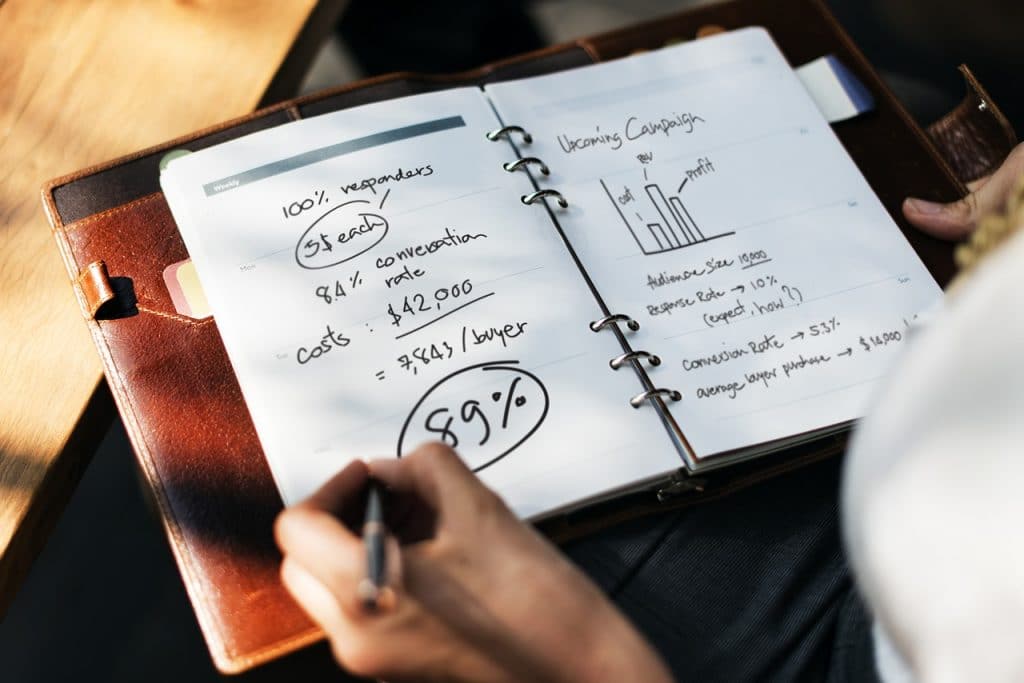 Set clear and realistic goals for your marketing campaigns and define the key performance indicators (KPIs), for each of them. Here are a few examples of the KPIs you can use for your campaigns.
Source-Based Performance: Direct traffic, organic search, referrals, or pay-per-clicks
Channel-Based Performance: Website, blogs, social media, and search engines
Campaign-Based Performance: Lead generation, click-through rates, conversions, and conversion rates
Google Analytics is an effective tool that helps businesses monitor their campaign KPIs, enabling them to make changes as per the trends. Regardless of the digital marketing channels, you use to leverage your campaigns, make sure you measure the ROI on your digital spend.
A successful digital marketing manager is consistently aware of the upcoming trends and the most suitable channels for connecting with his/her customers. The above-mentioned tips will enable you to develop winning digital marketing strategies for your firm, helping you stay ahead of the competition.
The following two tabs change content below.
Pratik Hambardiker
Pratik Hambardiker is the founder of
Outsourcing Insight
- a platform that helps leverage the performance of various businesses by outsourcing accounting & finance elements. He has more than 15 years of experience in the outsourcing industry and digital marketing.
Latest posts by Pratik Hambardiker (see all)