It's certainly no secret that today, the video is a major marketing trend. User engagement with video content is at an all-time high compared to every other type of content, and video is more accessible than ever before thanks to the internet and mobile devices.
Plus, compared to just a decade ago, it's easier than ever to produce video material.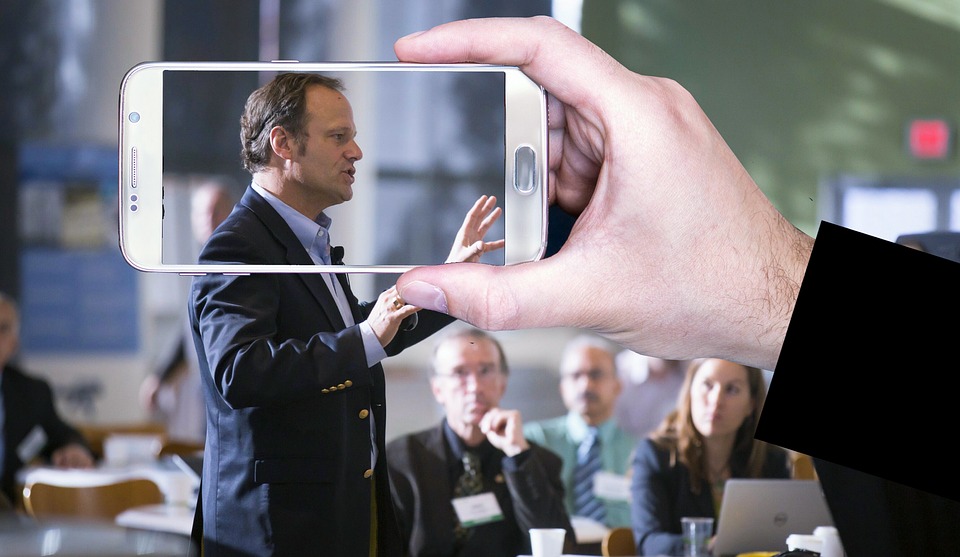 Experts say that since humans are incredibly visual creatures, moving images can help us to find meaning and better capture and contextualize the world around us. And, think about it – seeing a video from an event compared to photographs or a written article about it makes it easier for you to feel like you were there, taking part.
So, it's easy to see why video can be a very powerful tool for your brand. But where do you start?
A good starting point is with explainer videos. They are designed to give your customers an overview of your brand and the products and services that you offer, what they are, and how they work in just a few minutes. Here are just some of the best reasons to use explainer videos for your brand.
#1. They're a Practical Solution:
Since explainer videos are so effective, why aren't more businesses using them, along with other types of video marketing? For many business owners, part of the problem is that video has long been perceived as impractical. Historically, videos have been both expensive and time-consuming to produce, and even today, many businesses continuously choose cheaper and easier methods of spreading the word.
However, as technological resources become both more available and sophisticated, it's becoming easier than ever to produce video content for your brand. And, if you don't feel confident enough to make your own explainer videos, it's relatively easy and inexpensive to contract with a video marketing agency.
#2. They're Concise and to the Point:
Today, with individuals living increasingly busier and hectic lives, explainer videos are great because they get the most information across in the shortest amount of time.
Business owners love them because generally, they are only a few minutes long, which means that more customers are going to watch them because they don't require a big commitment – in comparison to a lengthy article or infographic, which would get the same information across but in a much more time-consuming manner for the user.
#3. You Can Get Creative: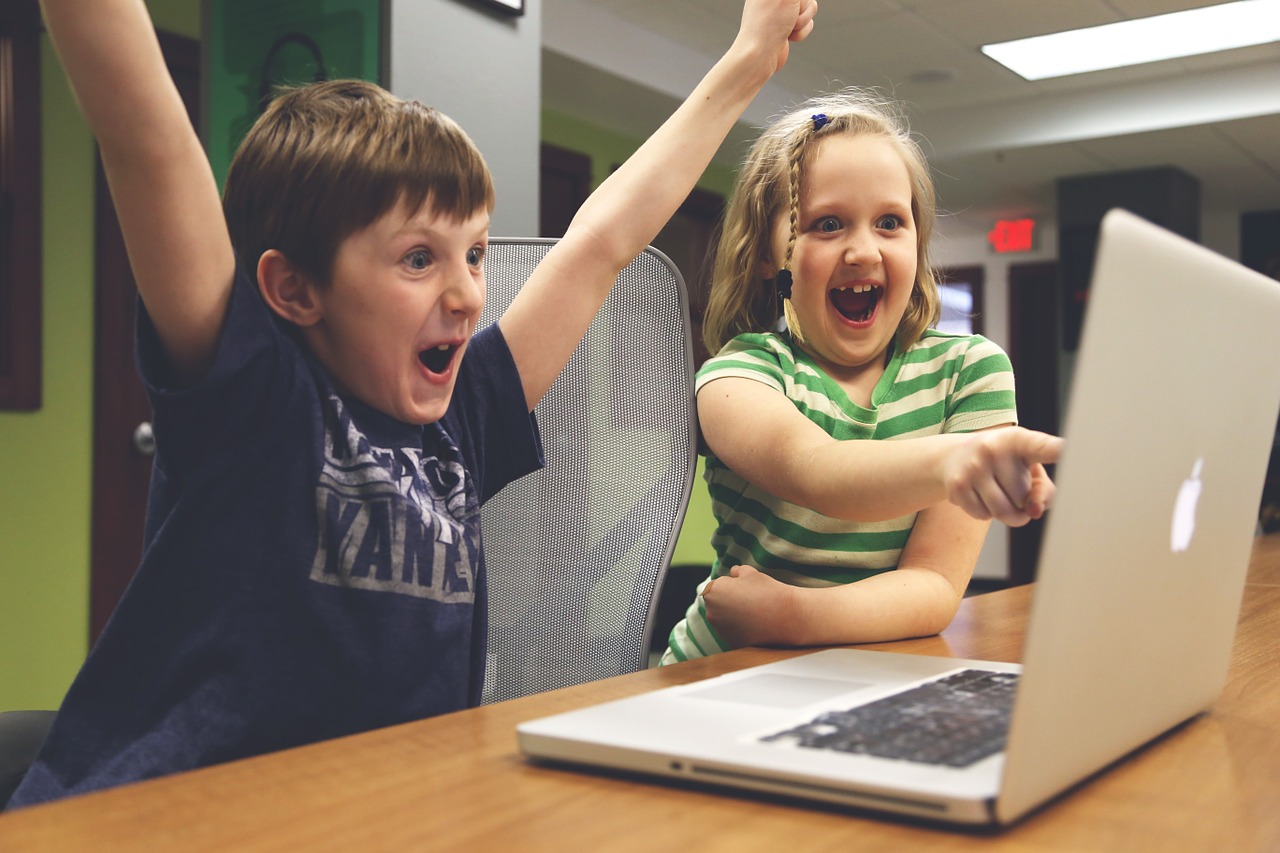 Compared to other types of marketing content, you can really get creative and think outside of the box when it comes to explainer videos. You can really make them stand out in ways that simply wouldn't be possible if you were writing articles or creating infographics.
If you want to use humor by writing jokes into your script or play around with different animated features to make the video stand out, you can. Perhaps you want an animation of your company's CEO explaining the brand's features – it's all possible with explainer videos.
#4. They Can Be Used Anywhere:
Once you've created your explainer video, the best thing about it is that it's much more shareable than other forms of content and can be uploaded to several different platforms to maximize reach.
Don't just limit yourself to posting explainer videos on your company's YouTube channel; think about embedding it into your site's homepage or posting it directly to social media channels such as Facebook, LinkedIn, Instagram, and Twitter where it can be viewed directly by users. This gives you an advantage compared to using other content mediums such as articles.
When you write an article or blog post, for example, you need to make the title and thumbnail image compelling enough for users to want to click through to it when posting on social media. On the other hand, an explainer video will show up right there in their feed, with no work required to watch it.
#5. They're Adaptable:
Since explainer videos are short and usually relatively easy to edit, this makes them a very adaptable form of marketing content. With explainer videos, it's easy to switch things around when you need to.
For example, if you add a new product or service to your brand's offerings, it's easy to edit the video to include this, or go in and add a few extra seconds in the end to promote it. Or if you feel that your explainer video would do better with different music or another narrative, you can experiment and create as many different versions as you need.
#6. Use Them to Show Your Brand's Personality:
One of the biggest benefits of explainer videos is that thanks to their visual and often interactive nature, you can really use them to your advantage when it comes to showing off your brand's personality and voice.
They allow you to really showcase the benefits and uses of your products or services first-hand, for example, via a short product demonstration or a walkthrough of your services and their benefits. For many people, this gives them a clearer idea of what they're about to spend their money on, giving them reassurance and putting many of their doubts to rest.
#7. Prove Your Worth: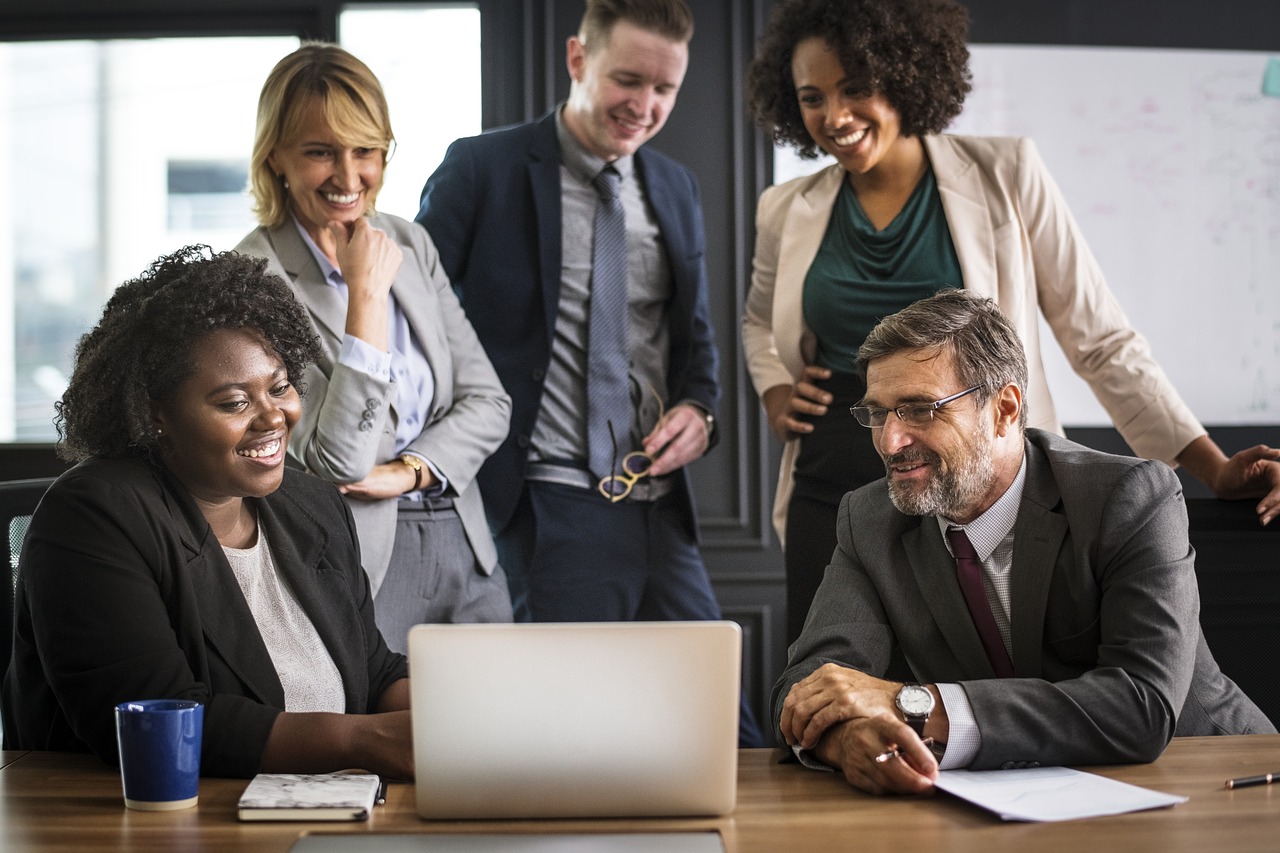 Last but not least, explainer videos give your brand a prime opportunity to demonstrate it's worth using statistics, testimonials or mentions of the brands that you've worked with, in a way that's much easier for users to digest compared to other types of content.
With so many reasons to use explainer videos for your brand, why not get started straight away?
The following two tabs change content below.
Boris Dzhingarov
Boris Dzhingarov graduated UNWE with a major in marketing. He is the founder of
ESBO Ltd
.
Latest posts by Boris Dzhingarov (see all)