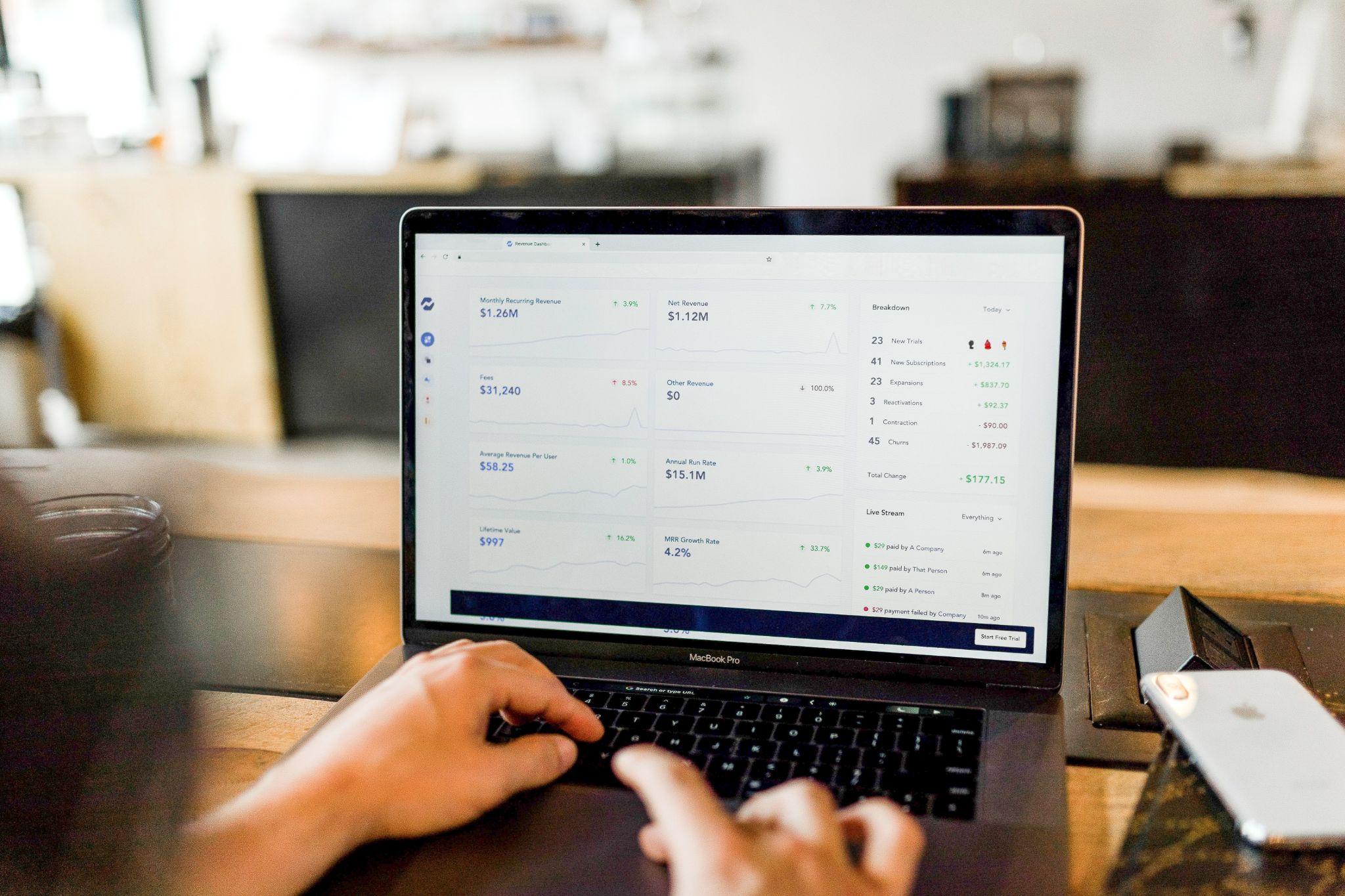 If you're maintaining your personal or business profile online, learning the ropes about digital marketing can help you go the distance and be successful as an influencer or a business entity.
However, dominating the online world can be challenging. As time passes, recent trends and digital marketing rules come to pass and die, and we have to adapt to these changes continually if we want to up the game. Learn more from an expert at Candy Marketing.
If you have been wondering about the top digital marketing tips for 2022, you're in luck because we will cover these in detail in this article.
8 Digital Marketing Tips to Reach Your Audience
Digital marketing has been evolving since the introduction of the Internet and will continue to grow. Creative marketing, along with content and social media marketing, continues to play an important role.
Let's see how we can use these to improve our digital marketing practices in 2022.
Tip #1 Optimize for Conversational Marketing
Conversational marketing is built solely on a single conversation throughout many mediums instantly. By interacting and tailoring conversations online, you may strengthen customer engagement and enhance their experience.
Sales and customer service used to be formal processes that took ages to complete. This entailed trips to the shop and, in recent times, sending emails or completing a survey. Conversational marketing has been playing an ever-important role in the digital transformation of eCommerce.
This has given way to live chat, chatbots, and messaging applications. This facilitates these individualized discussions. Consumers are no longer content with speaking to someone reading from a manuscript. They want assistance that is tailored to their requirements and circumstances.
Tip #2 Optimize Your Website for Voice Search
The era of online marketing will soon be taken over by voice search. You shouldn't aim to reach your consumers or meet your growth objectives if your company is not geared for voice searches. The digital marketing landscape constantly changes, with influential new trends arising regularly, learn more by checking this review of SEO in Arizona.
As voice search is becoming more common, every company's digital marketing strategy must adapt to keep up. Furthermore, voice search improves the user experience, which benefits your overall SEO rankings.
Tip #3 Optimize Your Website for Mobile Devices
Nowadays, practically everyone owns a smartphone, and their use is increasing. According to ongoing research, mobile devices will account for 68.1 percent of global website visits in 2020. This is an increase from the previous year's figure of 63.3 percent.
A mobile-friendly website, according to Google, will rank higher in search results. This is primarily because smartphone searches account for more than half of all Google searches. A big chunk of traffic comes from consumers using their cell phones.
This highlights the significance of mobile-friendliness for your site and growth metrics.
Tip #4 Featured Snippets in Google Search
People's search engines are evolving as smartphones and voice searches become more popular. Getting the first position in search results or SERPs is no longer an acceptable goal your company should strive for. The long-term goal is to be in Google's featured snippet, often known as position 0.
Many individuals have trouble concentrating or have short attention spans and require knowledge as quickly as possible.
Understanding how to rank in the highly sought-after featured snippets space can make or break your site's ability to generate traction and increase sales and revenue.
Tip #5 Utilize Visual Content
Inserting a brief image or gif in the middle of text blocks can serve as the ideal "content breaker." However, you cannot simply insert an out-of-context image into the text. The image must be designed so that it does not appear distracting or out of place. It must aid in understanding what you're attempting to say.
Graphs can play a significant role in holding concentration in the era of limited attention span. They can compress a lot of information within a short space and communicate the main points briefly. You might also include screenshots to demonstrate how your product or service works in practice.
Tip #6 Incorporate Video Marketing
According to Cisco analysis, the video will represent 82 percent of all web traffic by 2022. Videos are 53 times more likely than other SEO methods to produce first-page SERP ranks. Currently, 84 percent of global consumers have been persuaded to buy a product after watching a video.
The lesson from all this is that video is the prospect of content industry trends. Brands should include video content such as product demos, webinars, and live video events to keep their content current and relatable to what consumers are searching for.
Tip #7 Develop Email Campaigns
Email marketing, on average, returns $44 for every $1 spent, resulting in a 4,400 percent return on investment. So now you can figure out why sending relevant emails can help you bring in more money and return clients.
The ultimate goal of any email marketing strategy is to increase income. Marketers have realized that one of the best methods is through total user experience customization over previous years. This has also become an important part of successfully integrating digital and direct marketing campaigns.
Tip #8 Diversify Content
Diversifying your content might be as simple as changing the structure of the content you frequently release. If you have a consistent pattern or material that you produce daily, your clients may become bored after a while. Changing your content's structure will keep them interested.
The same type of content is no longer appealing. Instead, numerous sorts of media, like infographics, galleries, videos, podcasts, and so on, are expected to be used on your site.
Final Words
With tough business competition all around, it's hard to keep up in the race without being aware of all that digital marketing involves.
From using visuals in your content to reaching out to your customers with personalized messages, there are many digital marketing tips for 2022 that you can use to increase your customer base and earn more revenue.
Hope this guide will help you reach your marketing goals without a hitch!
The following two tabs change content below.
Latest posts by Chandni Panjwani (see all)