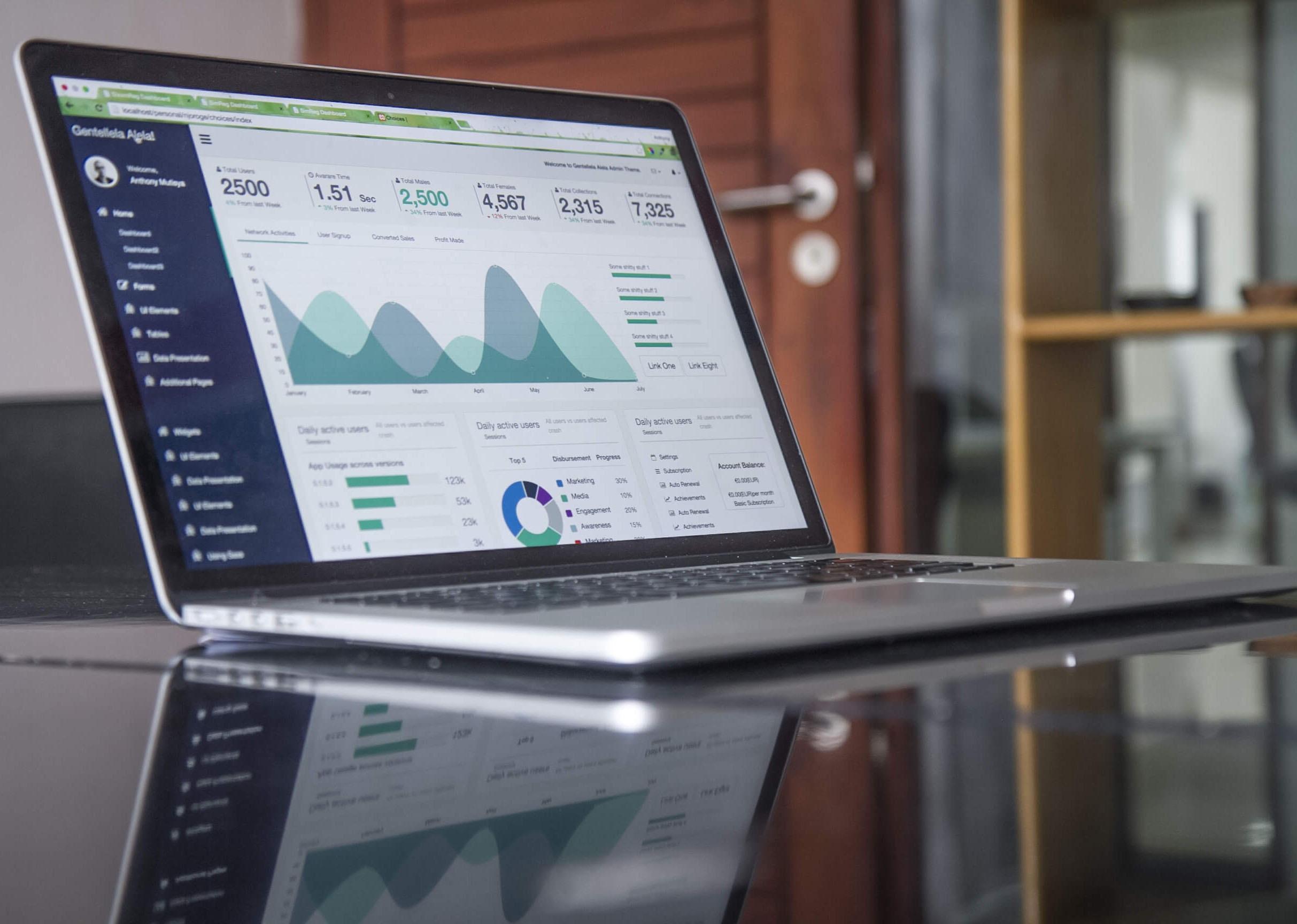 From managing multiple landing pages to building relevant local links, optimizing a franchise business for search engines is not easy. Your goal is to build a local SEO strategy for each business location and, at the same time, maintain brand consistency. Most importantly, you need to use your business data across multiple landing pages without duplicating it.
Here are some basics of franchise SEO you need to know when starting off.
Organizing Website Architecture
There are numerous practices franchisors use when building multi-location websites. For example, some decide to create individual domains for each location. Even though this strategy may help you rank higher for local searches, managing multiple assets simultaneously can be tedious. Moreover, searchers may be confused about seeing a bunch of domains for one brand.
Still, don't forget that franchising is not about providing inconsistent customer experiences across different markets. Like I've already mentioned, what does franchise mean is building a solid franchise brand and passing its authority to franchisees. They will later use your brand credibility to adapt your brand experience to their local audiences. This is why many franchisors decide to let franchisees handle website development. In this case, you should create strong brand guidelines with clear marketing tips for franchisees on how to implement and localize your brand assets.
Still, most multi-location businesses choose to create microsites for each of their locations. Sure, these pages shouldn't be identical, as duplicate content is penalized by Google. Instead, each landing page should contain the following information:
The NAP information (name, address, phone number)
Location-specific information and social proof, such as local customer testimonials or reviews
Location-specific meta tags
Locally-relevant CTAs
An integrated Google Map and directions
It's important to observe your location pages as microsites. You will probably use subfolders to build your URL structure. While your main domain name would be www.yourdomainname.com, the domain names for your franchises would follow this pattern:
yourdomainname.com/locations/city-a
yourdomainname.com/locations/city-b
Optimizing Google My Business Listings
Google My Business gives you an amazing opportunity to build listings for every franchise you have. Google provides clear guidelines franchise businesses should follow when creating separate business listings. Some of them are:
Entering complete business information, including your niche, number of employees, business hours, location, directions, etc.
Verifying each location
Making sure your hours are accurate
Encouraging customers to leave feedback and responding to it regularly
Adding the photos of your franchises and products/services to prove your credibility.
You should also pay attention to your name consistency across multiple locations.
The same goes for your categories. Each of your franchise listings should include at least one category that reflects your overall business niche.
Managing Citations
In addition to Google My Business, you need to get your franchises listed on all popular business review sites, such as:
Yelp
Yahoo Local
The BBB
Glassdoor
Foursquare
Yellow Pages
Bing Places
Being present on these sites is critical because Google wants to know how your NAP shows up across the web and determines how to rank you in local searches. Just like with GMB, make sure this information remains consistent across the web.
Build Local Backlinks
Backlinks are still one of Google's most significant ranking factors.
They matter in local SEO, too. Parallel with My Business, citations, and on-page signals, your link signals are a significant part of Google's Local Pack.
Now, there are numerous ways to build local links. For starters, sponsor local events, participate in charities, host meetups and locally-relevant events. This is a great way to create buzz about your franchises and boost your PR efforts.
You should also start blogging. Creating high-quality and original content for each of your locations will increase people's experiences, position you as an authoritative resource, and earn loads of relevant local shares and links. In addition to your text-based articles, experiment with the interactive types of content.
Visual content like infographics, images, charts, or videos is generally shared more across the web and linked to. To encourage more shares and boost your content visibility, add social share buttons and you're golden.
Finally, find authoritative local sites and blogs in your niche and start contributing to them by creating relevant guest articles.
Building an Online Reputation Management Strategy
Your target audience trusts online reviews as much as their friends and families' recommendations.
This is why you should encourage local customers to leave their comments about your franchises regularly. Include clear CTAs on your site and location pages to inspire customers to review you. Most importantly, you need to have a solid online marketing reputation (ORM) strategy to back you up.
Most importantly, remember that customer feedback is not only positive. You need to consider negative comments, too.
Observe your brand mentions and reviews locally and respond to all reviews, be they positive or negative. Respond to all questions and complaints fast and professionally to prove you care about your customers' opinions.
Additionally, observe your links regularly. If there is any reason for negative word of mouth, try to fix the problem and inform a blogger about the changes you've made. If, on the other hand, these links and content are created just to harm your franchise business' reputation, then react fast and require link removal.
Conclusions
Doing SEO for multiple locations may be tedious. However, it pays off. When optimizing every aspect of your online presence, for your site to citations, you will boost your franchises' visibility and help your searchers find exactly what they're looking for.
The following two tabs change content below.
Victor T. Miller
Victor T. Miller, a Sydney-based business and marketing specialist who expands businesses over 5 years. I am a person who loves to inform people about the latest news in the industry also as sharing tips and advice based on my professional experience and knowledge.
Latest posts by Victor T. Miller (see all)