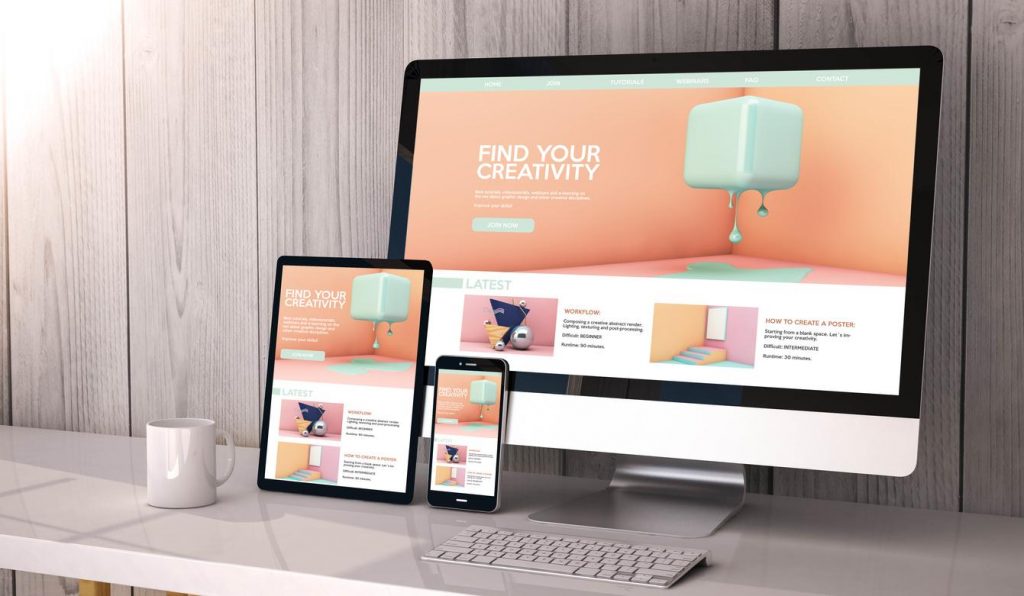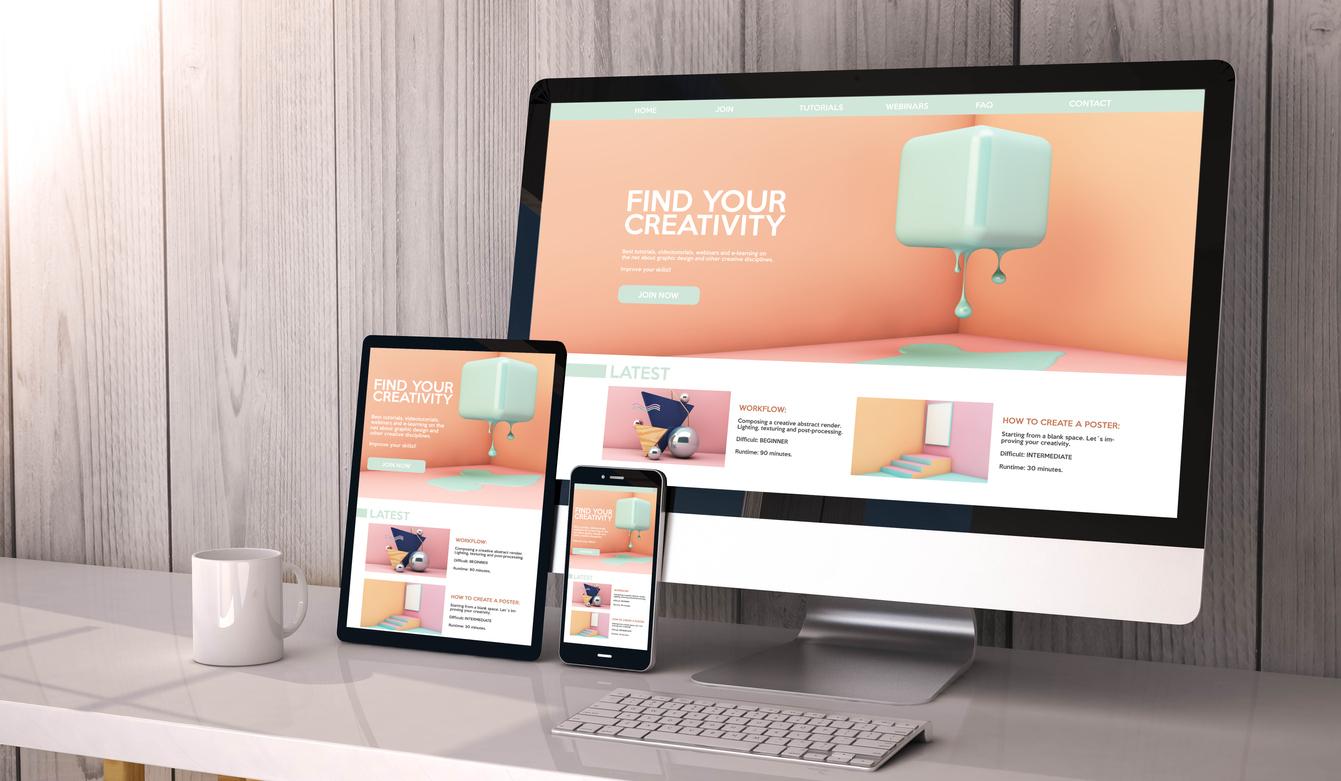 You are already familiar with the world of e-commerce — at least as a consumer who partakes in shopping on the Internet. Perhaps you are under the impression that creating your own online store is easy and uncomplicated. From your experience, it looks as basic as listing a bunch of products on a website and watching the money flow into your bank account. If you are looking to open a new bank account Check out WECU here!
The truth is somewhat more complex: a great deal of thought and work goes (or at least should go) into every aspect of an online store. It may not seem this way when you are shopping online. That is only because the most popular e-commerce websites do it so well that you cannot tell without some deeper examination, but if you're planing to sell in stores like Amazon, you can use this Jungle Scout Discount Code to find great resources for this.
This thoughtful and strategic approach is required if you truly want such an enterprise to be successful.
Despite this, the technology and tools needed to operate a store are more accessible than ever before. Your e-commerce venture idea has the potential to be highly lucrative and even personally fulfilling. You just need to take the time to learn how to properly implement and optimize these resources.
This starts by understanding the techniques and features of successful e-commerce websites. To that end, we now offer the chance to peek behind the scenes and learn about common and crucial business practices on the internet. You can also look for a sitecore development and consulting company for better guidance and assistance.
Here is a simple e-commerce website guide to help you build your online store.
Choosing an E-commerce Platform
Brick-and-mortar stores and online stores are both significantly affected by their foundation. For the former, this means location: how much space they have, how they choose to use that space, how much they can expand, and more.
For the latter, this refers to the software that they used to build their site, which can be similarly liberating or constrictive.
Many different companies offer e-commerce platforms, with which entrepreneurs can create their own websites with shopping cart software. However, not all of them are created equal. These platforms can differ greatly in the features they offer, the degree of flexibility they provide, the apps they can integrate, and the prices you pay for access.
Any vision you have for your online store will be difficult to realize without a flexible and powerful platform. For all of these reasons, choosing the most suitable one for your website may be the most important decision you make for your e-commerce enterprise.
You must find an e-commerce platform that would let you create a website with your desired design and all the features you want to offer. At the very least, you must find one that offers the essentials under a price plan you can afford.
To be clear, the decision is not necessarily irreversible. Migration to another platform is possible if you find yourself dissatisfied. With that said, given the time and resources you need to commit each time you create or recreate a website, getting it right on the first try is preferable. 
Designing Your Website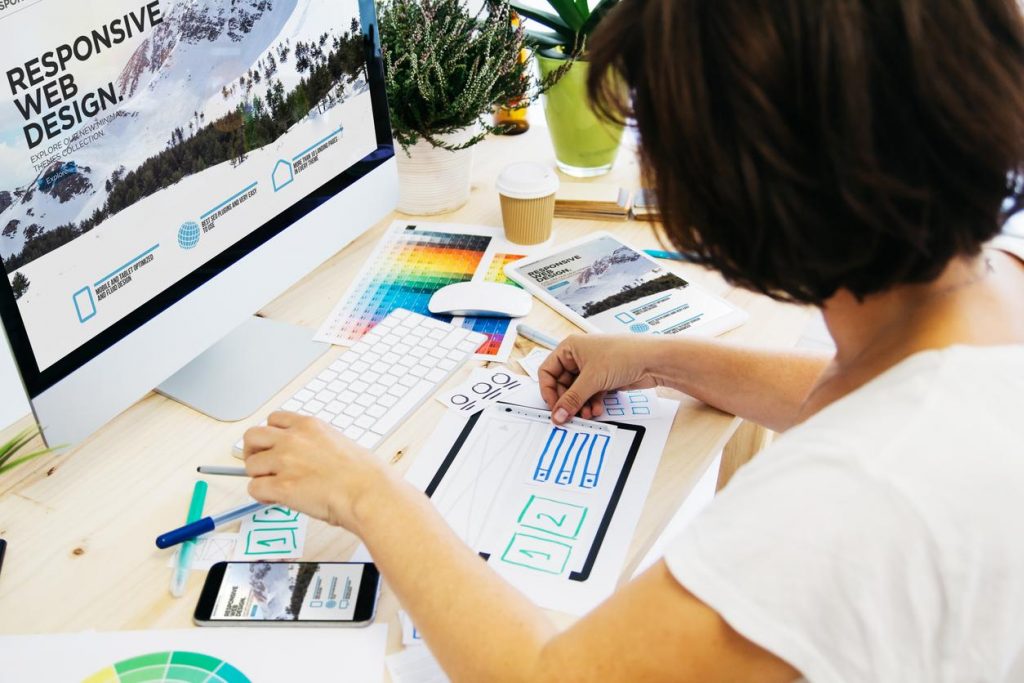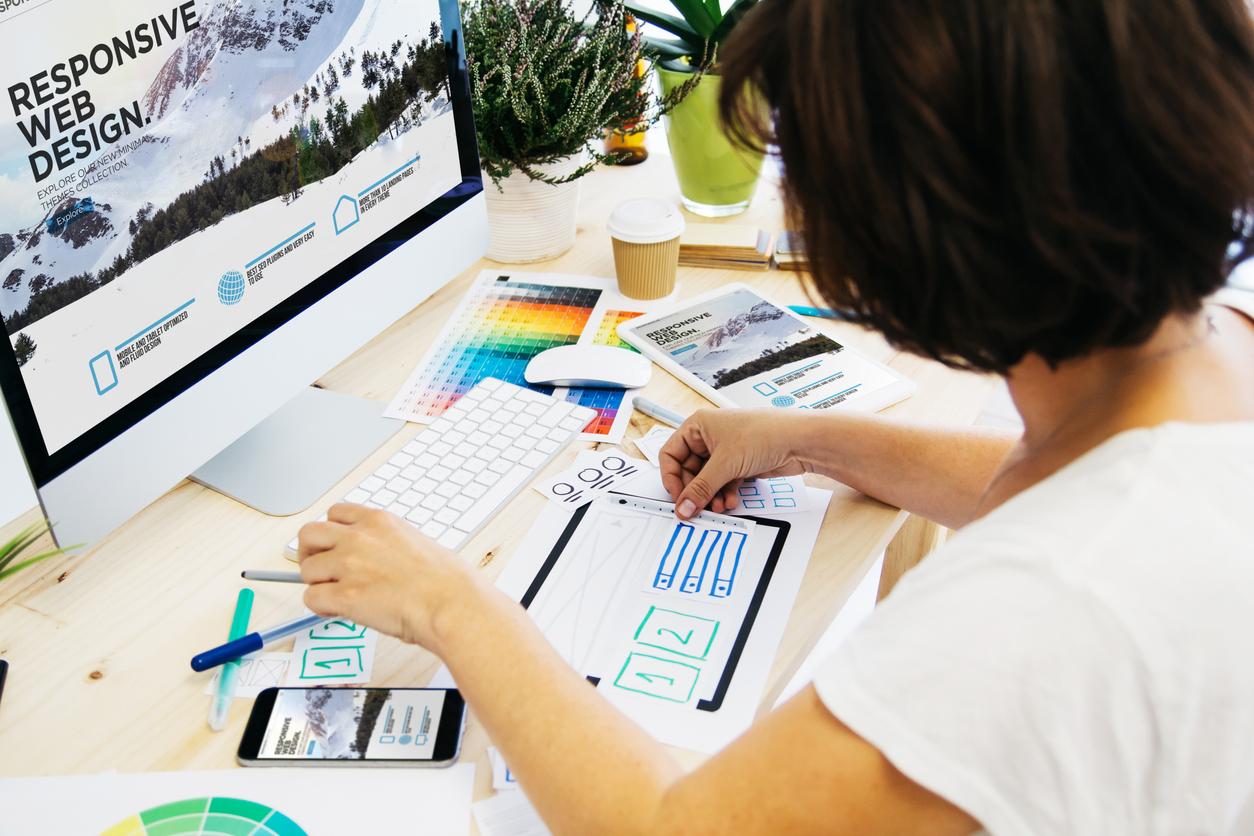 There are certain aspects of creating your website that you can develop as you go along. There are other aspects that you should strongly consider and work on before taking the site live. Here is some advice for the period when you are still brainstorming and weighing your ideas.
Create an Intuitive Layout
If visitors have trouble navigating your website, they are unlikely to stay for long, much less advance in the checkout process. It does not matter if they have never visited your website before: your website's layout should be intuitive. Enhancing people's ability to navigate your store is vital for making conversions.
People typically organize their product pages by organizing them into categories and subcategories. Try to find the perfect median between showcasing your inventory's diversity and consolidating similar groups. "Breadcrumbing," a series of links at the top of each page showing its parent categories, is strongly recommended as well.
This technique prevents customers from getting lost on your site.
While we are on the subject, you should also put some thought into the layout of your pages. As you add content, be careful that none of it overlaps, or distracts people from what you want them to see. Additionally, consider whether your navigation bar should disappear or stay in place as customers scroll down the page.
Cater to Mobile Users
As smartphones only continue to surge in popularity, more people than ever before are conducting their shopping on mobile phones and tablets. These screens are different in function and dimensions than the traditional computer screen.
Not many businesses understand that because of this fact, their websites will look completely different across devices and not be as easy to navigate.
You can make this problem vanish by implementing a professionally-made site template imbued with responsive design. This refers to a set of design principles that make websites user-friendly on any platform. It may take more effort to pull off, but the boost in mobile sales makes it worthwhile.
Install Top-Notch Security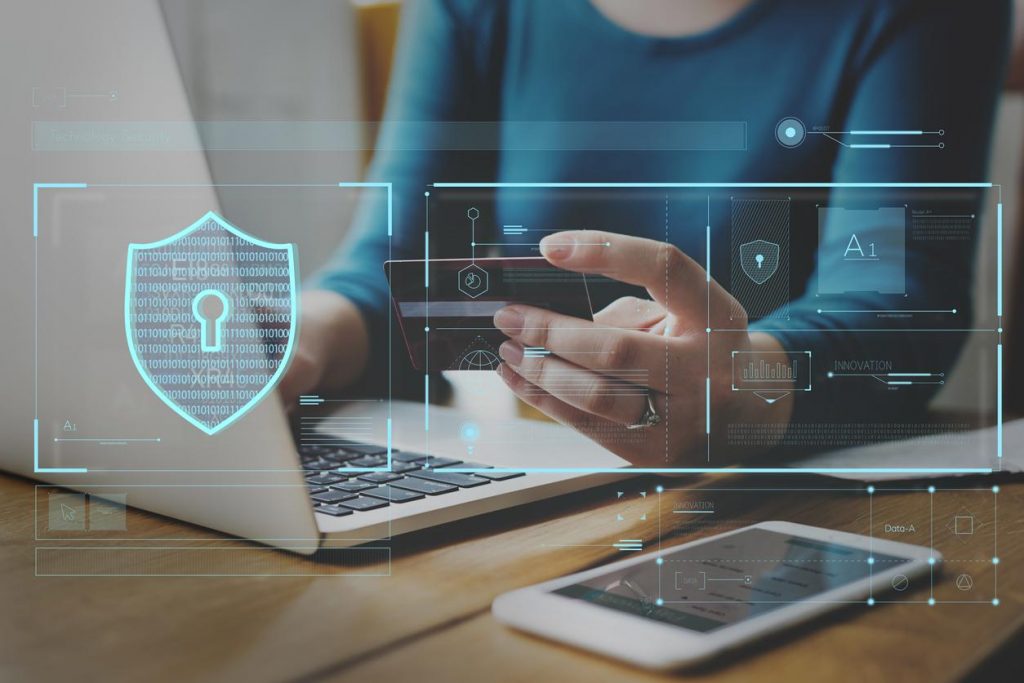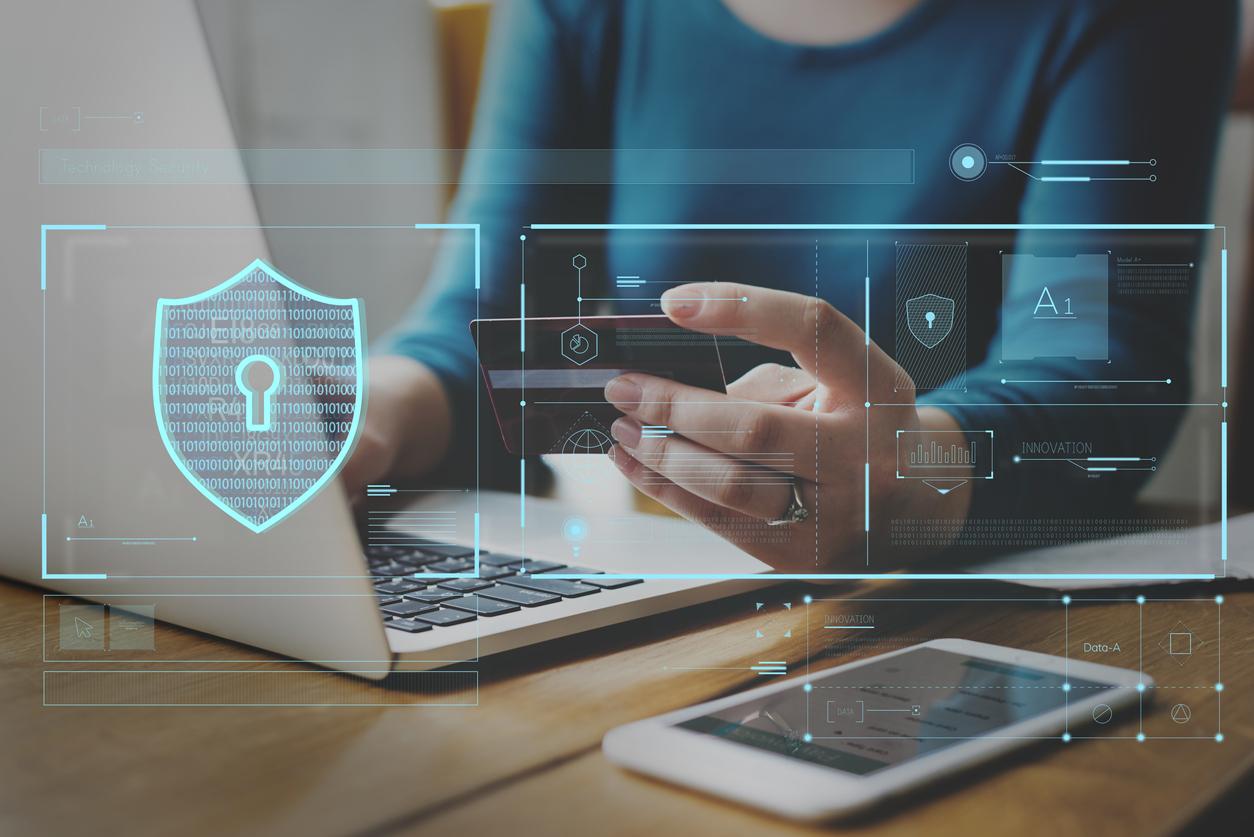 Once your customers get past the load screen, they may still not feel certain of where they arrived. Every internet user hears stories about malicious hackers and identity theft. They know better than to trust just any website they visit, and they will exit if they do not feel safe.
You can only earn their trust by adding strong security measures to your website. Otherwise, no one will entrust you with the sensitive data necessary to process purchases and fulfil orders. Some e-commerce platforms come with strong security, as well as special seals that inform and reassure visitors of your commitment to their protection.
Design an Appealing Aesthetic
Everything about the website's backend could function beautifully, and your inventory could be expansive. However, few people would give it a second chance or a passing glance if the frontend is an eyesore. The aesthetic of your online store must be appropriate for your brand identity and easy on the eyes.
Think carefully about every visual element on your site and how they combine to create an overall style.
You may want to brush up on colour theory in particular. A colour wheel is a great tool for understanding the relationships between different colours. The ones you choose should not only look good together (which is quite subjective), but complement the tone you want to set (which should mitigate the subjectivity somewhat).
Also, it may be helpful to read some of the many studies available online about the correlation between colour schemes and consumer behaviour.
Optimizing Your Website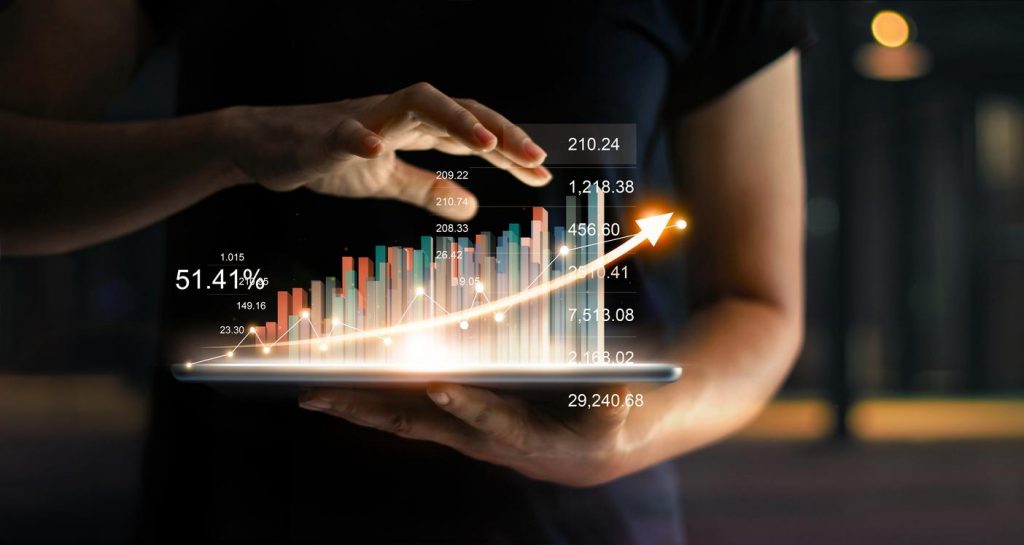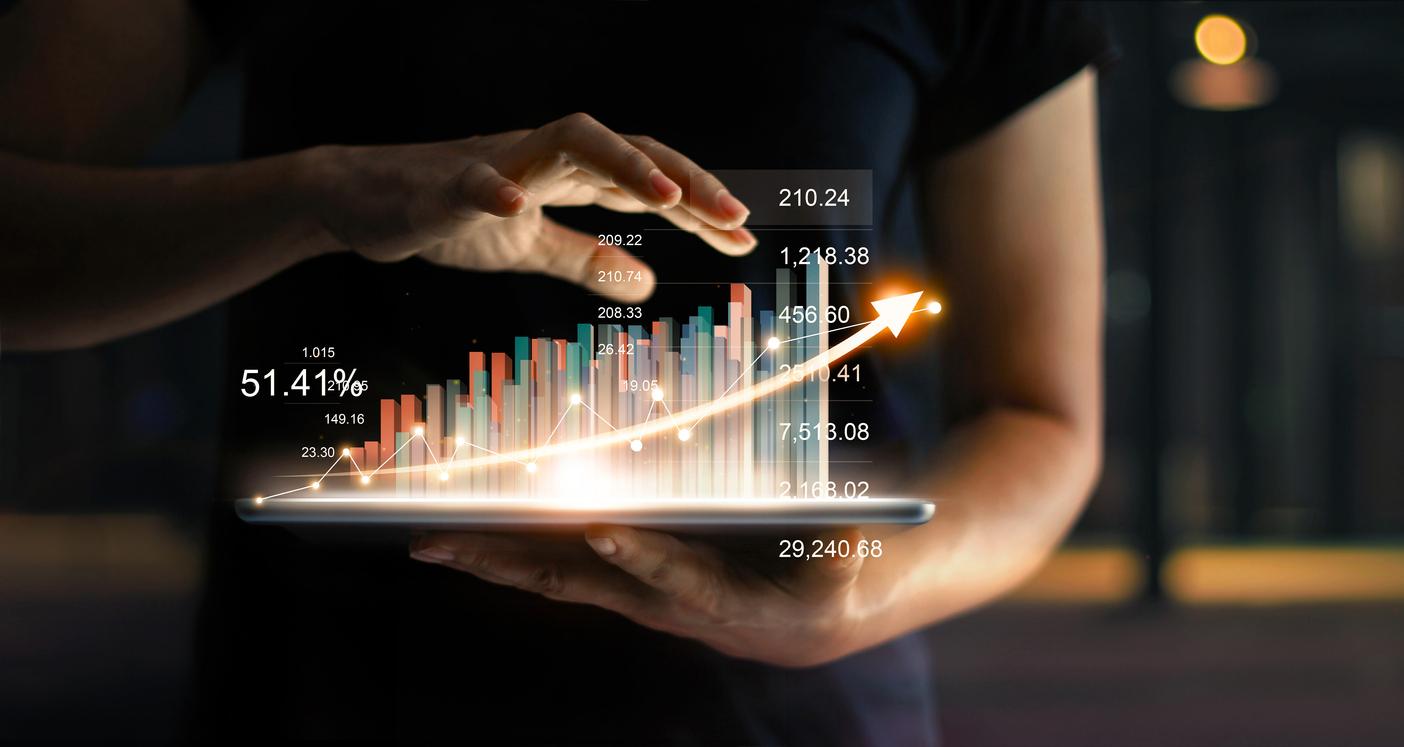 The truth behind building your online store is that, ideally, your work should never end. For one thing, technology and e-commerce practices will continue to develop, and you should keep up instead of falling behind. For another, research on and feedback from your customers may reveal that certain facets of your site could be improved. Here are some aspects to keep an eye on.
Search Engine Optimization
Your store will exist alongside thousands, if not millions, of other online merchants. Anything you can do to make your website more visible will give you a major advantage over your competitors.
Marketing campaigns can help, naturally. In addition to advertising, you should also employ other, subtler means of increasing awareness. In particular, you should strive to increase your organic traffic — the number of people who find your site on search engines.
Search engine optimization (SEO) is a set of techniques used to increase your webpages' search engine rankings for popular keywords. Each engine's algorithm has its own set of standards for what makes a page deserving of a high spot.
These techniques help you gain the algorithms' favour. Look for keywords in your industry with high traffic and implement these techniques. Your goal is the first results page — people rarely look at the second.
Quicker Load Times
No matter how fast your load times are, they can always be faster. A significant portion of your potential visitors will absolutely bounce if your page speed is even a couple of seconds too long. Even the more persistent ones may find their patience wearing thin as they go through more pages.
You must do everything you can to increase your page speed. There are many ways to achieve this, such as combining files or reducing the number of them on each page, or activating each file's loading in strategic orders.
Every fraction of a second shaved off the load times encourages more visitors to enter and navigate your webpages. 
A More Convenient Checkout Process
When customers fill their shopping carts, you want to make sure that they complete the checkout process. They will not get to the end if every step along the way is overwhelming, confusing, or otherwise inconvenient. They will not return, either. If you see high rates of cart abandonment, the last stage of the sales funnel is the likeliest source of your trouble.
To prevent confusion, make sure that customers know exactly what is in their cart and how much their order would be. That means including real-time calculated shipping rates and taxes, and including that information in the review stage. Condensing the number of information fields to only the most important ones will also help.
Finally, considering hiring a website maintenance service provider to make sure that any updates you make function just as well on the mobile version. The checkout process is the last barrier to a completed order, so cater to the customer as much as you can.
See from the Customer's Perspective
During and after the initial building phase, you must strive to view it through the eyes of your target audience. When in doubt, just ask yourself: what do you appreciate about shopping on your favourite and most frequented e-commerce websites?
Consider what they change or new features they would appreciate seeing on your store, then make them happen.
Your goal may be to move some product and earn some revenue. However, this will not happen if your website fails to meet the needs and demands of the audience you are targeting. In truth, your goal should be to set up the least confusing, most convenient, most user-friendly website in your industry.
If you achieve that one, you become more likely to achieve the other and make many people happy along the way.
All of this advice is intended to serve as an introductory guide behind the world of e-commerce. If you are truly interested in building your own online store, I would suggest checking out eCom babes cost.
For each aspect of e-commerce that we did touch on, there are so many more details we could have added. All of that knowledge is available elsewhere. Ultimately, learning about all of this, and then applying that knowledge to your own online store, is up to you.
The following two tabs change content below.

Jimmy Rodriguez
Jimmy Rodriguez is the COO & Co-founder of
3dcart
, a leading e-commerce solution. As an e-commerce authority, he's focused on helping internet retailers succeed online by developing digital strategies to drive more traffic to their websites and increase conversions.

Latest posts by Jimmy Rodriguez (see all)