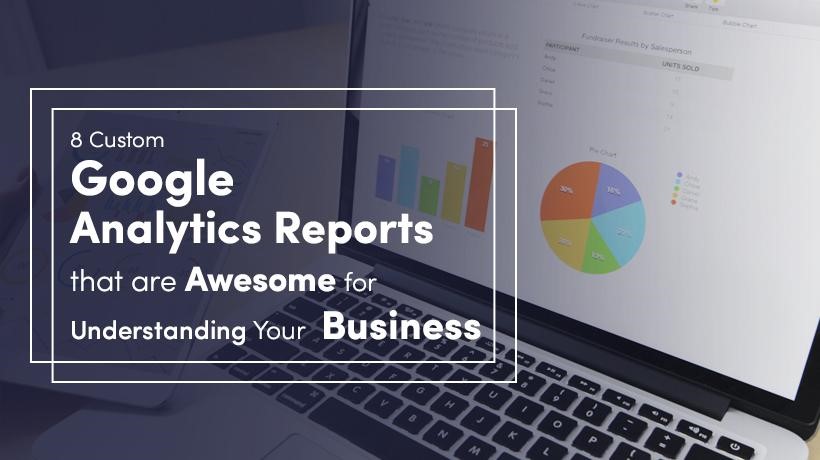 Google Analytics provides the ability to the marketers to generate and customize reports.
Marketers can gain valuable insights from Google Analytics. The Solution Gallery is home to thousands of such custom reports, with it also having an OpenSearch Dashboard. It also has a Dashboard to view data for complete insights. And if you need to get real-time analytics and predictive insights to make smarter
and faster decisions that will drive your business forward, you may want to check out the Qualtrics homepage for more info.
Your site can have enormous data. But only a fraction of that data can help you optimize and gain insights that impact business decisions too. Some data needs to be churned and analyzed thoroughly for hidden inputs that then deliver actionable insights that could have been ignored completely.
Here are some of the best Google Analytics custom reports. You can import, customize or recreate them yourself.
#1. Mobile Metrics Hourly Report 
Do you wish to analyze your mobile user traffic efficiently?
Mobile Metrics Hourly report makes it easy for users to view mobile user traffic accessing your site, on an hourly basis. You can leverage data from this report to determine the daily flow of mobile traffic, and then tailor advertising strategies for visitors.