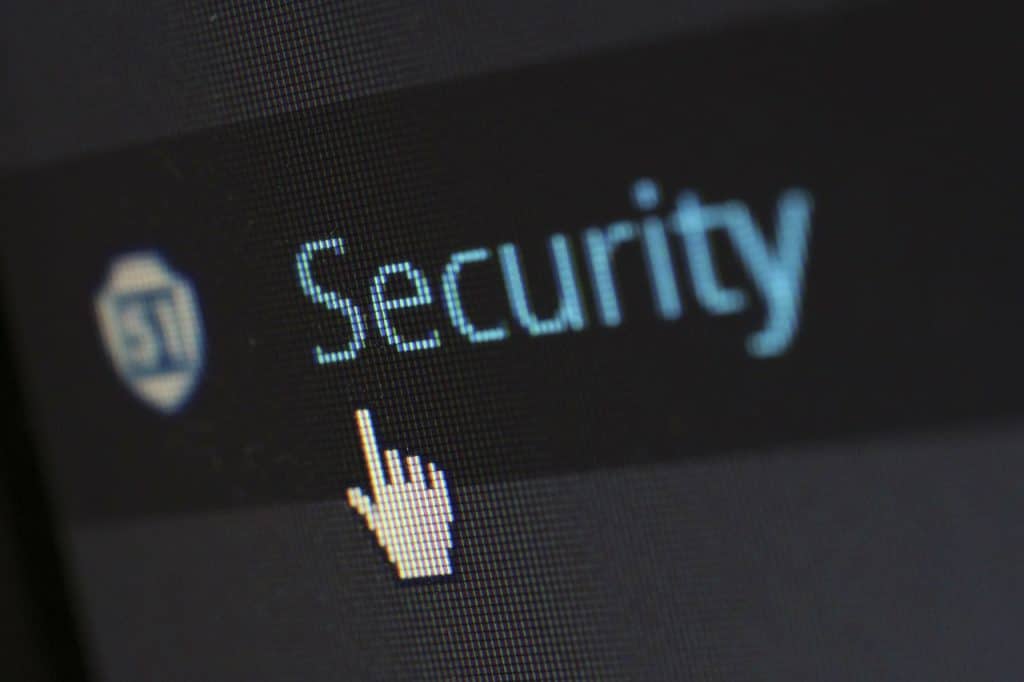 Unknown too many, there are quite a few ways in which your site could encounter a security breach. One way this can happen is by using unsupported or outdated plugins and themes.
Therefore, it is crucial to keep an eye on security, primarily when working on a platform such as WordPress as they have a vast audience and hence potentially a significant amount of security breaches.
Below is a list of essential security plugins for WordPress websites. The list includes both free and paid plugins, as well as well-known popular plugins with contrasting lesser-known plugins all of which can help provide your WordPress website with varying levels of security.