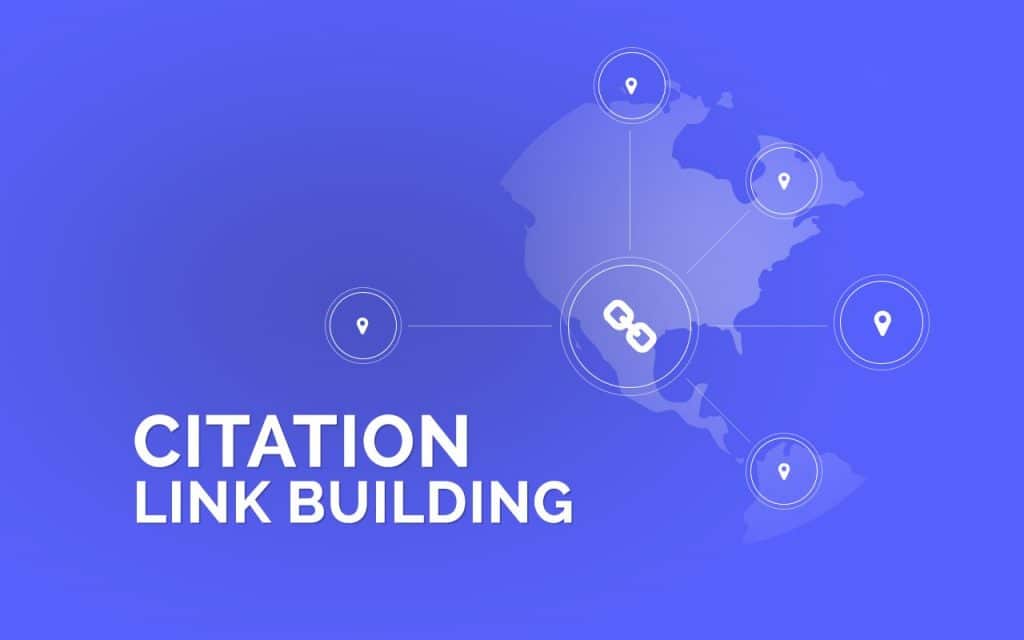 Links have always been the most important ranking factors. They still are today. And they will remain just as important in times to come. It is difficult to predict if this will ever change.
Search engines gauge the importance of a site by looking at the number and authority of sites linking to them. The more links they have the better their standing in search results. There are hundreds of other criteria, but links remain the most important of them.
The more sites that link to you, the more credible your site is. It is, therefore, important to remember that you want more links, but from credible sources.
In other words, we need credible & high authority sites to link to us. So that we are also perceived as credible by the search engines.
There are many ways to build links to your site. However, today we will start with the most popular link building technique used by SEOs worldwide. It is none other than Citation Link Building.