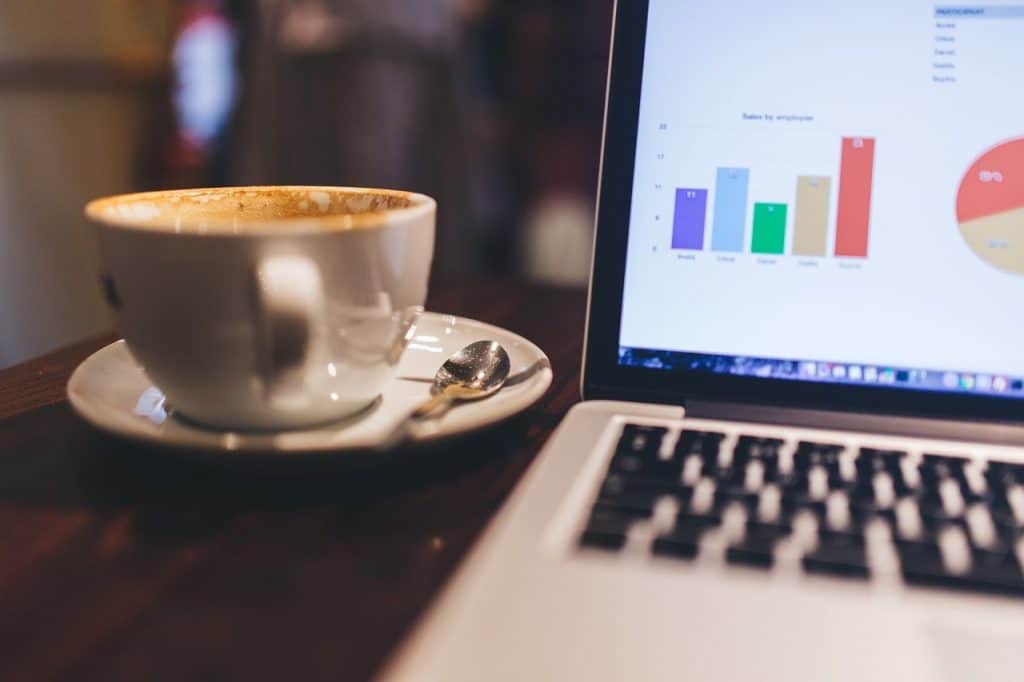 According to a study in 2014, over 2 million blog posts get published every single day. This figure is expected to have increased much more in the last couple of years.
The sheer volume of content available on the internet today has made the job of a content marketer that much harder. This challenge is amplified by an increase in focus on analytics that assesses the ROI of every article you publish. Quite frankly, very few businesses have cracked the code on content marketing.
I have been advising companies on content marketing for over six years now. During this time, we have seen a dramatic shift in the way content gets published and consumed. Five hundred worded articles were fairly adequate a few years back. They do not make the cut anymore.