It's pretty common knowledge that Instagram is one of the most powerful platforms for promoting products and services. With that in mind, many businesses choose it as a helpful marketing tool that:
increases engagement;
boosts brand exposure;
brings more your traffic;
gives a competitive edge;
improves communication with the target audience;
makes advertising easier;
increases conversions;
and more.
If you want to bump up your business, try doing so by means of Instagram as a marketing channel. It may become your new source of relatively inexpensive yet high-quality leads.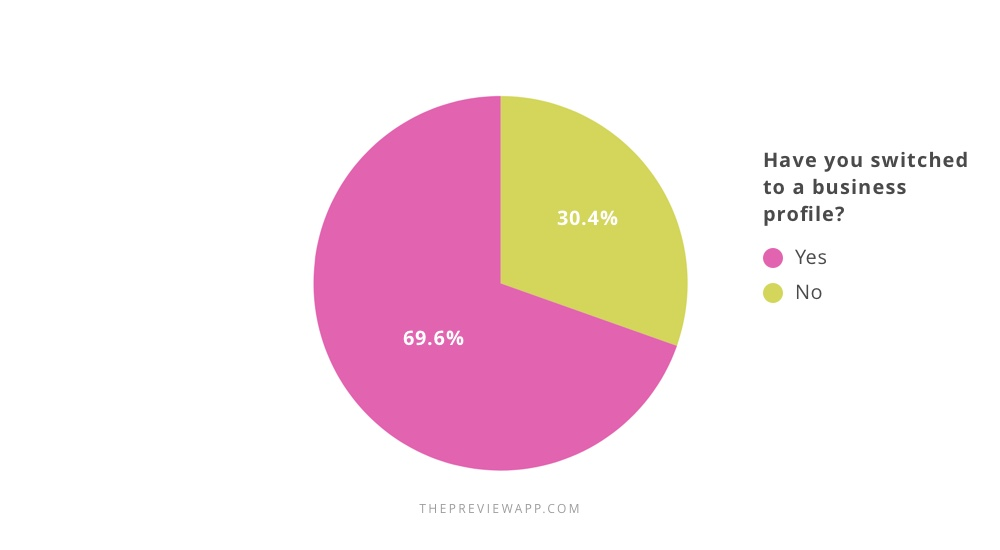 Still, launching a business profile and posting to Instagram is not enough. It is also important to keep up with the latest updates and understand the algorithms to reach more audience, ensure more visibility, increase engagement, and make your page more effective overall.
If you get a clear understanding of the algorithms, you'll be able to use them to your benefit and grow the account. Before deep dive into the topic, let's consider how the algorithm actually works.
It can estimate how many users like a certain post. If a publication receives lots of comments and likes, it's going to appear earlier in the feed. Thus, it is important to ensure high-quality and engaging content, so that your target audience would like to engage with it.
It can define relationships between Instagram users. Responding to the post comments gives a clear signal to Instagram that you're actively engaging with your followers. Then, your posts will appear more often in their news feed.
It shows newer posts first. It's still not exactly chronological, but posting on a schedule will give you more chance to appear earlier in the user feed.
The algorithm is known to have been changing, but that's to the best of our knowledge. Along with that, there are other important Instagram news and upcoming features that could help you use the social network's algorithm to your benefit.