We all want our website to appear on Page 1 of Google search results, and ideally in the top 3 positions. Right?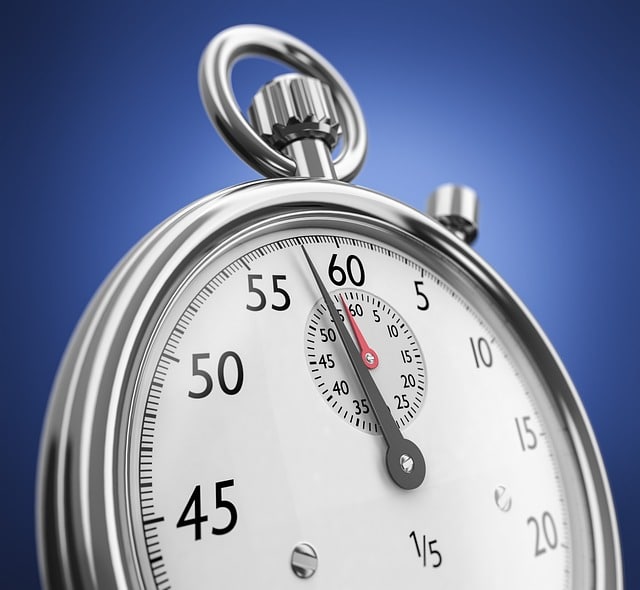 There are two ways to go about substantially improving your page ranking. You can either go the costly route, by using AdWords and paying to appear on Page 1 of search engine results, but if you are a new business and budgets are tight, you can easily and effectively optimize every page on your website yourself to increase your Google page ranking, whether or not you know anything about SEO.
It is all too easy when you think you don't know about something, like SEO, to turn to a costly professional, as it seems the logical option. But do you really want to pay for something you are perfectly capable of doing yourself? Of course not, especially when you could spend that money on another area of your business, or even yourself!
Of course, it does take time and expertise, so it's a question of deciding what's right for your business.
So, what's involved?
Well, there are four areas where a little 'tweaking' to any web page can go a long way towards maximizing its SEO strength. This article will help you understand as well as implement search engine optimization techniques to optimize a web page and to make your website more visible and rank higher.