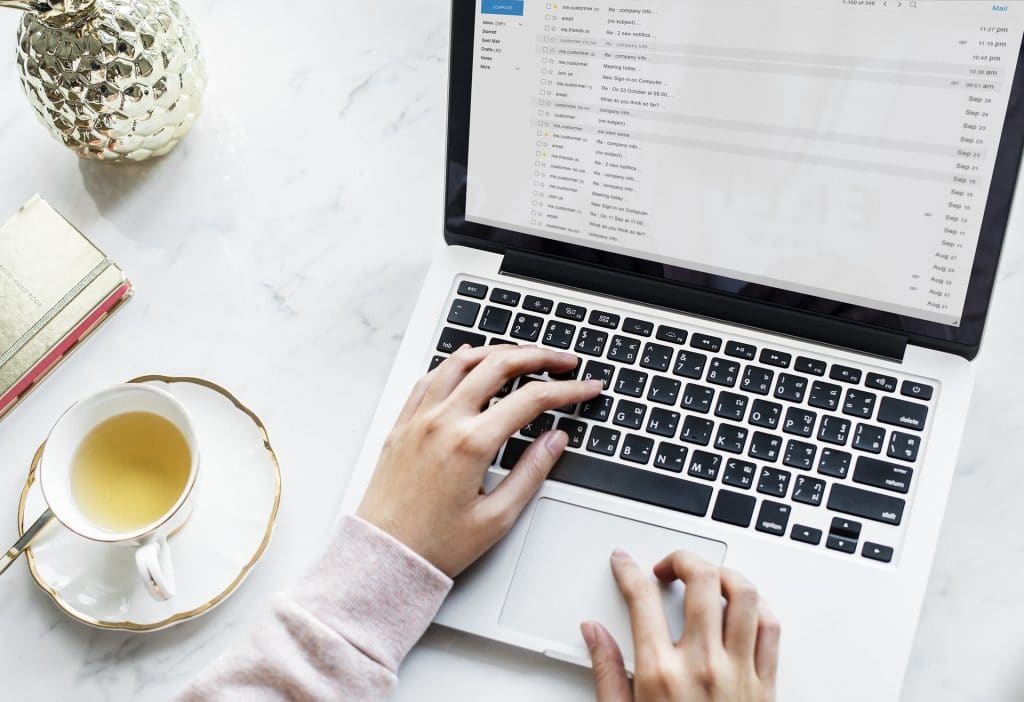 Also known as smart content, dynamic content is a new and innovative way to really bring your emails to life. As a business, you'll already know the importance of providing your customer with the best experience you possibly can.
With this in mind, you'll also be aware of just how competitive your industry is and how failure to provide said experience will only push your customers away to your competitors. This is the reason why implementing dynamic content into your emails is so important.
If you're not doing so already, don't worry. Today is the day to make a change as we're going to talk you through everything you need to know about using dynamic content and how it can boost your success rates beyond belief.