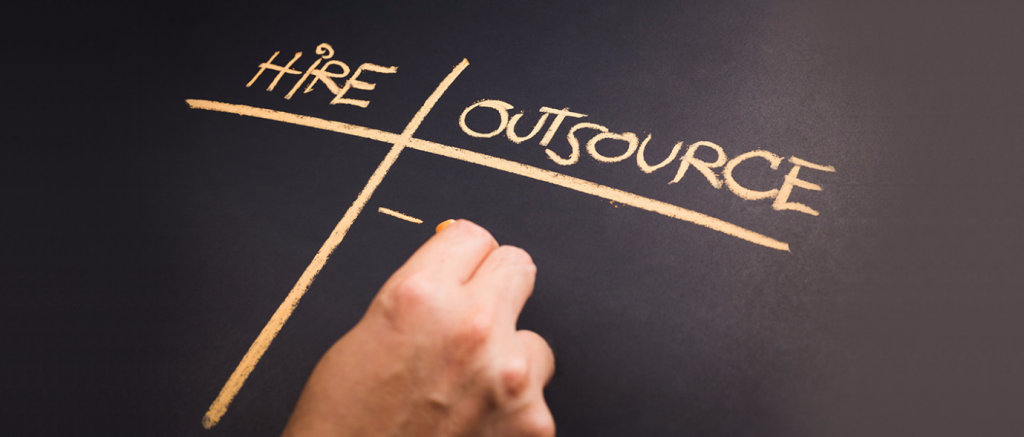 A competent email marketing strategy is all about adequate orchestration. It is of utmost importance to have a team which can perform all the allocated tasks meticulously and on time.
Many businesses find it daunting to carry out email marketing and make it work because they do not have enough resources for email campaign management and planning. Often, marketers struggle to drive the desired email marketing metrics but to no avail.
Despite spending a huge chunk of money on email marketing, it does not yield them any results. Apart from small and medium-sized businesses, marketers from large sized businesses also face this challenge.
Most of the companies believe that it is better to have an in-house resource and prefer hiring a fulltime professional. Resource unavailability is the biggest hurdle in the field of email marketing, and even if you find a resource, the cost of hiring shoots high up. If you need to hire a full-time employee, make sure to have a pre-employment screening first before hiring one, you may visit the Wonderlic homepage for a pre-employment testing platform.
Therefore, it is better to outsource all your email marketing needs to an agency rather than hiring different professionals for diverse roles.
Here's an in-depth account of why you should outsource your email marketing needs to a marketing agency and how it can benefit your business.