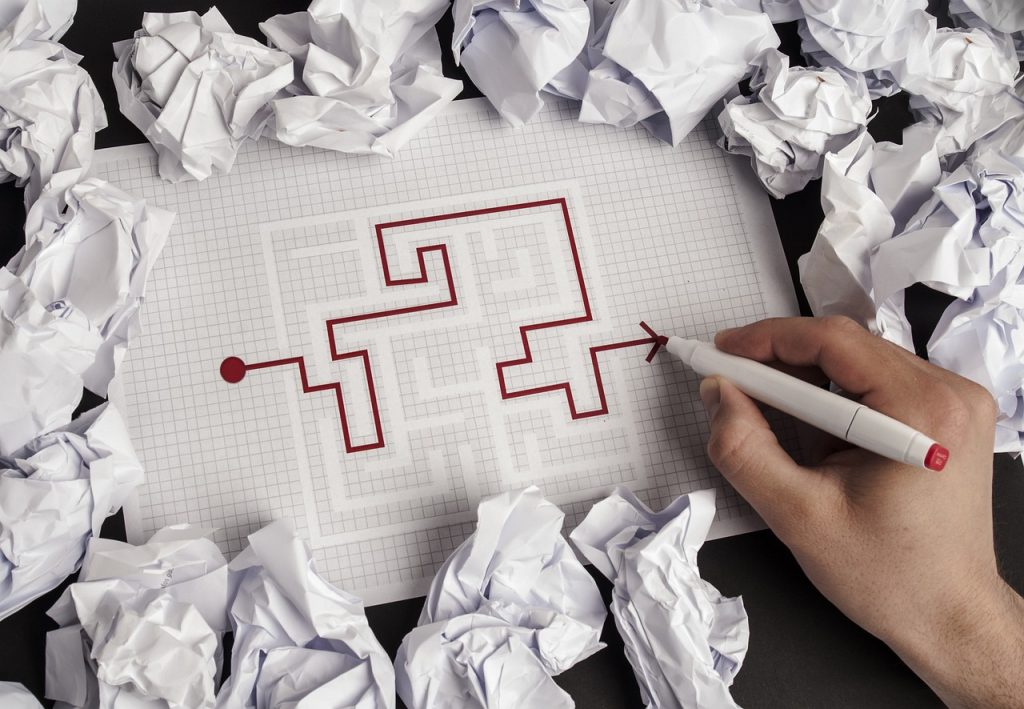 Local SEO allows your business to appear at the top of the search listings for relevant information as customers in your company's geographic area search for products and services that you provide.
There are a few reasons why your local SEO strategy might not be working as well as it could be. Knowing what SEO strategies will be the most effective for your business can drive traffic towards your company and make your information more accessible to find by current and potential customers.
Streamlining your SEO effort isn't as complicated as it seems, and even fixing a couple of small things could really make a difference. Here are a few reasons why your local SEO strategy may not be helping your business:
You have duplicate listings

You don't utilize local citations

You have unoptimized metadata

You aren't getting customers' Google My Business review.

You're underutilizing or not using social media in your SEO strategy
Going down the list, we'll explain how each of these strategies can harm your existing SEO efforts as well as give you tips on how to change the situation to best benefit your company.