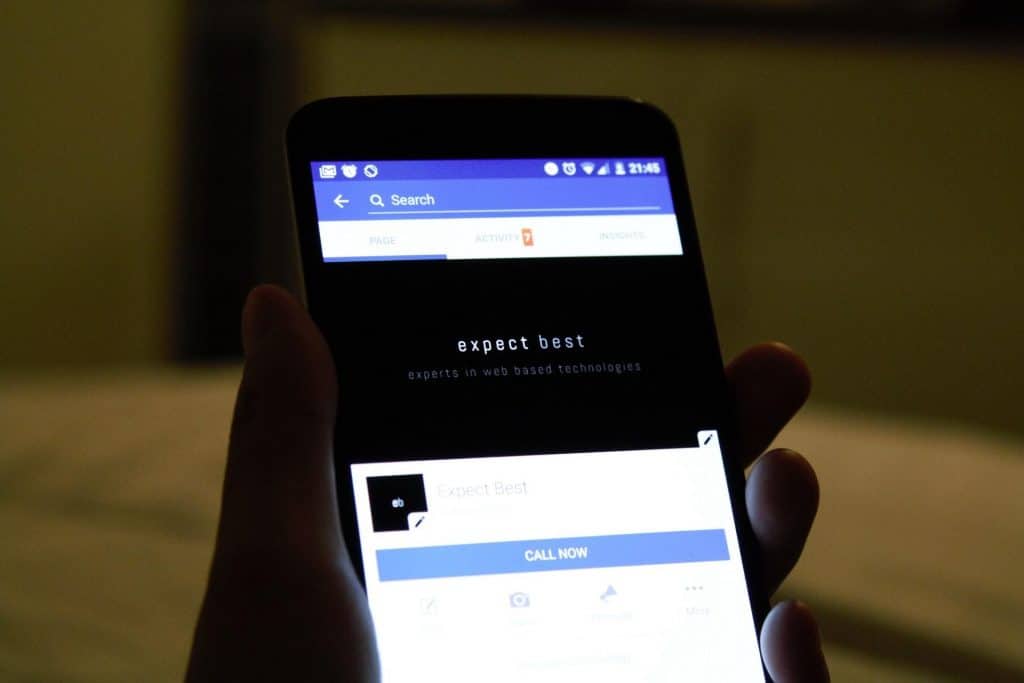 One of the most important things for brands today is to make sure they are present in social media. It's the best way to expand your business, find new clients and customers, evolve your marketing campaign, and it provides a number of amazing benefits every business owner should use. However, with the internet expanding so fast, and with the development of new technologies, it has become imperative to ensure the safety of your brand's social media. 
If you're a business owner, social media can provide you with all the necessary tools and resources which can help you expand your business quite a lot. However, if you're not careful with your social media accounts, your business can suffer greatly. With so many brands falling victim to brand-damaging situations on social media, you have to learn the best way to deal with this problem. 
As a freelancer who works solely from home for the last 5 years, I can tell you – mastering social media presence and branding isn't an easy task, but it's not impossible to achieve either. You will need to put some time and effort into learning and understanding the most important things about branding in social media, but there is quite a lot to gain. I've made this short guide through some of the ways business owners use to protect their brands on social media. So, let's not waste time and let's get straight to it.