Did you know that, according to research, 93% of marketers use Facebook advertising regularly? That means, millions of marketers spend a tremendous amount of money each month to reach their target audience with Facebook Ads.  
Is that money well invested?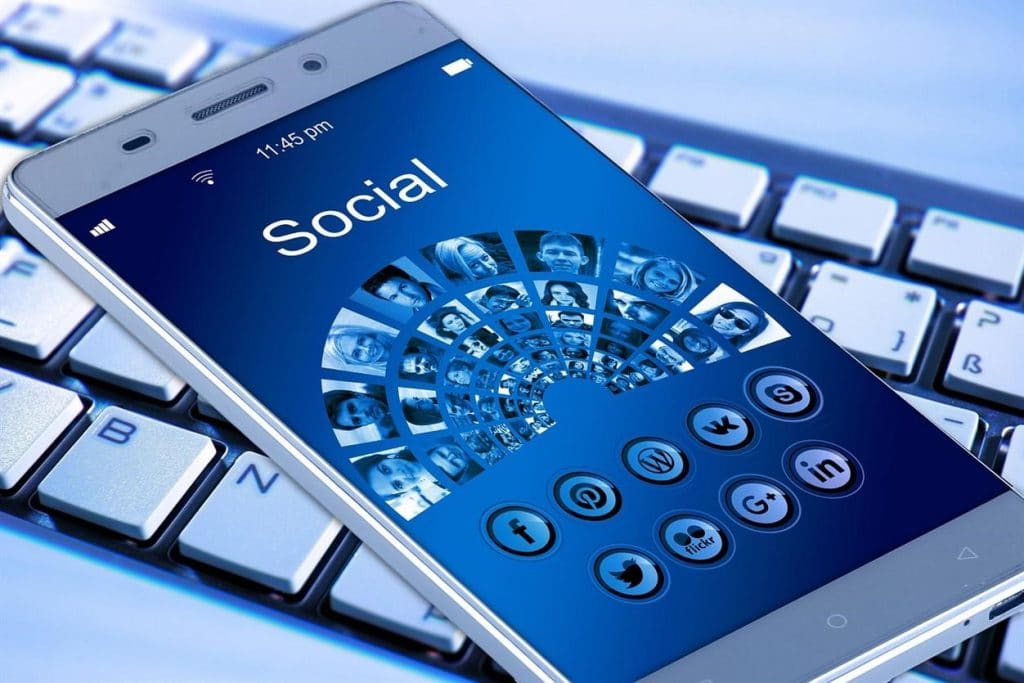 To answer that question, let's take a look at these statistics: 
57%

of consumers across generational groups admit that social media influences their shopping decisions, led by Facebook at 44%

26%

of users who click on Facebook Ads report making a purchase

The average CTR (click-through rate) for Facebook ads is 0.90%

As you can see, Facebook advertising can be extremely effective. However, to make the most of Facebook Ads and get a high ROI, you need to know what you can use Facebook Ads for and which Ads give the best results.