Getting high-quality backlinks might just be the most challenging part of SEO. Asking site owners to risk their credibility on referring you is a big deal.
Manual outreach for backlinks takes a lot of time and finding sources that care about what you have to say can be challenging.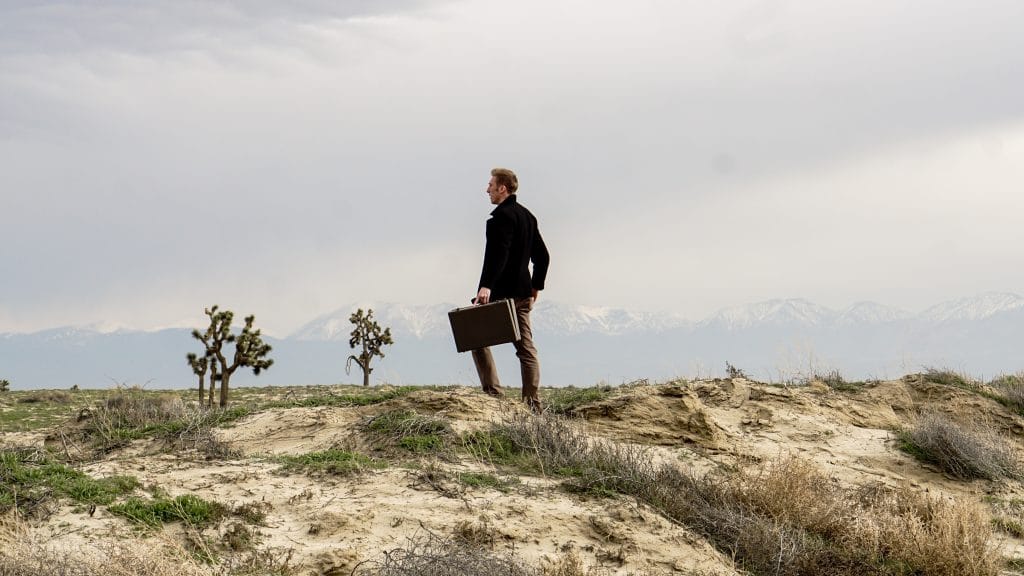 On the other hand, it's extremely difficult to get backlinks without manual outreach. If you don't utilize any kind of backlink outreach strategy, you're relying on other people to find your content and do the work for you!
Thankfully, HARO exists and it's making backlink outreach easy for those who have been able to capitalize on it.