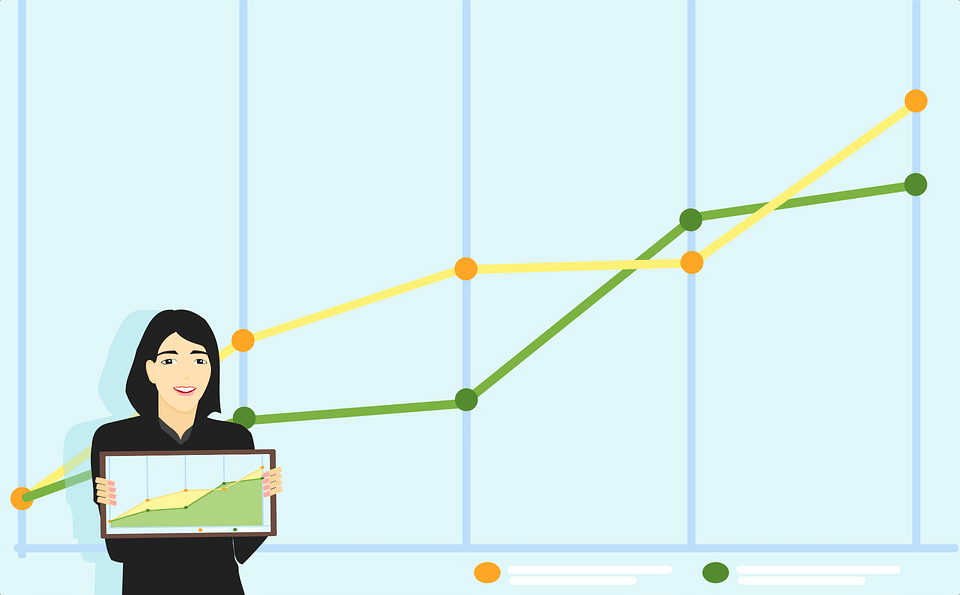 Are you tired of all the efforts made to boost your business blog? Well, worry not and try SEO. It's effortless, I reckon.
SEO and blogging are no more a fad today. Search engine optimization, abbreviated as SEO, is the most effective marketing strategy to get noticed by customers online. A business blog, another of a marketing gimmick, gets fueled through SEO in order to make a faster connection with the clients and get more visibility online.
The advances in technology have made it easier yet challenging for business owners to stay ahead of the competitors and closer to their customers. Such strategic SEO efforts can be very useful to boost a business blog too.
SEO acts like a best friend to your business blog. It enables you to not just market your products, but also be responsive to your customers. Usually, people perceive SEO to be the most difficult job for bringing traffic to the blogs. Fortunately, it is not. Though it's not a magic wand to turn out things over a night, it gives successful results provided the efforts are continuous.
There are many companies who offer their professional services for you in this regard. But of course, they may prove to be heavy on your pocket. Why hire someone else when you can boost your business blog all by yourself. It doesn't cost much in terms of cost, efforts and time.
A smart little thinking while strategizing SEO strategy can do wonders for you. You must be wondering how so? Follow these 10 effortless SEO tips discussed below to boost your business blog.