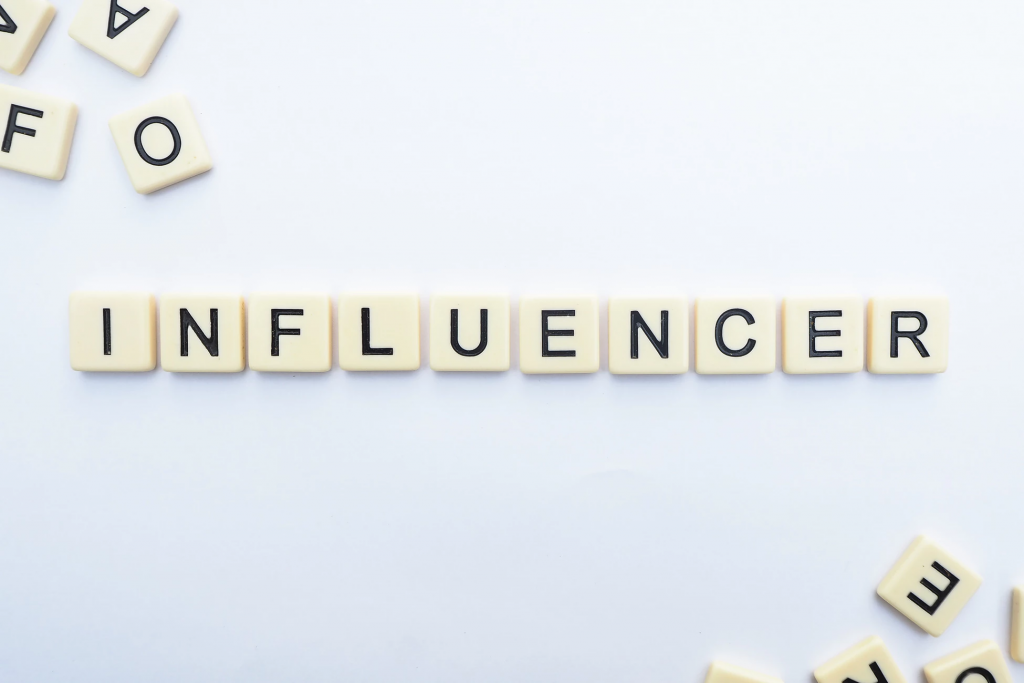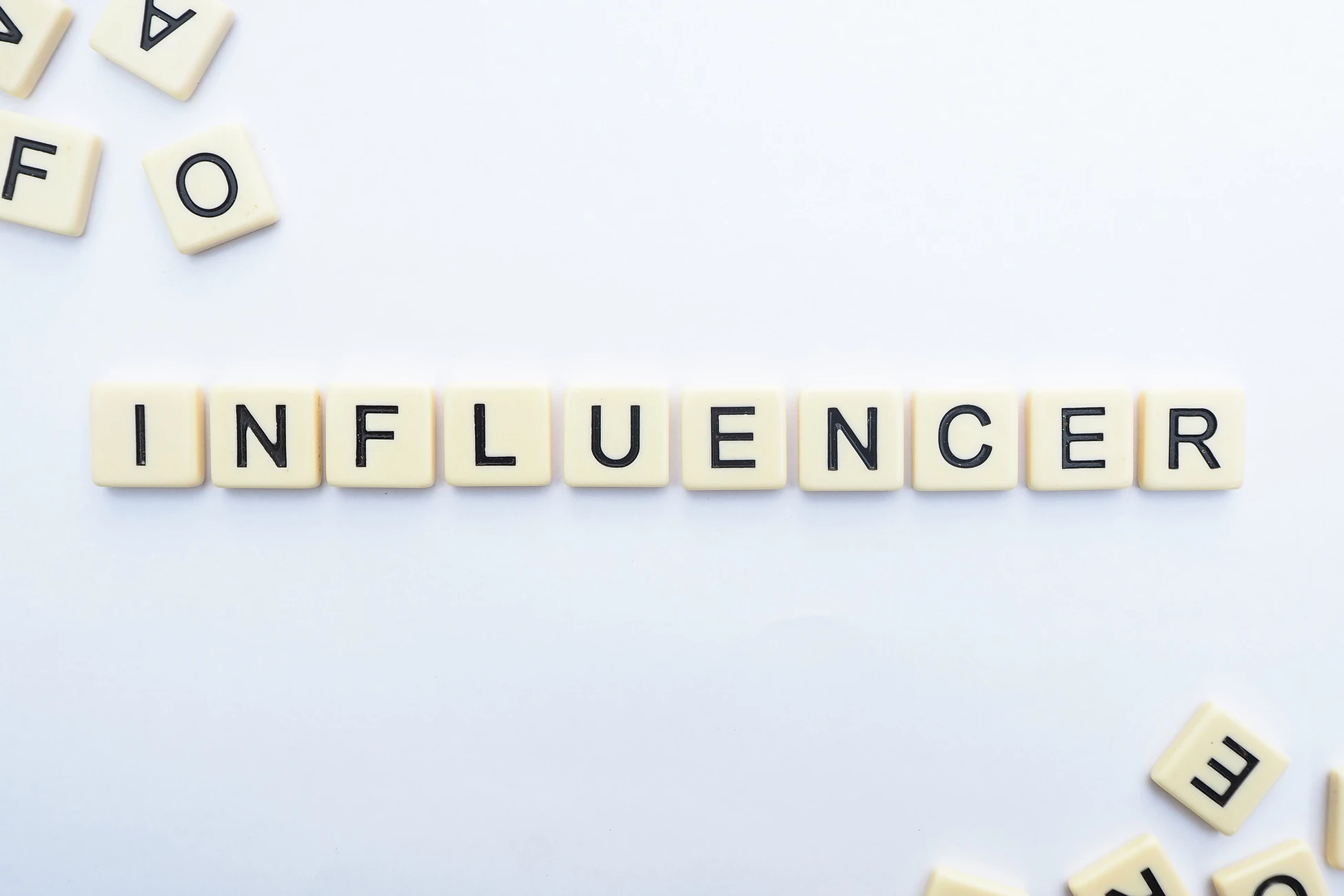 We look up to influencers and aspire to have the sort of lives that they have. The luxury, free gifts, continuous travel, etc. all make the grass seem greener on their side. However, that's not completely true.  
Being an influencer has a lot of advantages. However, there are many disadvantages as well that you need to take into account. Although the glamor attached with the influencer way of life appears rosy, it's the nature of being an influencer that makes it difficult too.  
Let's take a look at both the advantages and disadvantages of being an influencer.