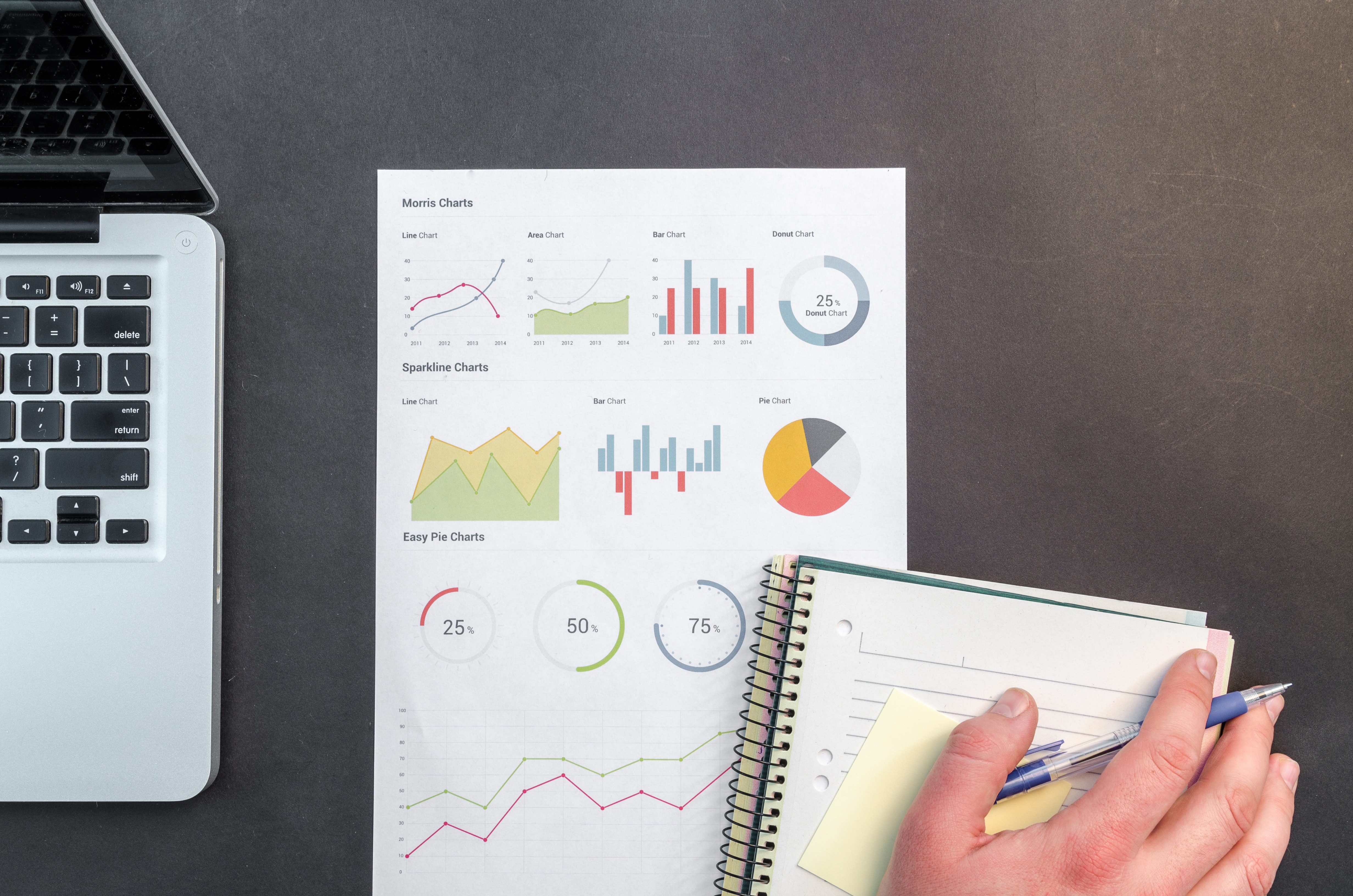 It's great you've decided to engage in content marketing.
The content you create is key to your audience's hearts and purses. Some realize it. Others suffer. 60% of b2b marketers create at least one piece of content every day. 
According to Aberdeen, YOY growth in traffic for content marketing leaders is almost 800% higher compared to followers. 
That's the reason why it's so important to have a rock-solid content strategy. 
However, it can be tedious and overwhelming. There are so many things to figure out ranging from what kind of content to write, its frequency, to decide on setting up a new blog or hosting the content on a channel like Medium. 
What if I gave you the step by step method to get the content wheels turning?
But prior to starting, keep in mind that content is powerful. The kind of content you write holds the ability to draw specific types of people. If your content isn't aligned with the service or product you offer, conversions would be dismal. 
The right content marketing strategy takes the guesswork out of content. It details out steps to research and creates engaging content that's valuable to your audience.
Primarily it should aim at solving problems. The first thing that comes to mind when you think about content is a bunch of words. However,  it can be textual, audio or video content. Such content is very effective at generating leads day in and out. 
Shall we get started?