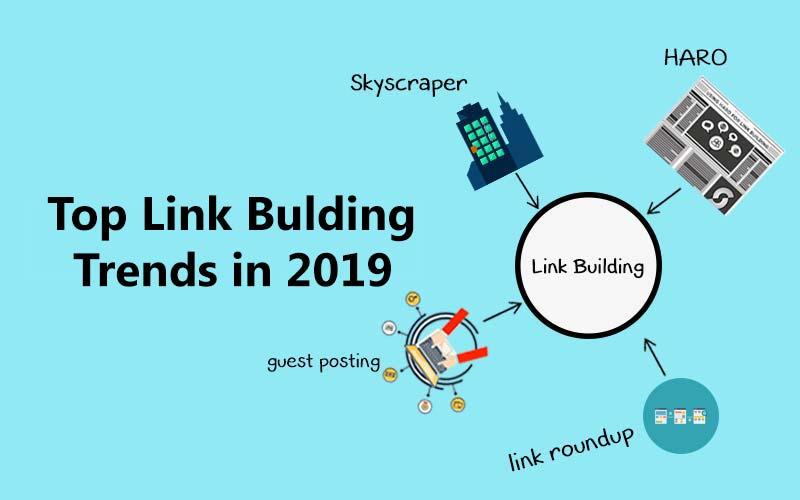 Back in 2013, getting featured in the Top 10 search results on Google was a pretty straightforward task – do some killer keyword research, use the right meta tags and have a ton of backlinks to high-authority websites.

Just like the world around us has been changing and evolving, so has Google! Their engine has become more efficient; the crawler has become more intelligent, and the involvement of Google's machine-learning AI system means that the criteria for ranking are constantly being re-evaluated for improvements. 
Now, in 2019, it's just not enough to have a well-structured site with all the right keywords and necessary backlinks! Thanks to Google's ever-evolving algorithm, we have to stay up-to-date with all the latest improvements and apply those changes to our website frequently. 
However, if there's one thing that has remained constant all this while and has been proven to improve your ranking, it's the process of building relationships with other relevant, high-ranking websites. 
Yes, that's right – I'm talking about link-building! 
Though it is one of the oldest SEO techniques and has been proven to increase your website rankings substantially, many website owners underestimate link-building or think that it is dead – that's why, today I will tell you why it is not, and how you can start doing it too.
Note: Link-building is a time-consuming process and takes time to show results. You can post a lot of unrelated links on your website to see a spike in traffic, but keep in mind, Google is intelligent and WILL penalize if you for promoting irrelevant backlinks on your website. 
Also, nothing tells Google you are 'relevant' better than other authorized websites linking to your page through related articles! 
Are you curious to know how this can be done? Then let's take a look at some of the top link-building trends to look out for in 2019.