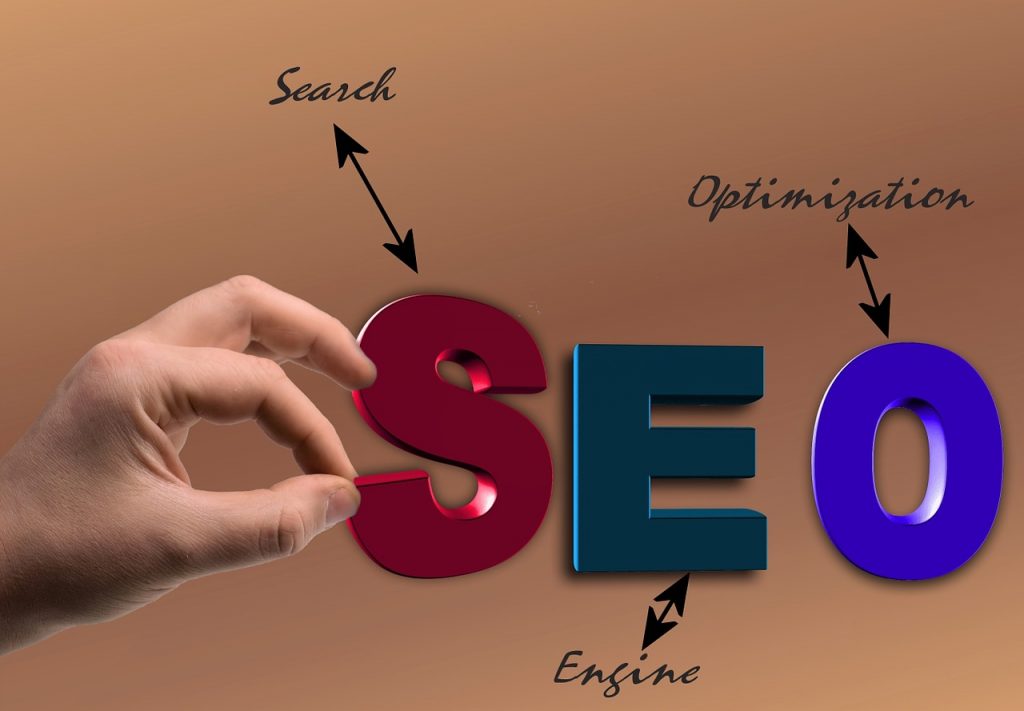 According to a recent study, more than one-third of small businesses have an SEO strategy in place, and nearly 40% are planning to create one before the end of 2019. 
This demonstrates that as people increasingly use search engines to discover new products and services, small businesses are keeping up by expanding their SEO efforts. 
How do small businesses know whether their SEO investments are paying off?  
Many mistakenly track "vanity metrics" such as social media engagement or blog post page views. These metrics, though, don't provide context for making business decisions since they reflect popularity rather than a contribution to business objectives. 
Small businesses need to track actionable metrics such as search traffic retention and conversion rates to better understand the success of their SEO and adjust their strategies for higher revenue. 
In this article, we explain the actionable SEO metrics that are most beneficial to small businesses. Use the information to guide how you measure the success of SEO strategy.