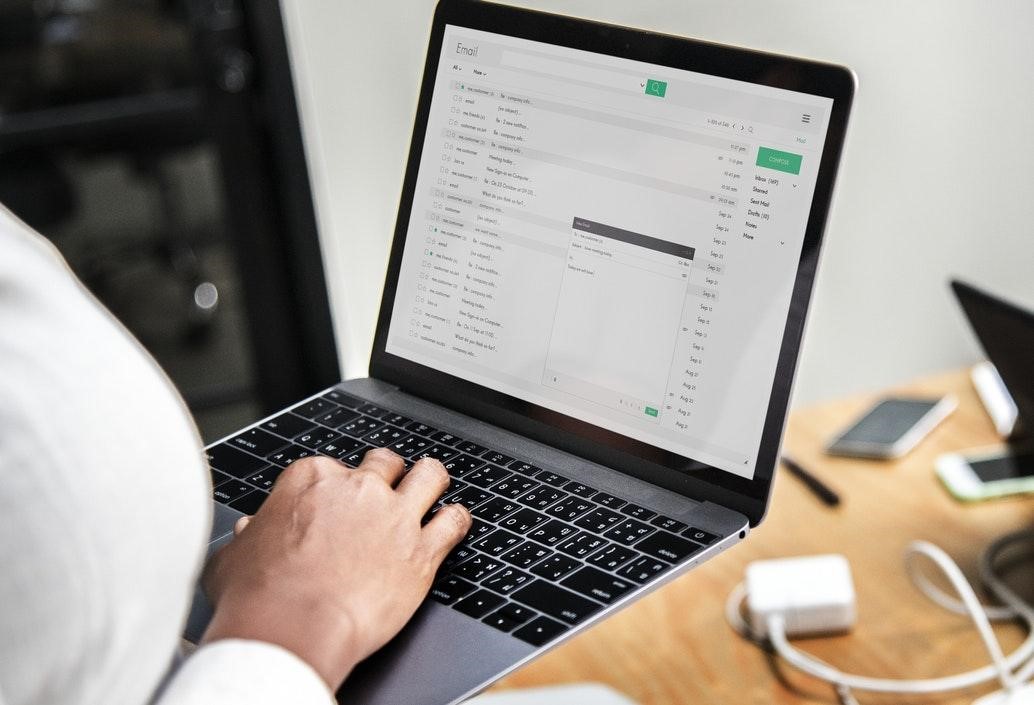 As more and more business owners start their email marketing campaigns, our inboxes are overloaded with advertisements and spam. I don't know anybody who opens every email he or she receives. And I'm sure neither do you.  
Fortunately, it doesn't mean people don't pay attention to mass messages at all. It means not every subject line makes them read the letter.
I'm not exaggerating saying that a good subject line is almost a half the success of your email marketing campaign. Read this post to learn how to create catchy subject lines and avoid popular mistakes.