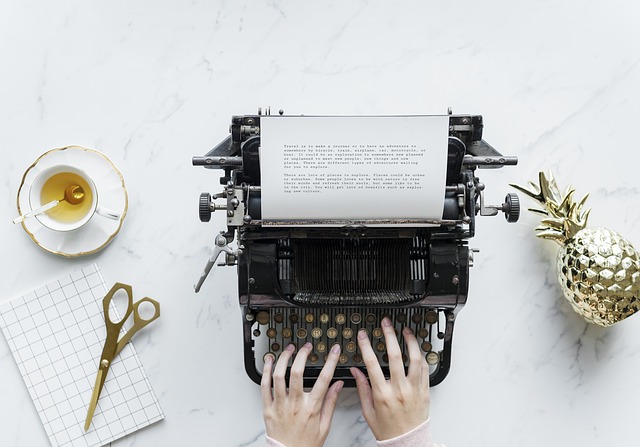 How to write content that's loved by Google and your website visitors both? This is one issue bloggers and content writers have been grappling with for years. The balancing act (I think) is the most difficult job to do.
On one hand, you have Google which tells you "Write content for end audience and do not over stuff your content with keywords?" and on the other, you have websites visitors who will just bounce from your website without finding anything of relevance on your website.
When Google says, "Write for the website visitors – it is lying".