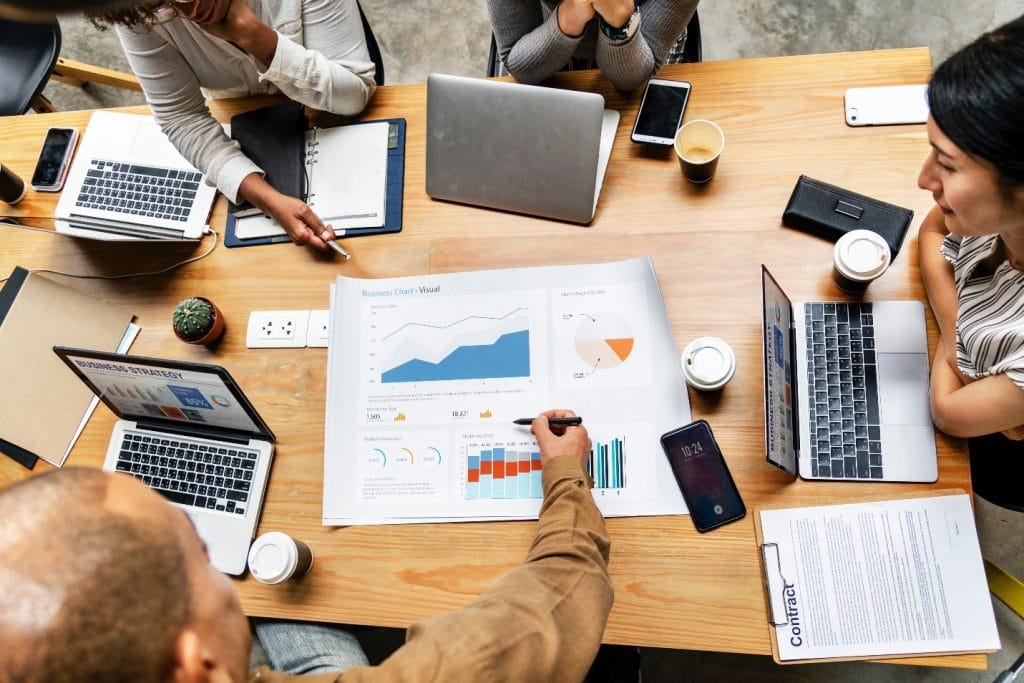 Have you ever played or heard of a battle royal game called Player Unknown Battlegrounds (PUBG)? Bunch of players dropped on a large map with a constantly changing environment, fighting to be the last one surviving. Either you adapt to the environment and fight for your survival, or you die.
This could be an exaggerated comparison. However, considering the competition and desperate need for survival, the game is not different from the eCommerce market today. In the eCommerce arena, you are not just competing with the players of your corresponding level but also the pro players who have already captured a huge section of the map. If you are not watchful, the opponents will take no time to load their AWM (eCommerce marketing ideas) and outrank your business after looting your body (customer base).
Just think about where are you in the map of current eCommerce adventure. Maybe you have just set up an eCommerce store recently, or maybe you have been in the market for a while now. Regardless of your business age, nothing works better without building an impressive plan. A plan that will help you leverage every marketing opportunity of what that is left of 2018. More importantly, a plan that will help you to stay prepared for what 2019 have in its store for you. Aside from marketing, you can also start using other platforms like ShippingTree to meet the needs and expectations of your customers.
Hence, here are the five biggest eCommerce marketing trends of 2018 that will also help you to survive the market in 2018 and generate innovative eCommerce marketing ideas for the next year as well.