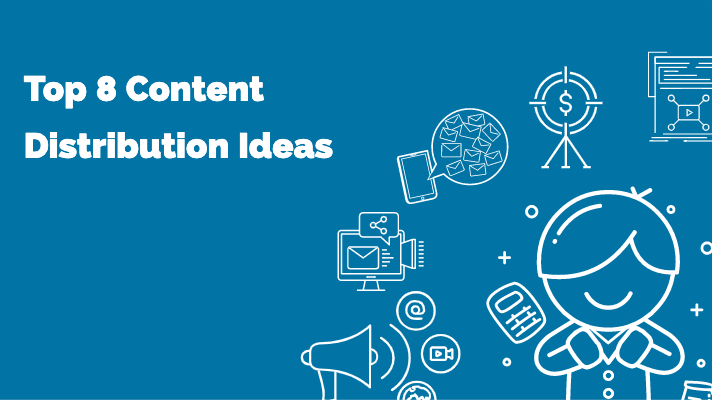 You are doing everything right, but still, your content is not having the impact you had envisioned. There is a massive amount of content- articles, videos, photos, etc posted on the Internet and social media every second. That is a lot of noise and you need to be heard above the din to be effective. 
Consider this: according to BuzzSumo's Content Trends Report 2018, a majority of the content gets zero backlinks. Only authoritative research gets more links over time. An analysis of 100 million posts published in 2017 revealed that social sharing has decreased by half since 2015.  
What's more, here are the number of blogs posted at the time of writing this article. The screenshot is taken from Worldometers.info and gives you a fair idea of the huge amount of content that is daily generated on the internet and the competition you are dealing with.

While creating quality content still matters, it will not get you the required traction without proper distribution. So, if your content marketing is not delivering on its promise – the reason may be because you are not distributing your content effectively. 
Just posting doesn't make your content effective no matter how well written and informative it may be. What matters is the exposure it gets and this is only possible if you have a good content distribution strategy in place.  
In this article, we have discussed some content distribution ideas which can help you to create an effective plan for content distribution for your business.