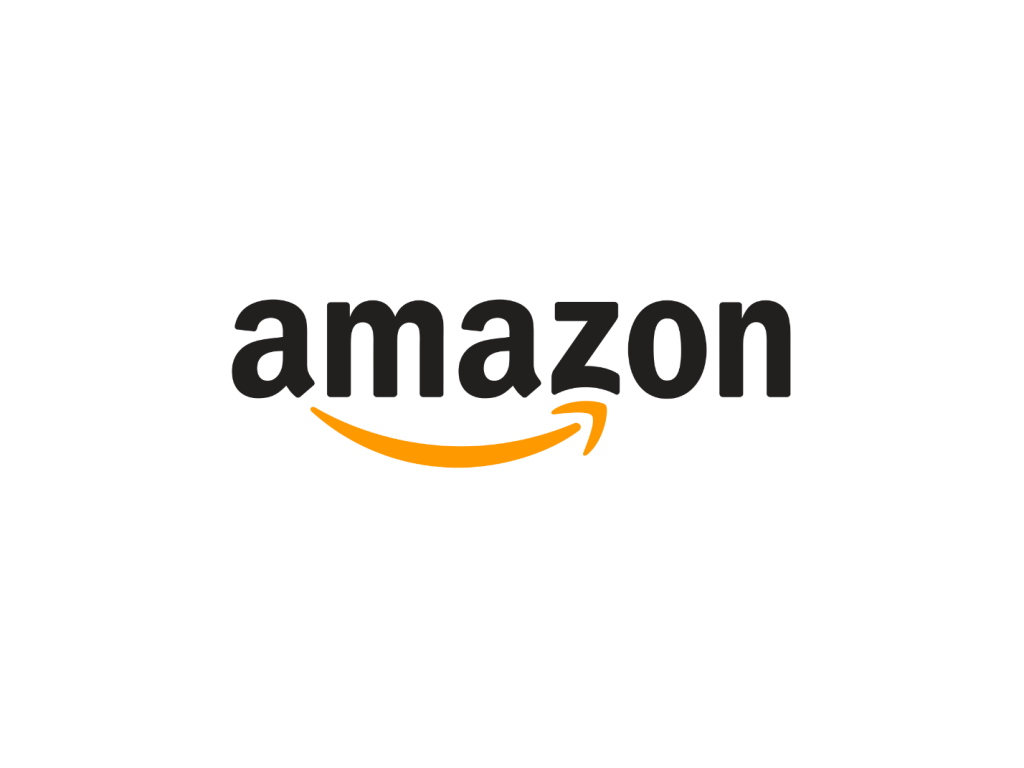 Amazon's sales numbers make it one of the world's leading eCommerce retailers. This figure only represents the company's net sales. It will not be surprising if its gross sales are considerably more than this figure.
Thanks to its optimized product pages, Amazon was able to build and maintain its top position in online retailing. The optimization of its product pages plays a critical role in achieving its sales objectives year by year.
To be effective, Amazon has been following tried and tested rules of product page optimization. The results have shown their effectiveness. This article will delve deeper into this subject and will show you some tips on how to effectively optimize your product pages in Amazon.